Nikon NIK(G)-FX PRO high precision lens adapter (orange) K&F Concept M18115 Lens Adapter
&FREE Shipping to Australia
Buy K&F Concept nikon nik(g)-fx pro high precision lens adapter (orange) k&f concept m18115 lens adapter online, A$36.99 free shipping to Australia.

KF06.443

SKU:

KF06.443

36.99

https://au.kentfaith.com/KF06.443_new-product-kf-m18115-nikon-nikg-fx-pro,new-in-2020-high-precision-lens-adapter-orange
Features
* Nikon AI G AF-S lens is transferred to Fuji FX mount body.
* High-precision perfect transfer, aluminum-magnesium alloy ring body, fine copper bayonet will not wear the lens, the workmanship is very exquisite, tight and smooth combination with the bayonet, adjustable and focusable, the lens macro function can be played, and can be infinite Focus.
* The lens can be matched with this adapter ring, the camera must be adjusted to manual mode to use with this adapter ring.
* Support all focus ranges to infinity.
* [Precautions] When using the adapter ring for the first time, please say that the "No lens release shutter" option in the body menu is turned on, otherwise the lens will not be recognized and the shutter will not be used to take pictures
Shipping
&FREE Shipping to Australia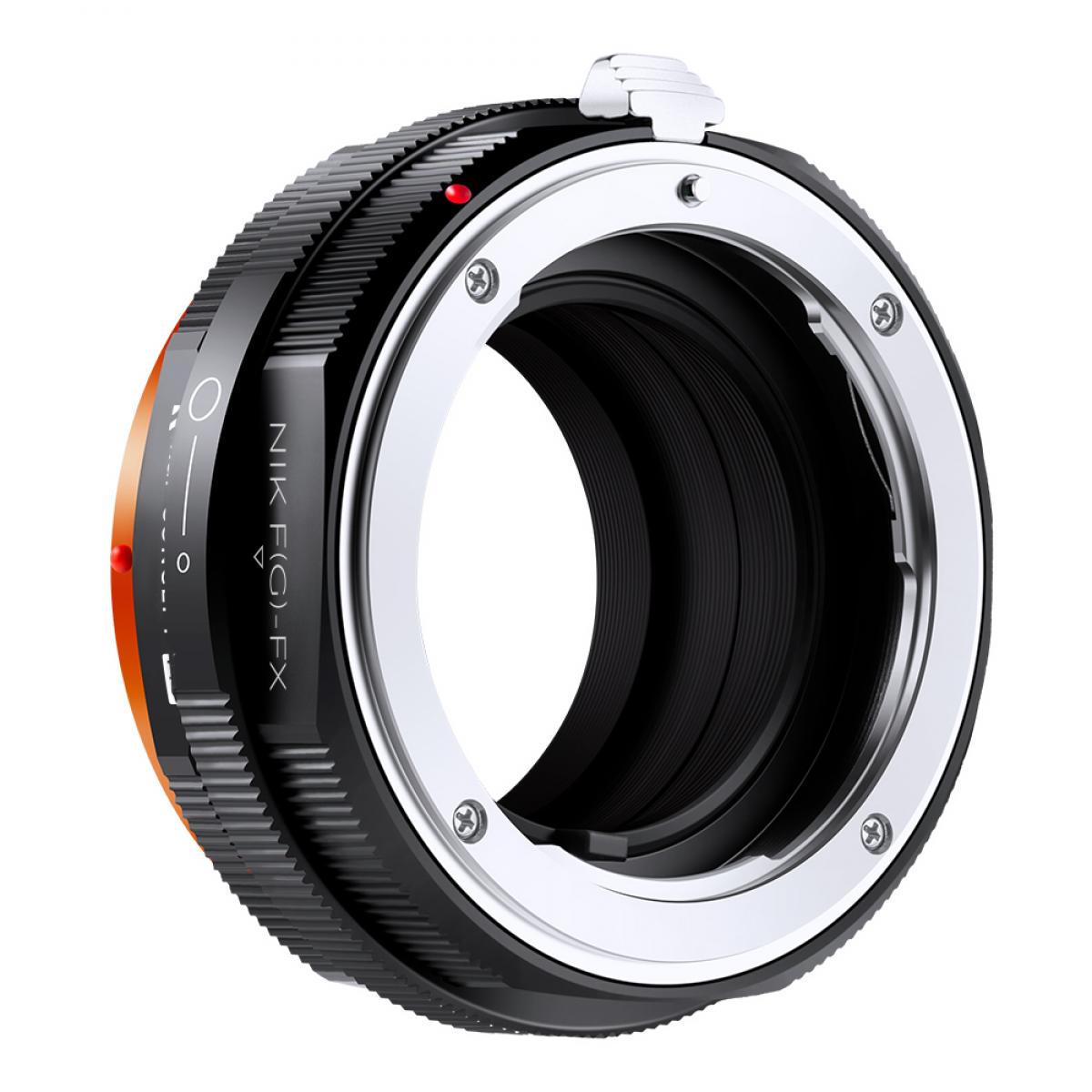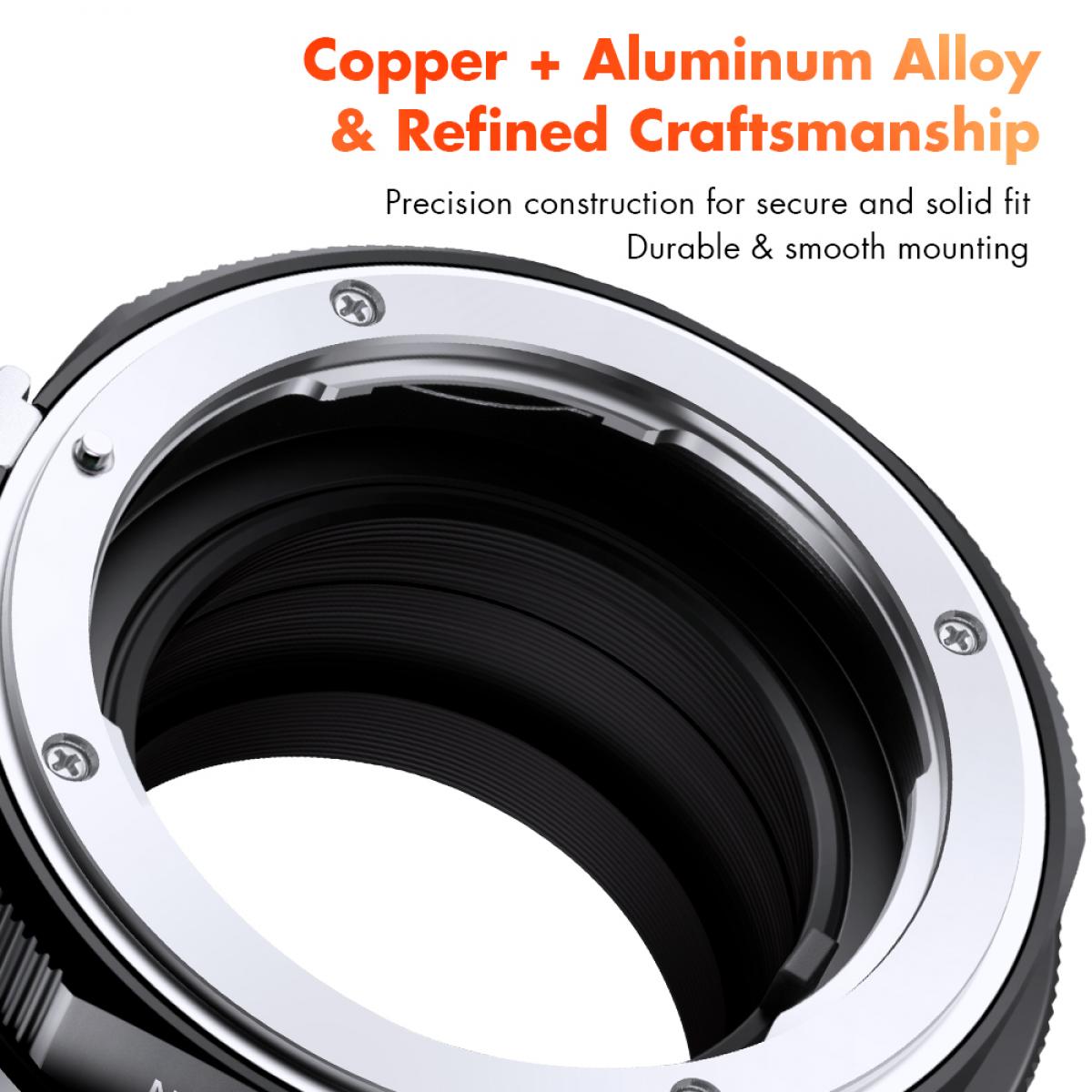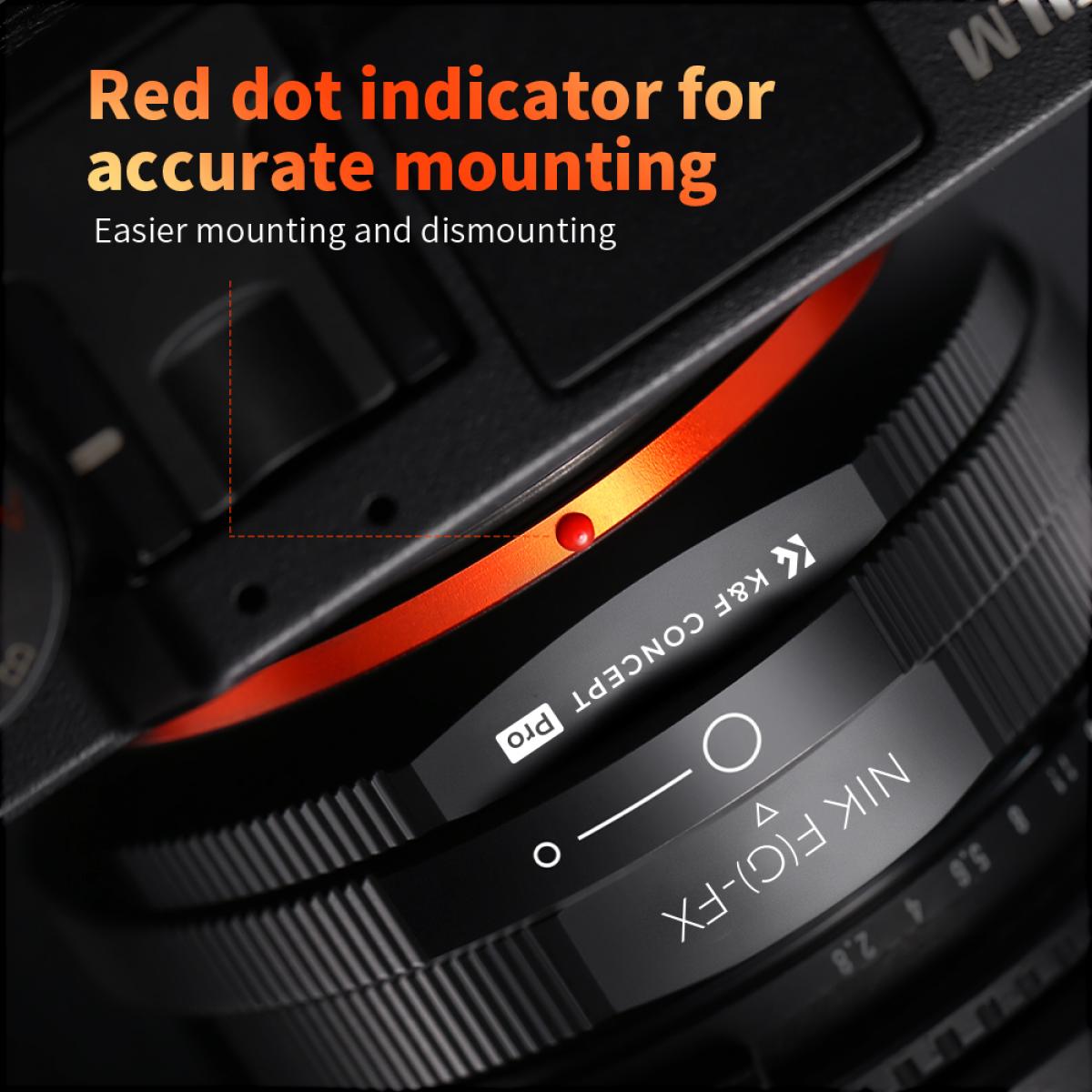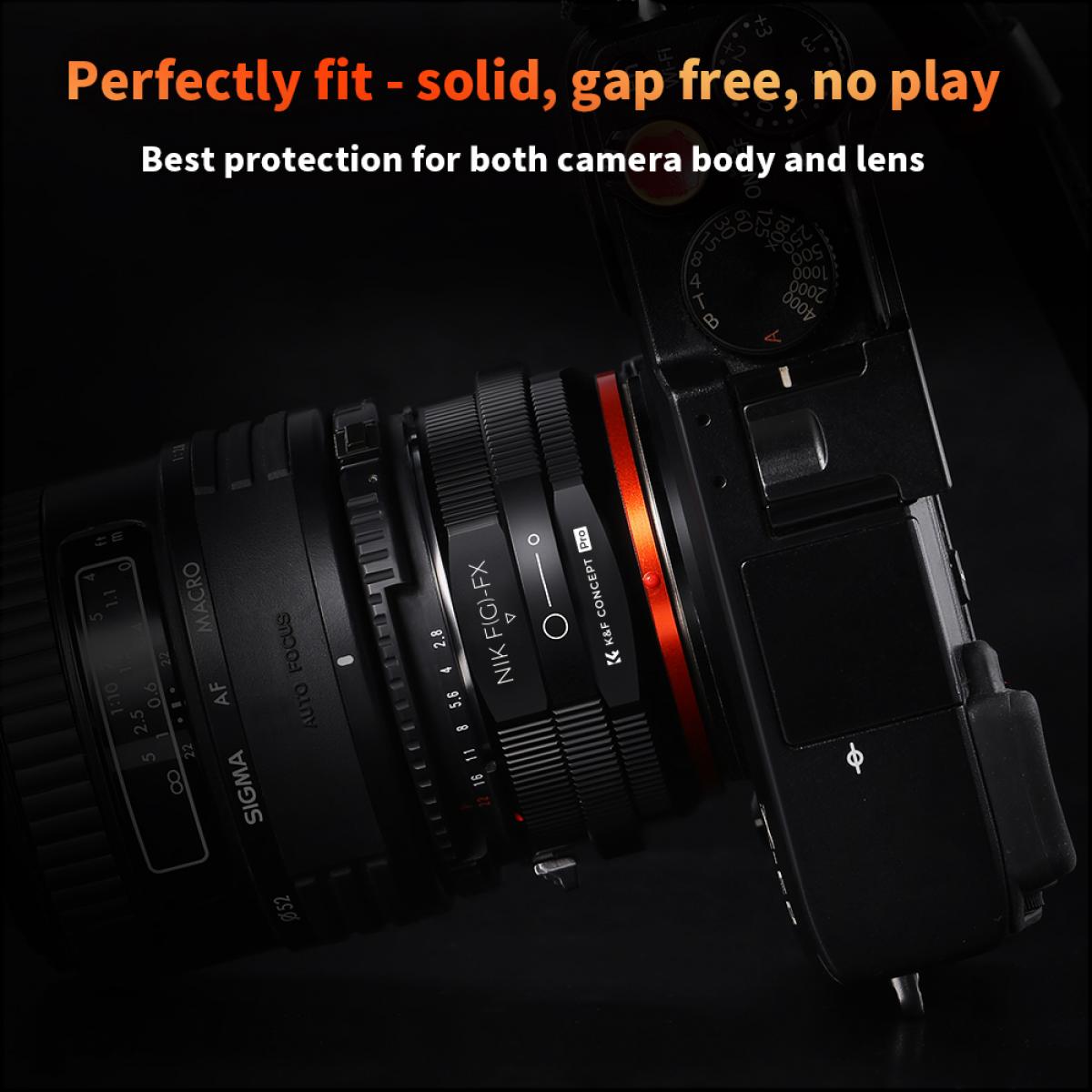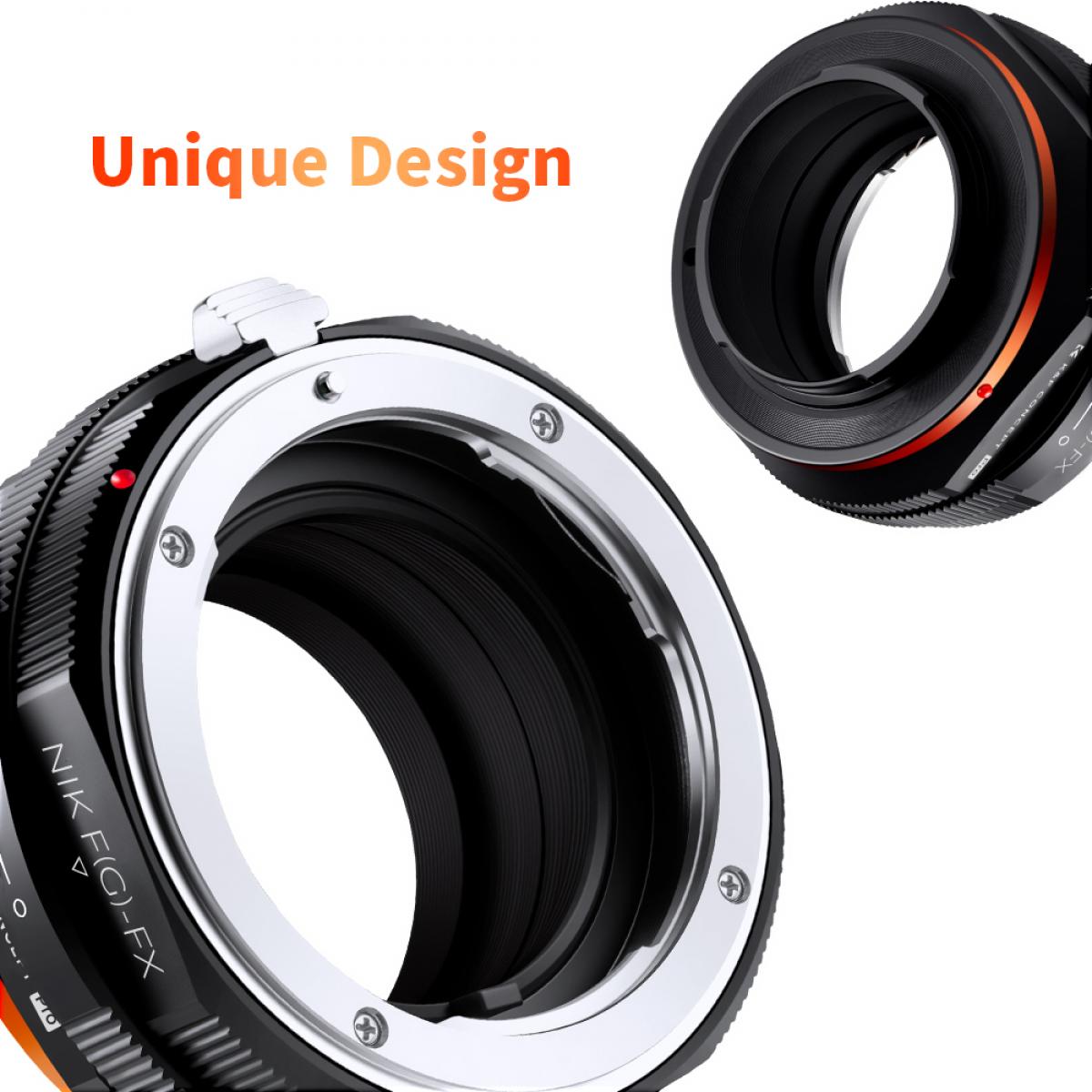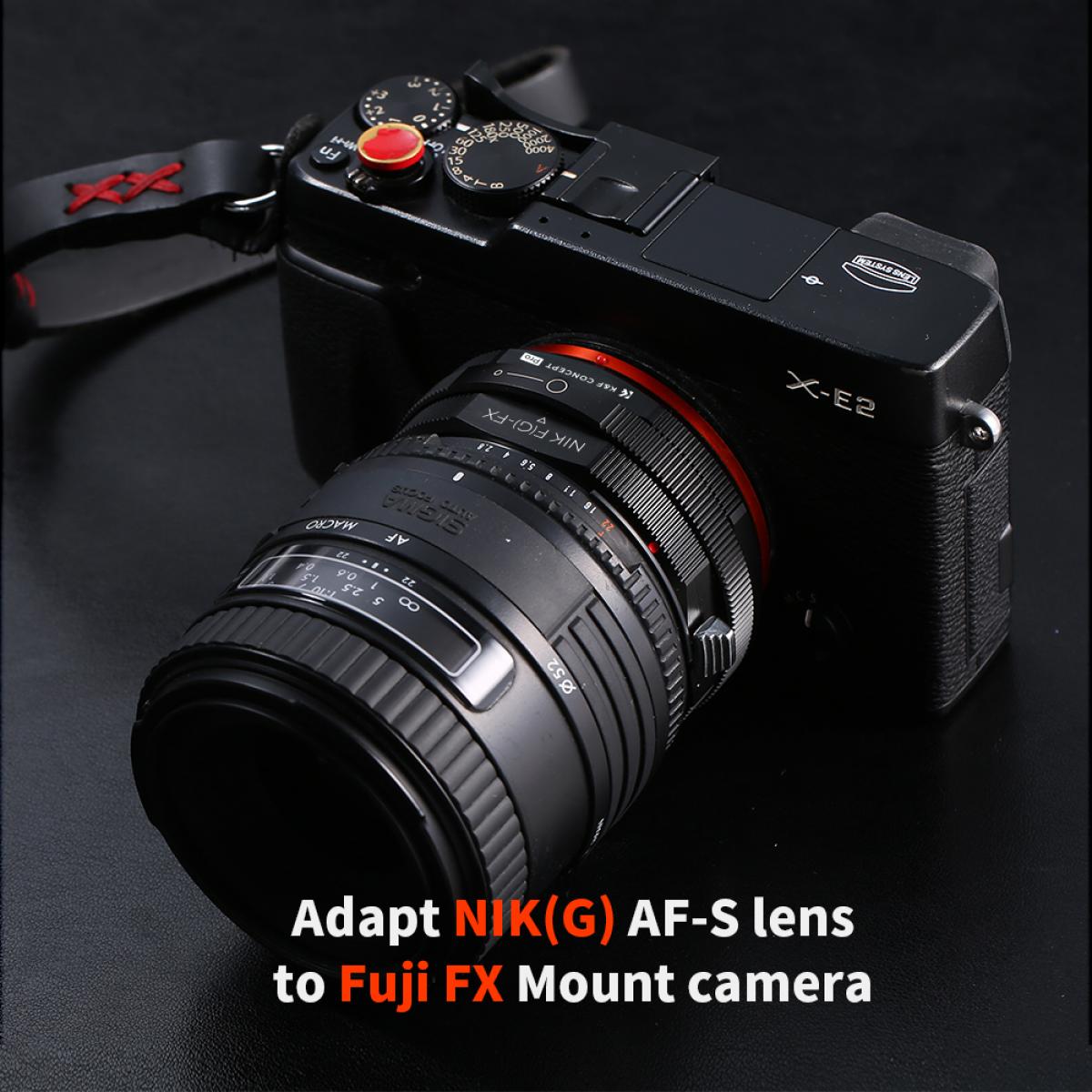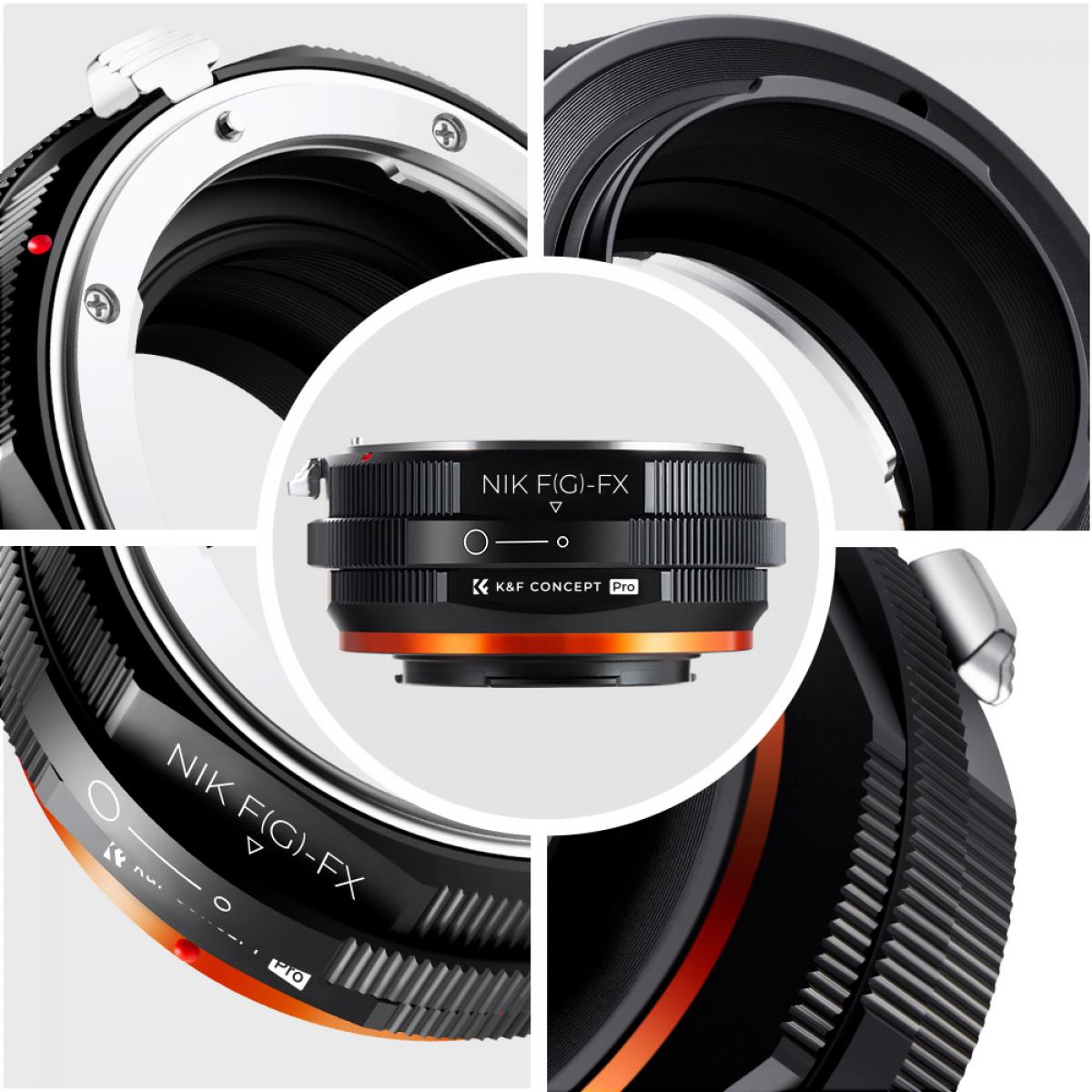 This is an awesome adapter!
So many adapters to choose -- I landed on this one because I liked the design. It was a great choice! Nice, heavy metal, attaches to camera and lenses smoothly. I got the newer "G" version to cover all bases, but if you have non-G lenses with aperture rings you can get the AI/F mount, which is $10 less... but doesn't look as cool :-) Great way to extend legacy lenses to new cameras. I'm going to get another for my Canon FD lenses. Thumbs up!
05/03/2021
Nice tool!
Awesome gear. Love using this with my Nikon lenses.
04/03/2021
Sleek design
Quality adapter!!!
25/01/2021
There are no faqs for this product.
How do you find the right size of lens adapter?