KV37 77mm Fader Variable Adjustable ND Filter ND2-ND400 - Ultra-Slim & Multi-Coated
To
Australia
Expedited Free Shipping
3-5
business days
K&F Concept 77mm Variable Neutral Density Filter ND2 to ND400(9 Stop) Fader Adjustable ND Lens Filter, Ultra-Slim/Multi Coated for Camera Lens

KF01.1392

SKU:

KF01.1392

44.99

https://au.kentfaith.com/KF01.1392_kf-77mm-slim-adjustable-nd-filter-nd2-nd400-blue-coated
Features
* 【Variable ND Filter】K&F CONCEPT ND2-400 Filter reduce the light from 1 to 9 f-stops.
* 【Material】Made by Completed Professional Optical Glasses, with double-side multilayer blue coating to help repel water.
* 【Exposure Reduction】ND filters are good for rivers, waterfalls, and other bodies of water, especially under bright light. The longer exposure times allows for smoother water movements, shallower depth of field, and blurred motion.
* 【Ultra-Slim】The filter frame is only 7.3mm, and super lightweight CNC ring used in construction prevents adverse effect
* 【Note】This Filter kit is compatible with all 77mm lenses. Please verify your camera's lens thread size before ordering. Your camera's lens thread size will be marked somewhere on the lens barrel or printed underneath your lens cap. This number is always preceded by a "ø" (diameter) symbol.
Shipping
To
Australia
Expedited Free Shipping
3-5
business days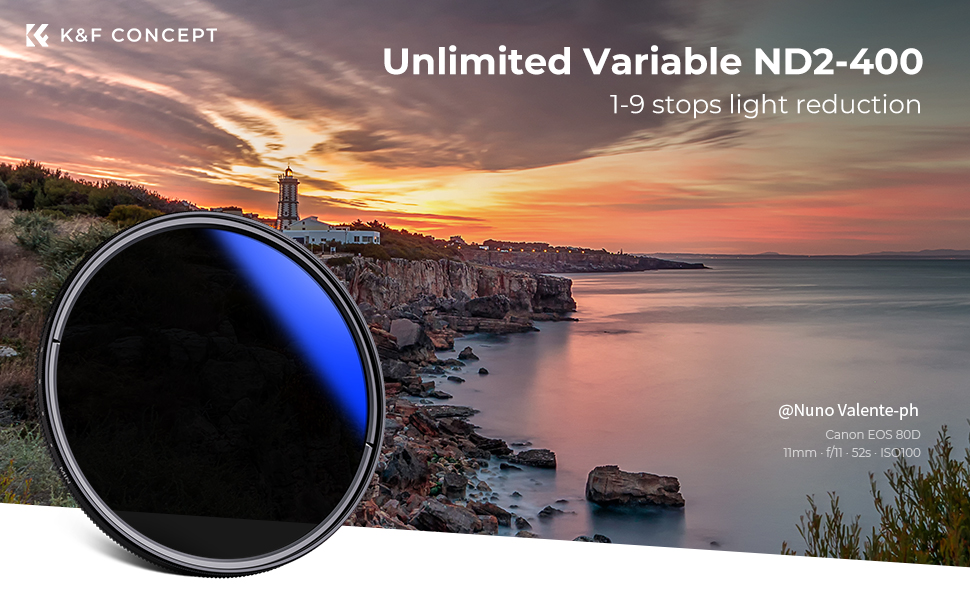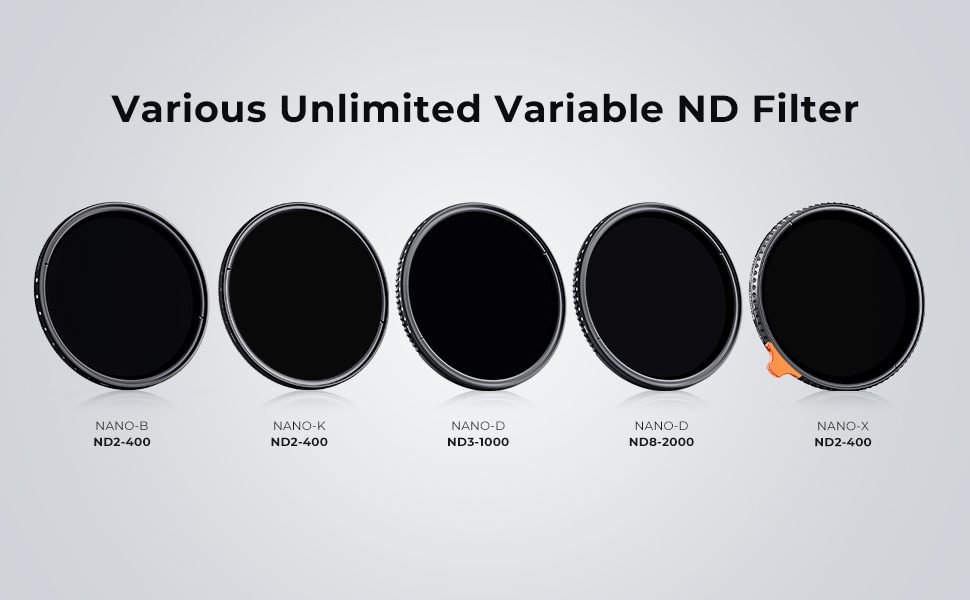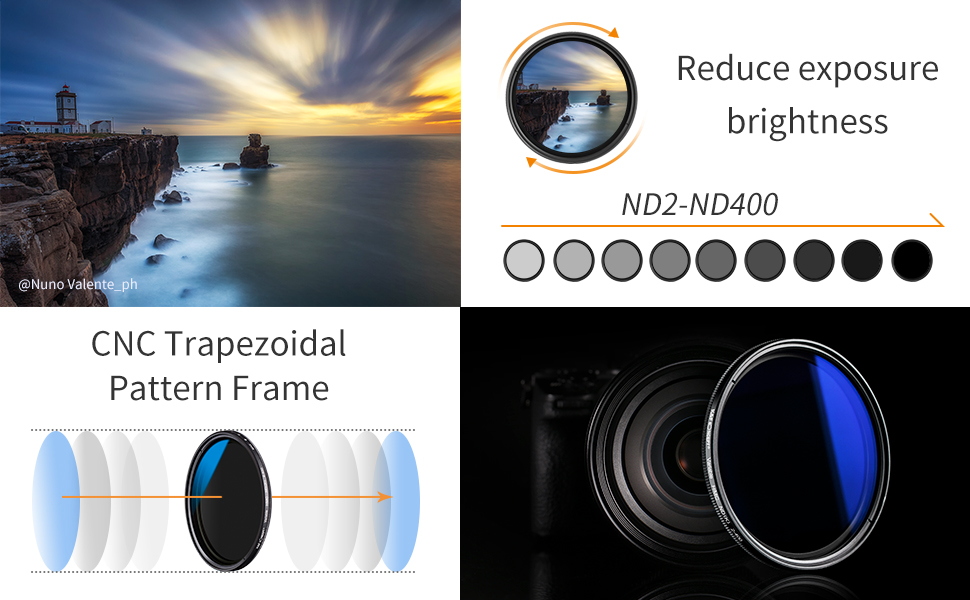 • Reduces the amount of light reaching the lens without affecting the color.
• The K&F ND Filter Multi Resistance Coating (MRC) helps repel water, dust & grease, while also preventing ghosting.
• Applies slow shutter speed under strong sunlight exposure.
• Glass mounted with high-pressure press technology.
• Made of import AGC optical glass by K&F Concept technology.
• Wider outer optic to help reduce vignetting at wide angles.
• Extinction paint Seiko manufacturing, to achieve the testing sights on the military standard.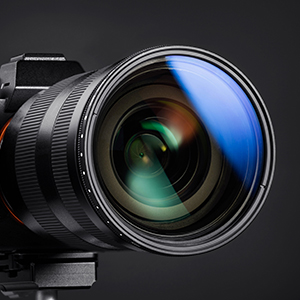 18 Multi-Layer Coatings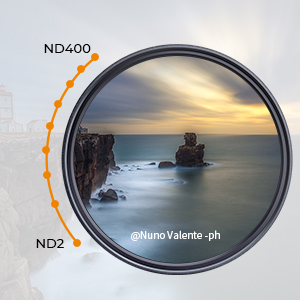 1-9 Stops Variable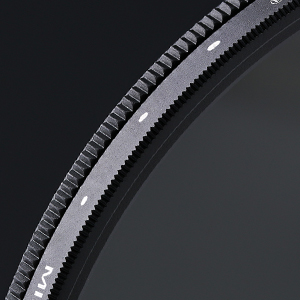 CNC-non Slip Frame


| | | | | | | |
| --- | --- | --- | --- | --- | --- | --- |
| | | | | | | |
| | | | | | | |
| | | | | | | |
| Rating | 26 reviews. | 32 reviews. | 0 reviews. | 6 reviews. | 117 reviews. | 28 reviews. |
| Price | A$44.99 | A$102.99 | A$67.99 | A$64.99 | A$80.99 | A$120.99 |
| Model | KF01.1392 | KF01.1465 | KF01.1837 | KF01.1273 | KF01.1063 | KF01.1080 |
| size | 77mm | | | 77mm | 77mm | 82mm |
| Filter Material | Japanese AGC Glass | Japanese AGC Glass | Japanese AGC Glass | Japanese AGC Glass | Japanese AGC Glass | Japanese AGC Glass |
| Multi-Coating | 18 | 28 | 24 | 24 | 28 | 28 |
| waterproof | / | √ | √ | √ | √ | √ |
| scratch-resistant | / | √ | / | / | √ | √ |
| HD | / | √ | √ | √ | √ | √ |
| Transmittance | ∕ | | | ∕ | ∕ | ∕ |
| Antireflection | | | | √ | √ | √ |
| Pattern | | | | √ | √ | √ |
| Filter Thickness | 7.0mm | | | 7.0mm | 7.3mm | 7.3mm |
| Shape | Circle | | | Circle | Circle | Circle |
| Ring Material | Aviation aluminum alloy | | | Aviation aluminum alloy | Aviation aluminum alloy | Aviation aluminum alloy |
| Screen | Nano-K series | Nano-X series | Nano-D series | Nano-D series | Nano-X series | Nano-X series |
| zoom range | Video Shooting/Landscape Photography | Video Shooting/Landscape Photography | Video Shooting/Landscape Photography | Video Shooting/Landscape Photography | Video Shooting/Landscape Photography | Video Shooting/Landscape Photography |
| Resolution | Light reduction effect | Light reduction effect | Light reduction effect | Light reduction effect | No X cross/Light reduction effect | No X cross/Light reduction effect |
Great VND for the price. Easy to use. Will help open up your lens and save your lights
I have had this VND for a little over a month now and I can say it is a very useful bit of kit to have in the bag.Natural light shooters will appreciate being able to cut down light to shoot at wider apertures, and strobists will like that plus the ability to stop down ambient light to match strobe lighting without having to go into HSS.I haven't tested it with video, as I primarily shoot stills, but for the film shooter on the go, this would be very useful.Quality seems to be there, its a metal filter, and the glass elements seem well constructed. I was able to count hairs on heads, so the effect on a cameras resolving power seems to be little to none, which is good. Autofocus on the a9 and the 70-200 GM seemed to be fineIt comes with a little plastic case, which fit nicely into the bag without taking up too much space.The adjustment of the filter is obviously easier without the lens hood, even though the 70-200 GM has a built in access for adjusting VND'sI did a quick backyard test with my son to illustrate the exposure versatility of VND and it does indeed provide 9 stops of exposure adjustment. Having that flexibility is useful for many different types and styles of video and photography. I provided a composited image showing the 10 frames I shot.I also included an image where I used the filter to allow me to slow down the shutter, and turn the water circling around a boat into something with a more dreamy, or painterly effect.The last shot is using the reflective blue tint on the filter element to reflect the clouds over the image of the boat to create a double exposure look, the VND allowed me to only cut some of the light and still create a reflection, opposed to using a cell phone, or a mirror which are totally opaque. to do this, i took the VND off the lens and angled it in front with my hand until I got the composition i wanted.Few tips for people new to using filters or VND's, don't over tighten the filter onto the lens. These things are made to be lowprofile and have fine threads, so go easy. There is a tick mark on the non-rotating part of the VND. Make sure you adjust the rotating marks on the filter off the position of the non-rotating tick mark. There are no clicks, or hard stops, just a fluid movement, so keep an eye on your adjustments if your moving around a lot. lighting conditions can change. Lastly, you shouldn't be using this indoors, unless you are trying to hss lights or purposefully cut lighting. VND's of all kinds typically don't have a neutral setting, so they are always cutting down some amount of light. Typically, indoors you want to be gathering as much light as your can. So when you come indoors, pop the filter back in the bag.Overall, I would recommend this VND filter. There are much higher priced VNDs out there, but if you're here, then your probably not looking at the $200+ VNDs on the market. This is a good filter and will get you great results, plus the blue tint on the glass element looks really cool.I have really enjoyed shooting with the VND, hope you like yours
29/07/2020
Just like it was described
Love this
27/11/2021
Way to dramatic photography
Initially I was skeptical about buying this expensive filter but still gave it a shot. The results are amazing, specially when you use a flash, the background gets dark and the pictures look dramatic. Needless to say that it will work great for long exposure shots too.
17/11/2021
Will buy again.
This Nd filter is awesome
13/11/2021
Great
Have become a loyal k&f fan. Quality made material that is easy to use and for a great price.
02/11/2021
Wonderful for the price
Looks almost as good as more expensive solutions. There is a little bit of banding but it is not noticeable unless you are capturing a very bright or high-contrast scene.
30/10/2021
Great replacement for lens caps
Best cheap functional lens cap
26/10/2021
Great filter for cinematic video
Gives great versatility to video shot on Moment lenses. Saves a ton of time and lets me focus on the action and story.
24/10/2021
Follow the directions
As long as you use it as intended and you aren't going passed the stops on the side,You don't end up with that cross mark you see in the videos. I've definitely been able to get the desired smooth water shots with my shutter speed at less than 2.
15/10/2021
These images belong to K&F Concept end users.
There are no faqs for this product.
K&F KV33 ND Fader Variable Neutral Density Filter ND2 to ND400 for Camera Lens Ultra-Slim
Do You Know How Your K&F Concept Filters be Produced?
K&F Concept MCUV Protection Filter Nano K Series
Filter
size
77mm
Filter Material
Japanese AGC Glass
Multi-Coating
18
waterproof
/
scratch-resistant
/
HD
/
Transmittance
∕
Antireflection
Pattern
Filter Thickness
7.0mm
Shape
Circle
Ring Material
Aviation aluminum alloy
Microscope
Screen
Nano-K series
zoom range
Video Shooting/Landscape Photography
Resolution
Light reduction effect
light source
0.3 to 2.7(1 to 9 Stops)