M9 wireless microphone, metal shell can monitor lavalier, support SLR cameras, digital cameras, receivers, Android smart phones, laptops, DV compatible
&FREE Shipping to Australia
Buy K&F Concept m9 wireless microphone, metal shell can monitor lavalier, support slr cameras, digital cameras, receivers, android smart phones, laptops, dv compatible online, A$101.99 free shipping to Australia.

KF10.016

SKU:

KF10.016

101.99

https://au.kentfaith.com/index.php?route=product/product&product_id=10466
Features
* The real-time monitoring function on the receiver, plug in headphones to monitor and check whether the wireless device is working normally during the recording process, so as to complete the recording at one time, you will bring more professional and convenient recording;
* Using ultra-high frequency digital radio wave technology, based on the 570-579.5MHz wireless frequency band, can ensure stability and anti-interference performance, the effective distance of obstacles can reach 80 meters, the signal is stable, and it is not easy to interfere. (Note: This frequency is in the legal frequency band in the United States, no additional license is required)
* It is powered by a built-in lithium battery instead of the conventional two AA batteries. As a result, the size and weight are greatly reduced, and the battery life reaches 5 hours, and it also supports charging and use.
* The built-in omnidirectional condenser microphone can capture sounds from all directions, while ignoring distortion and annoying sounds. Metal body, anodizing process. The texture is better than the plastic shell.
* Equipped with a standard TRRS and TRRS interface conversion line, supporting the link between SLR cameras and digital cameras; equipped with a standard 3.5mm and TRRS interface conversion line, supporting the receiver to be compatible with Android smart phones, laptops, and DV.
Shipping
&FREE Shipping to Australia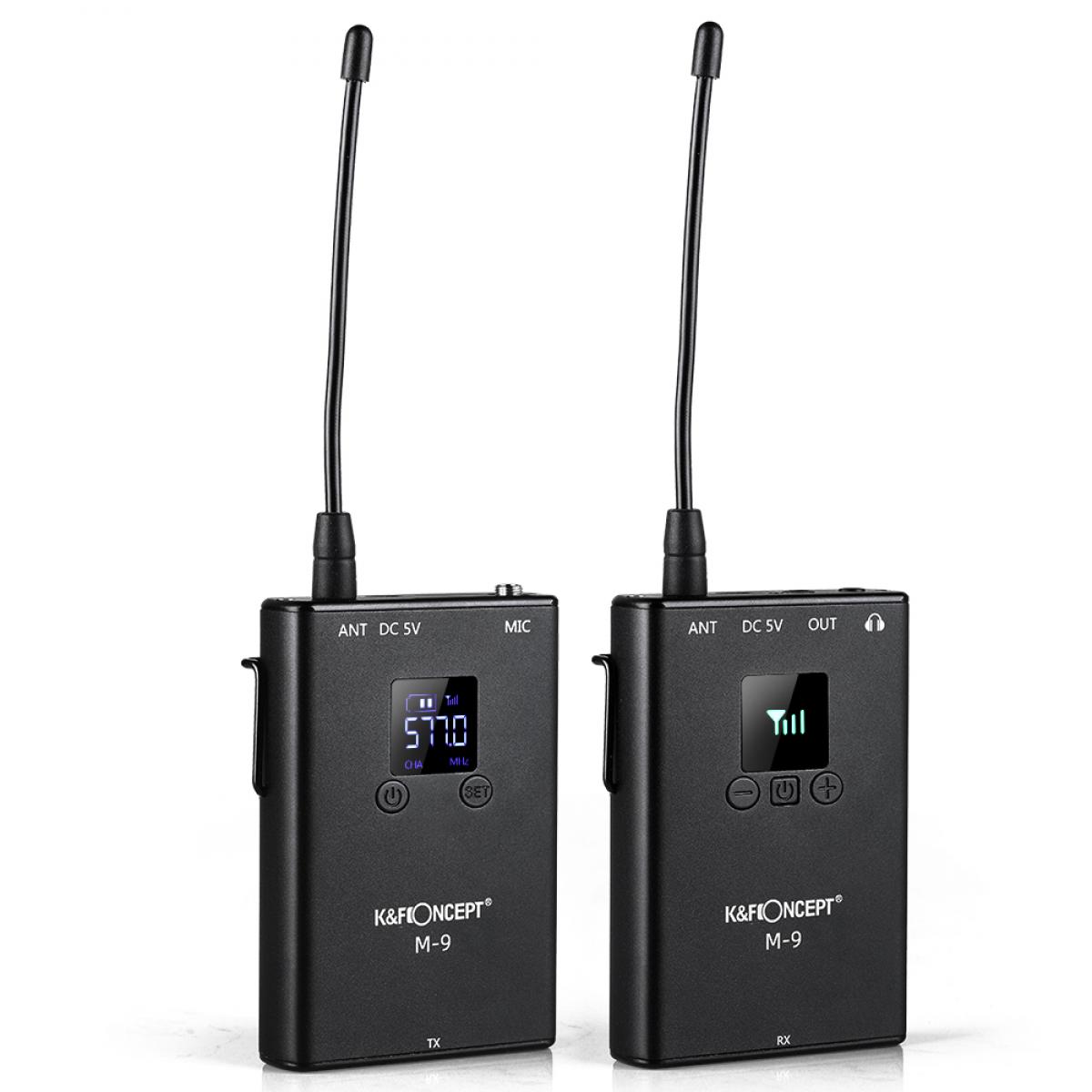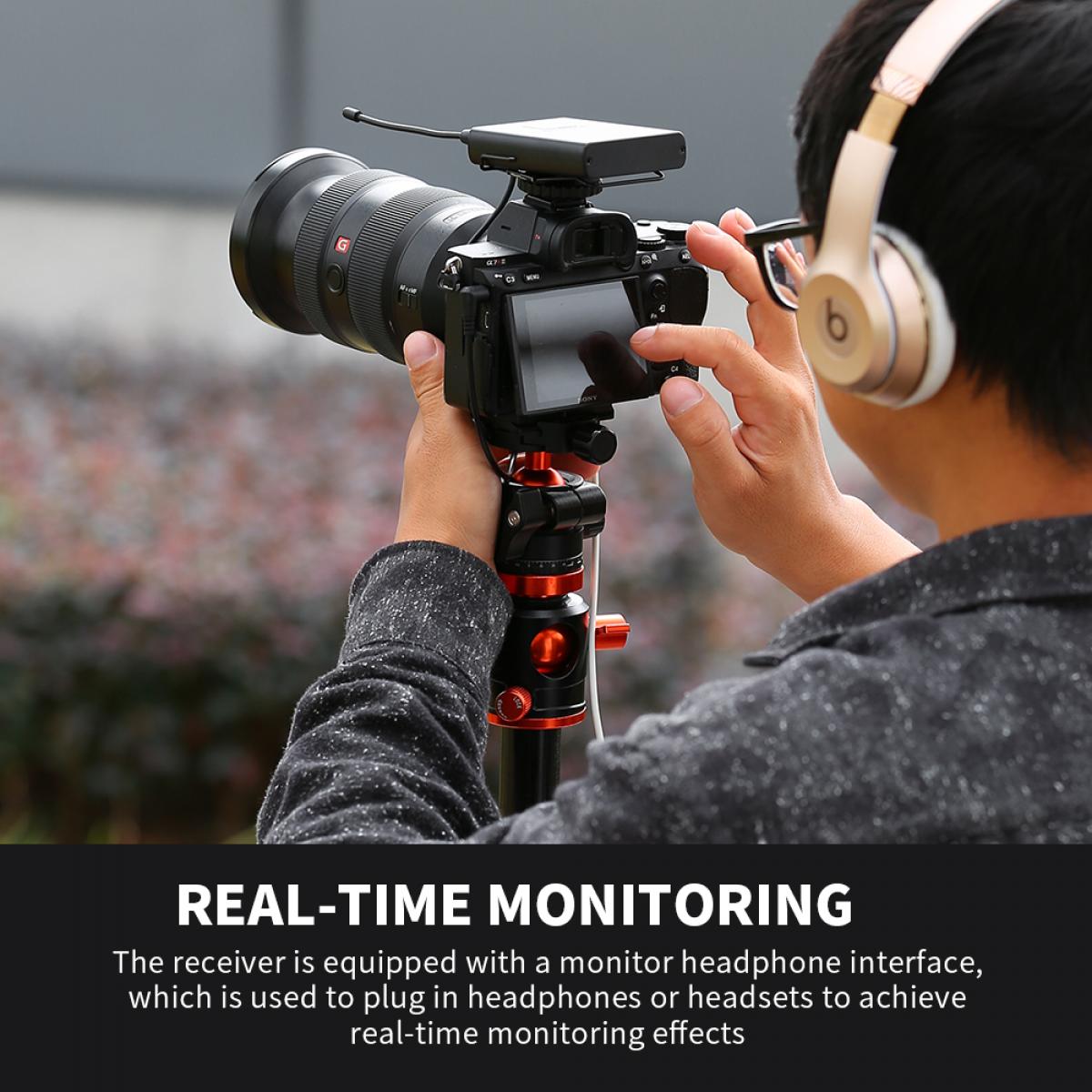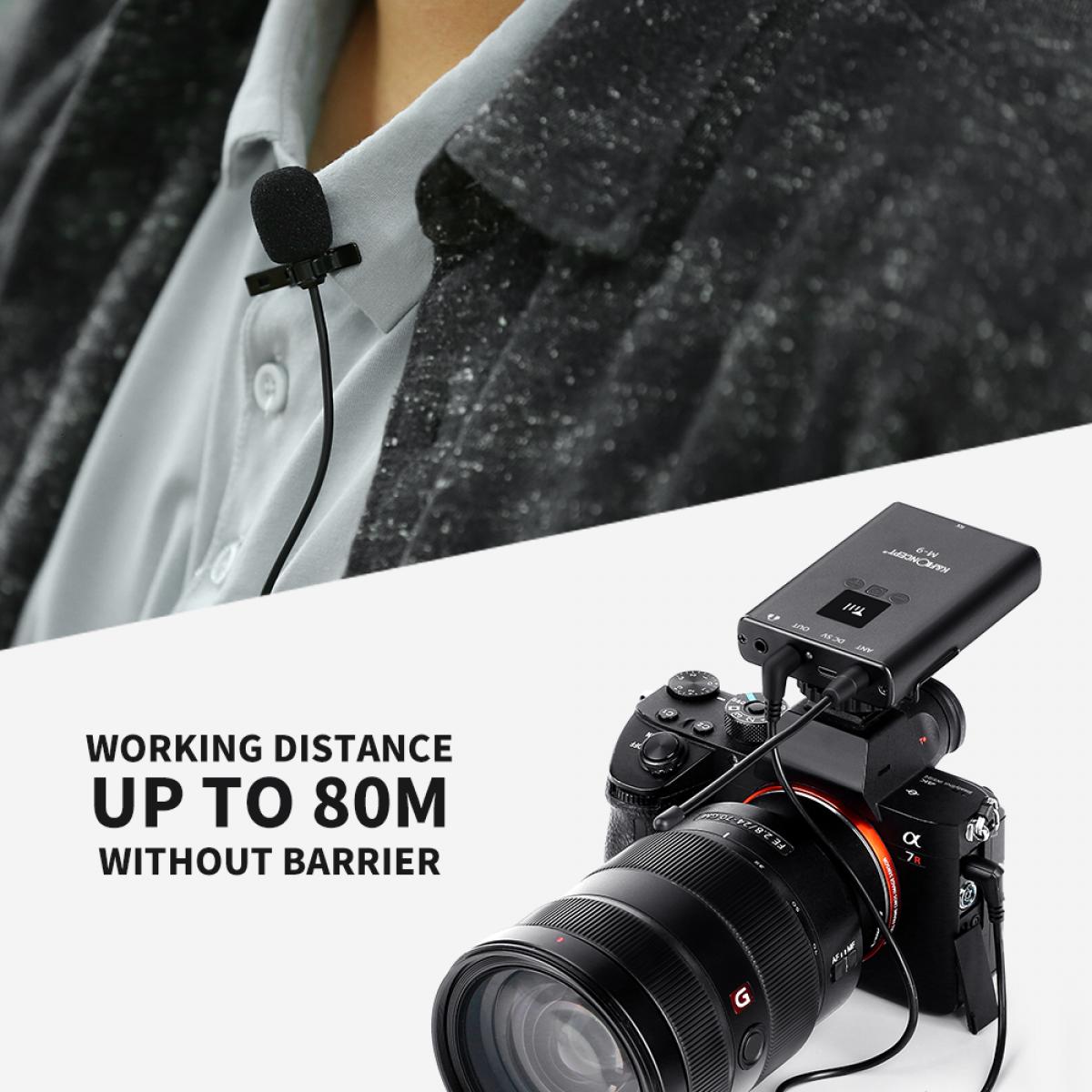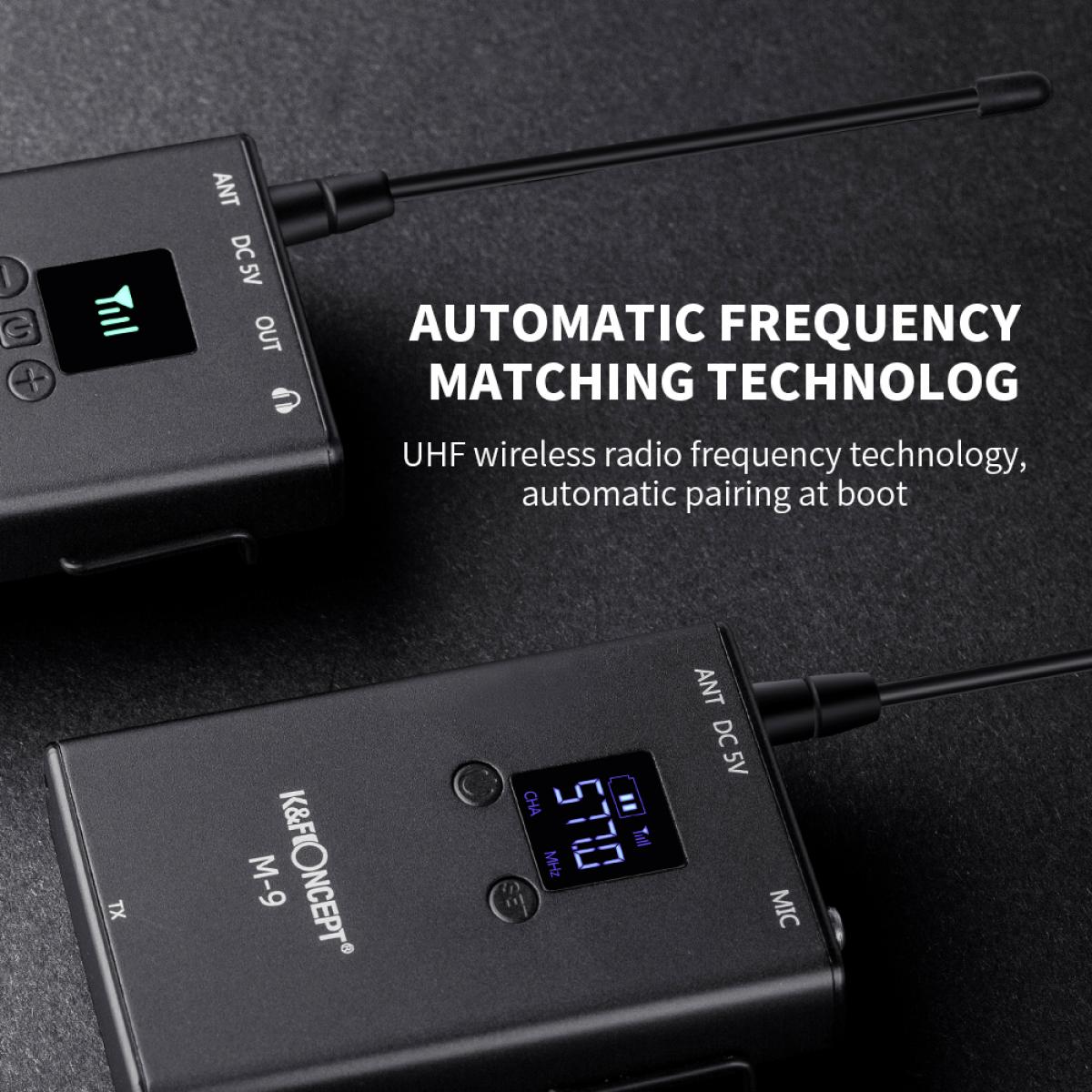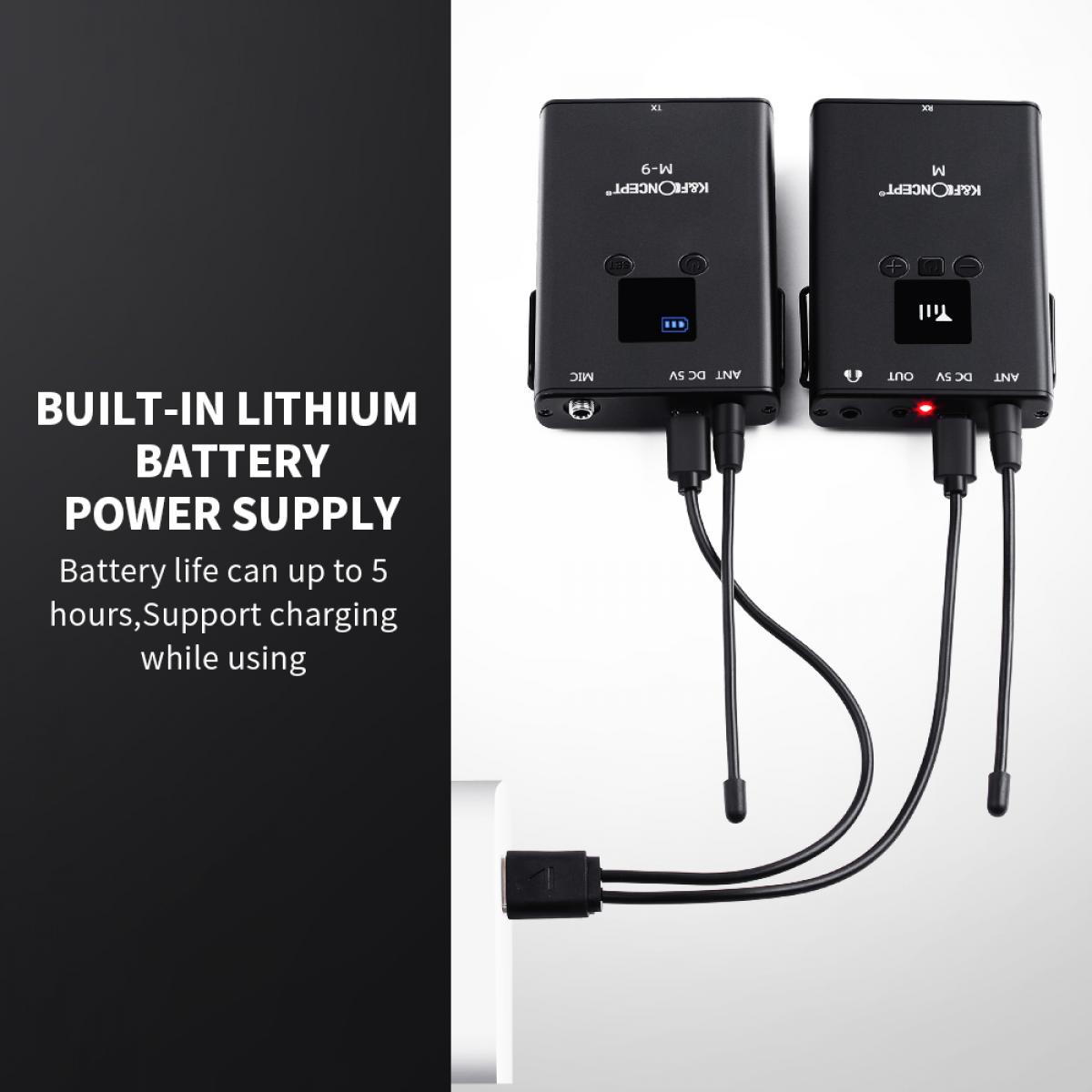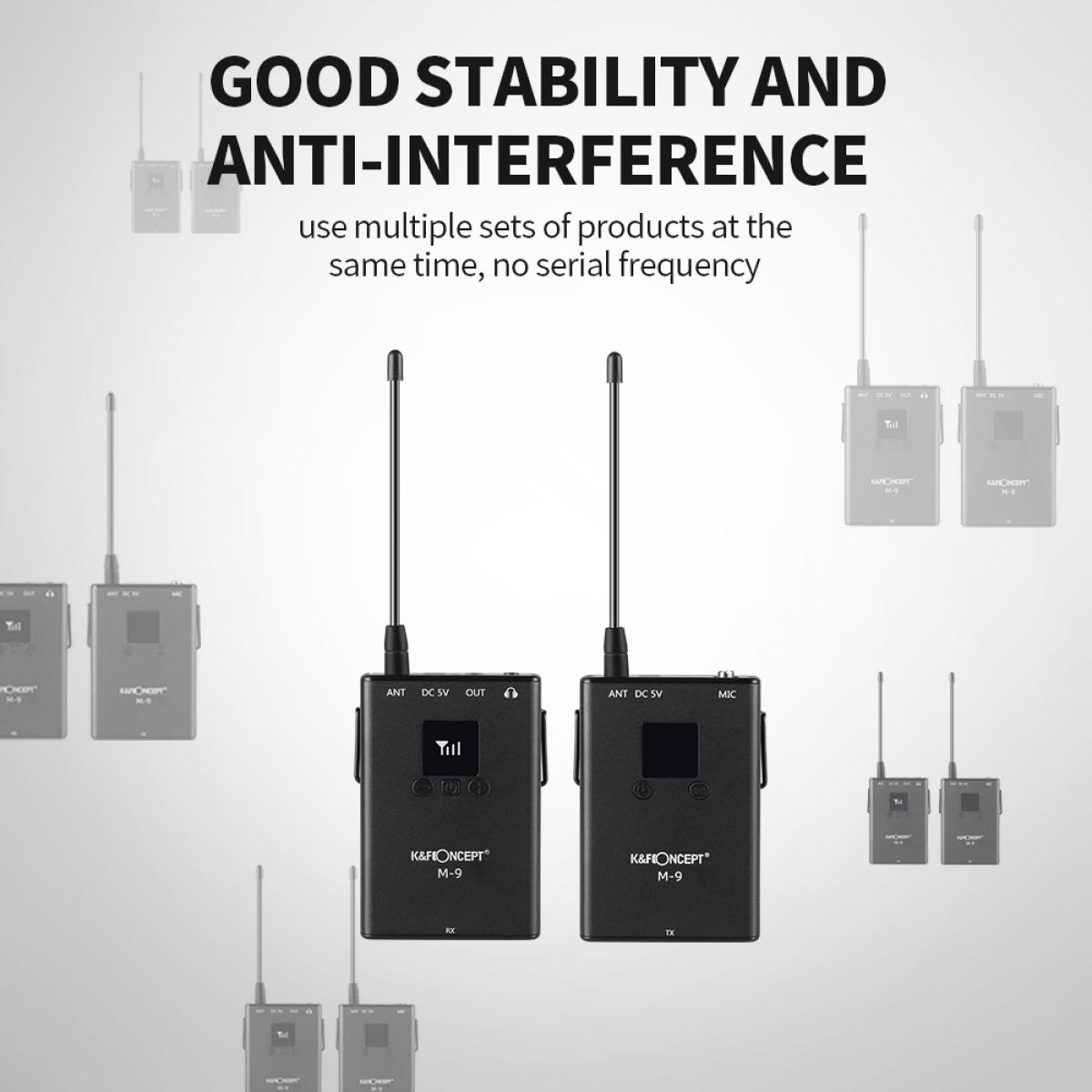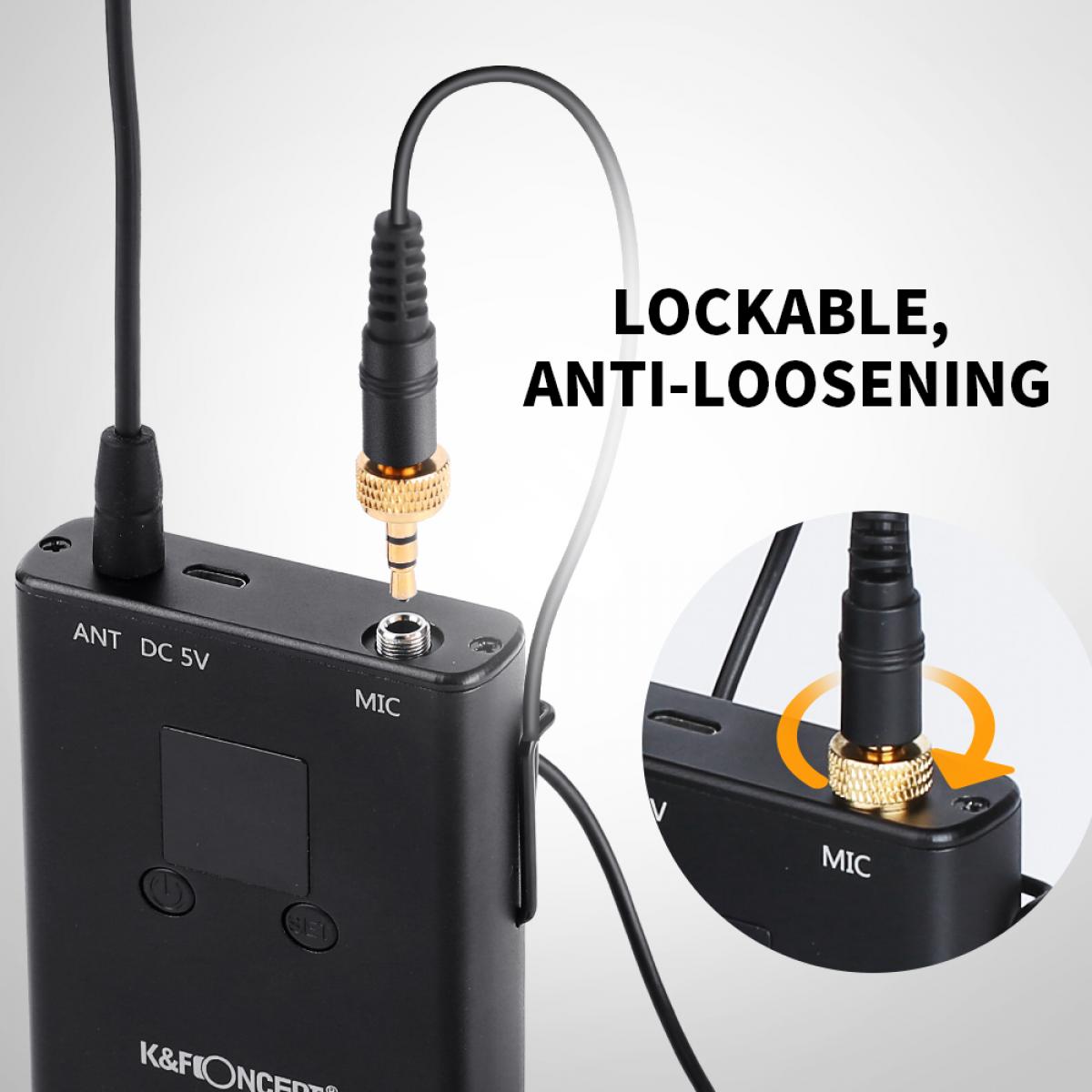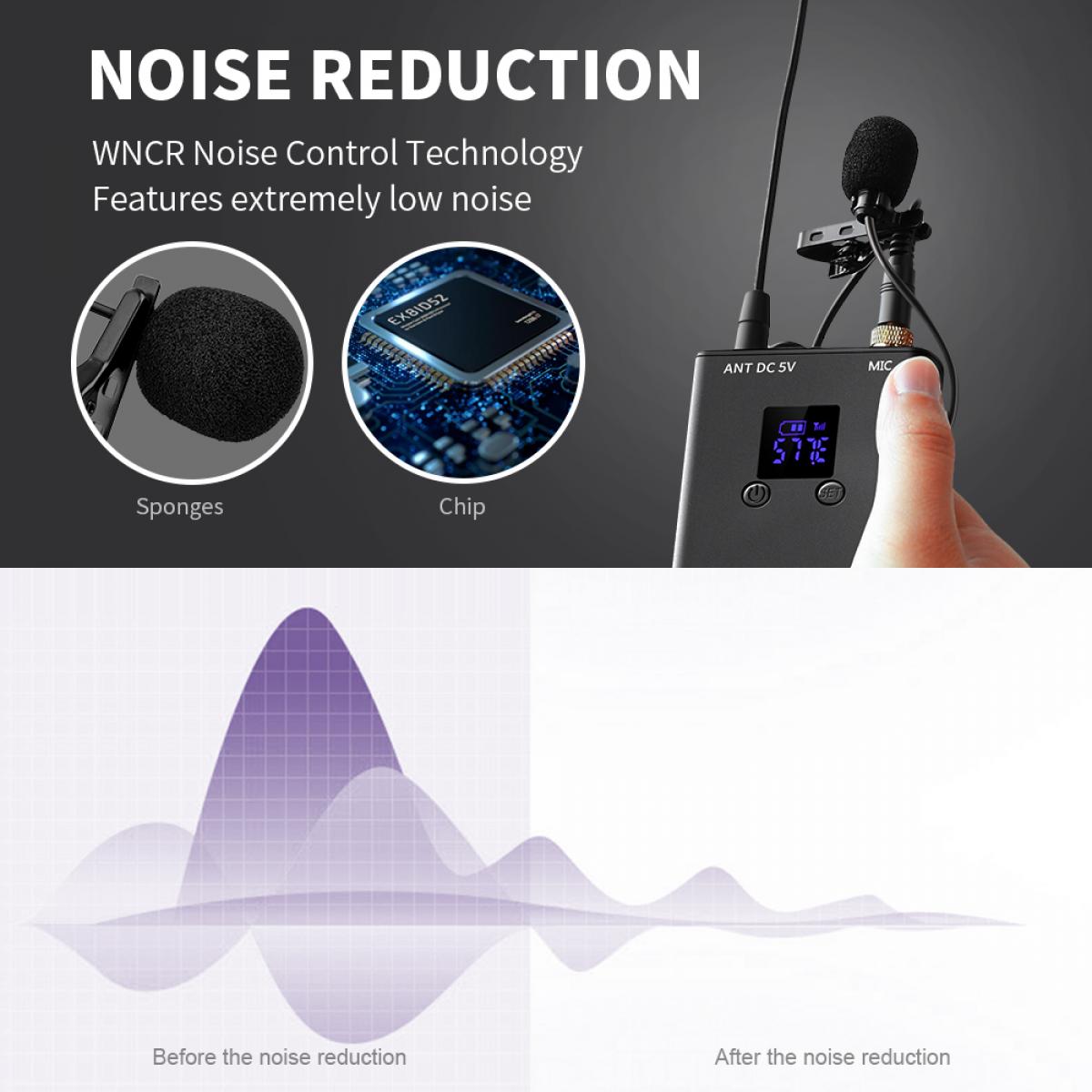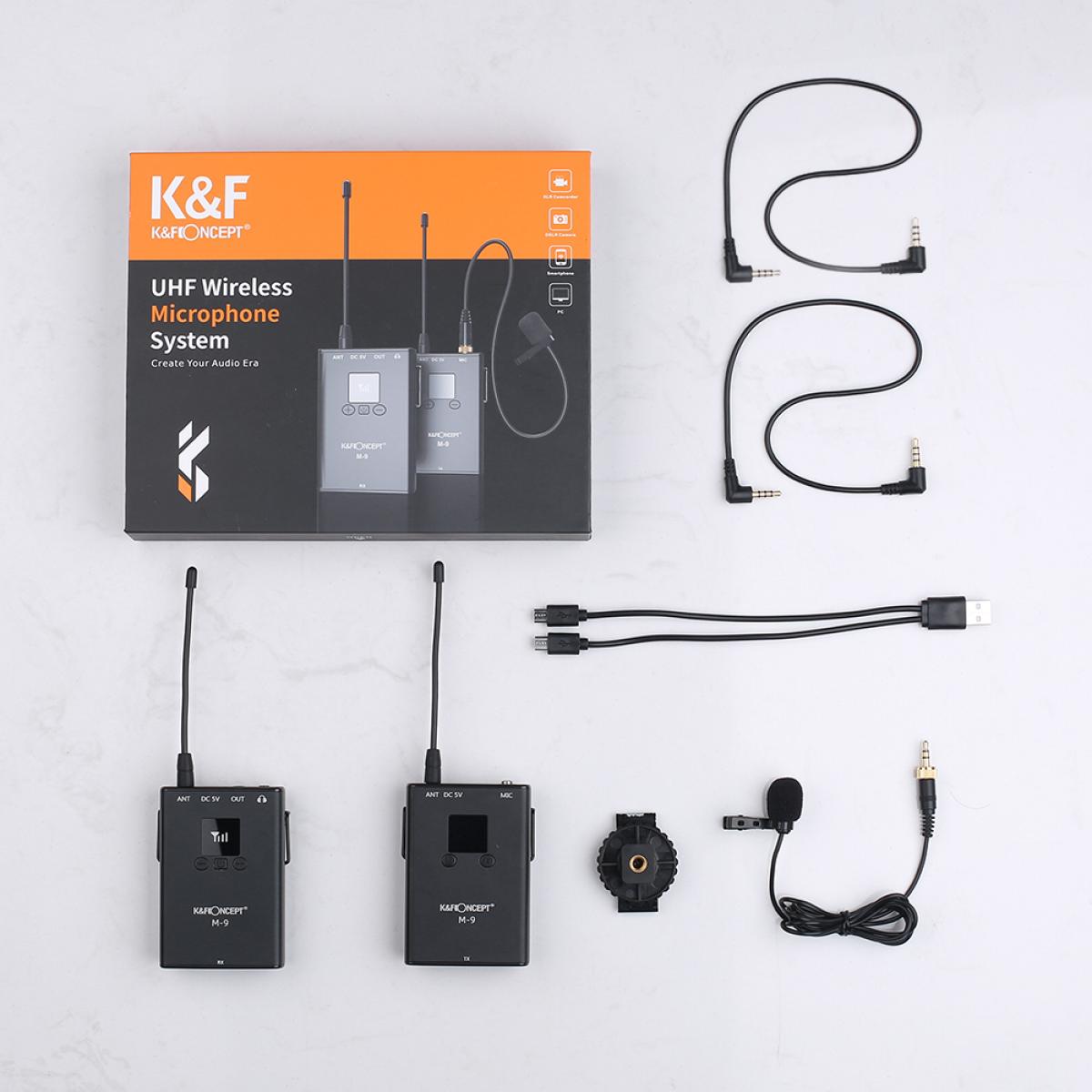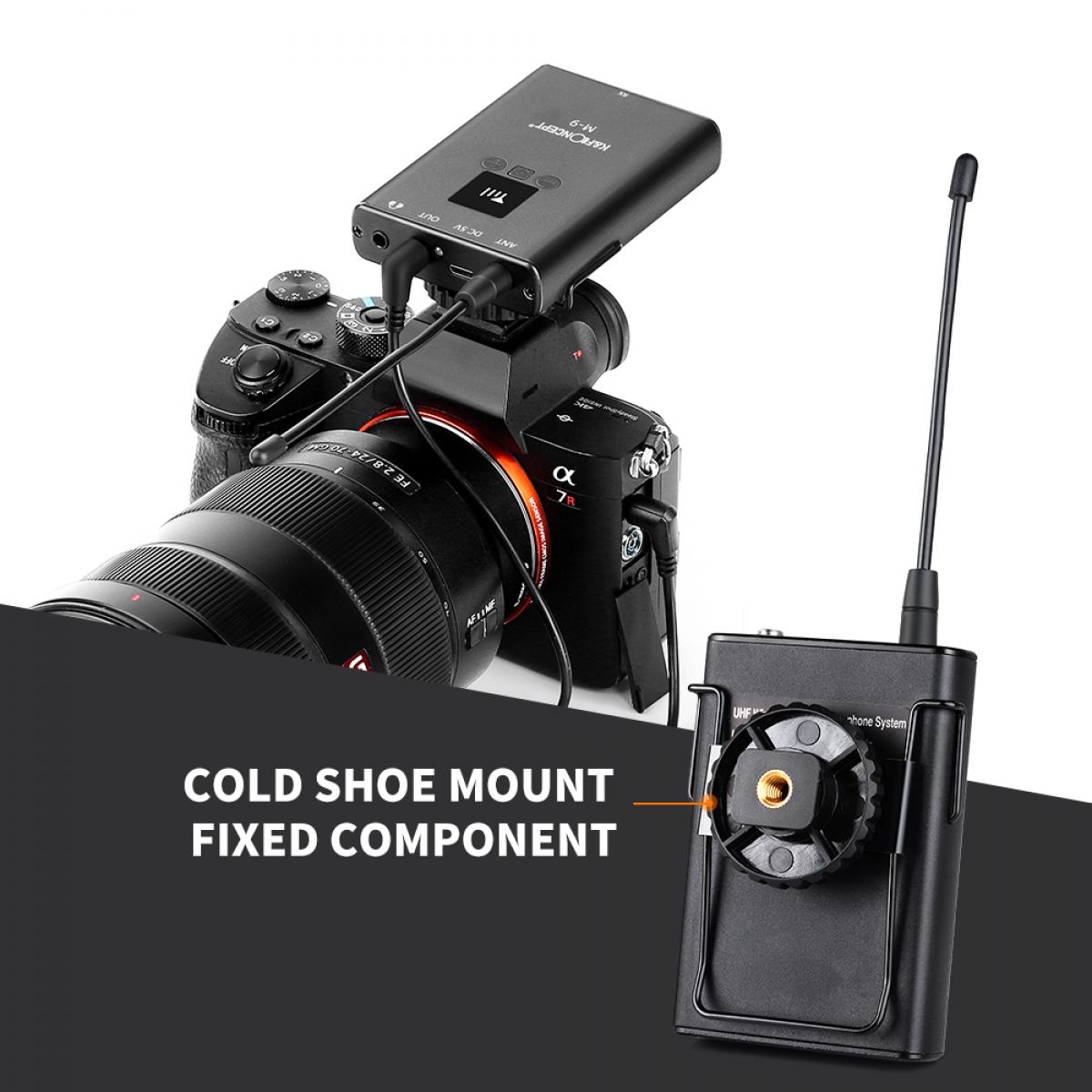 There are no reviews for this product.
There are no faqs for this product.