ND4+ND8+ND16+ND32 Filter Kit (4 Pcs) for DJI Mavic 3/Mavic 3 Cine, Neutral Density Filter with 28 Multi-Layer Coatings Waterproof/Scratch Resistant
&FREE Shipping to Australia
Buy K&F Concept nd4+nd8+nd16+nd32 filter kit (4 pcs) for dji mavic 3/mavic 3 cine, neutral density filter with 28 multi-layer coatings waterproof/scratch resistant online, A$83.99 free shipping to Australia.

SKU.1891

SKU:

SKU.1891

83.99

https://au.kentfaith.com/SKU.1891_nd4-nd8-nd16-nd32-filter-kit-4-pcs-for-dji-mavic-3-mavic-3-cine-neutral-density-filter-with-28-multi-layer-coatings-waterproof-scratch-resistant
Features
* Kits include ND4 ND8 ND16 ND32, compatible with DJI Mavic 3, DJI Mavic 3 Cine.
* Waterproof,oil-proof, scratch-resistant, reduces lens flaring and reflection.
* Can effectively reduce flaring and reflection on the surface of the filter.
* Providing 4 levels of light reduction, suitable for use in midday/mild sunlight.
* The alloy frame adopts a quick-release structure design, with thin shrapnel, quick and convenient installation, does not damage the drone body, weighs only 2.8g.
Shipping
&FREE Shipping to Australia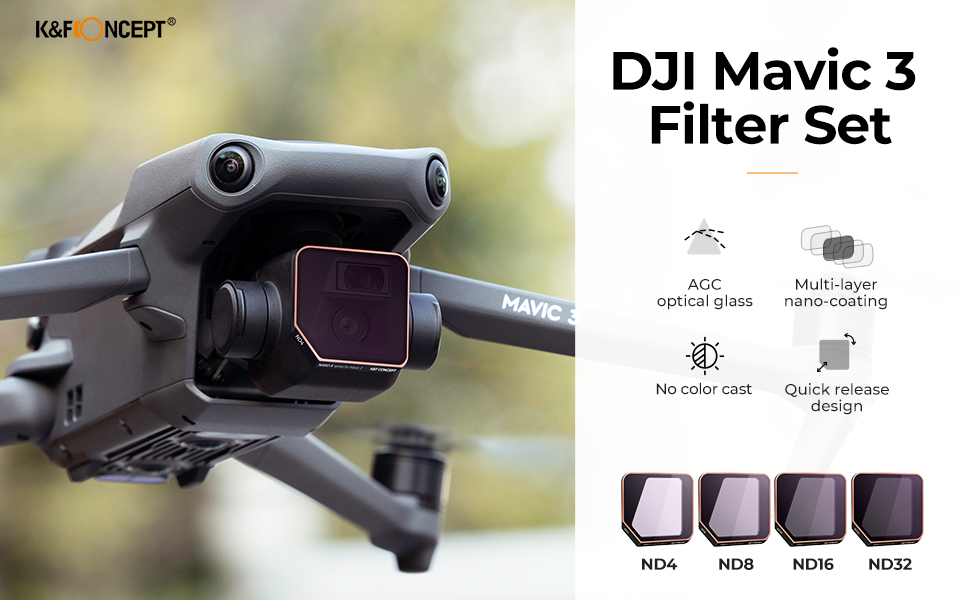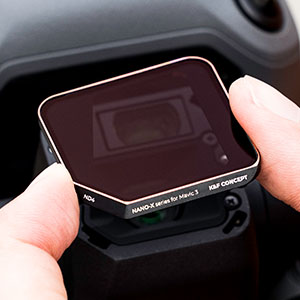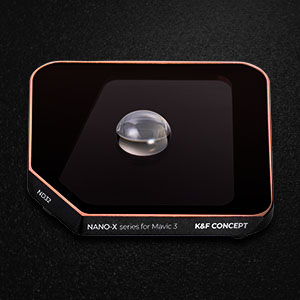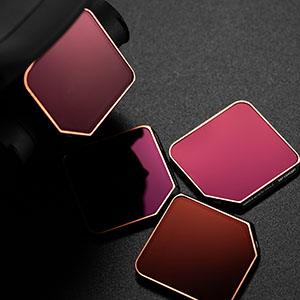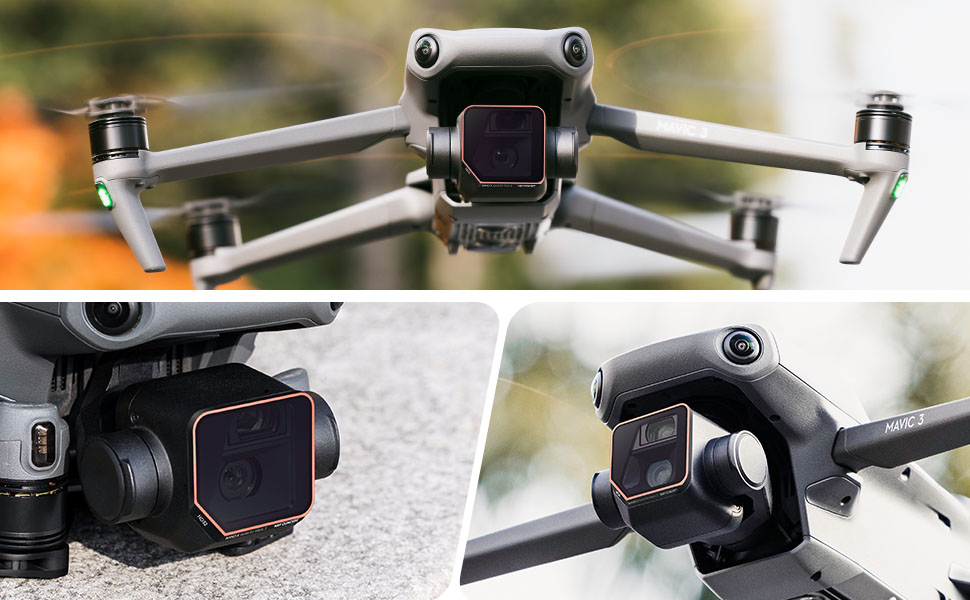 Perfect Match
This is a great little Mavic2 lens pack. It has all the ones you need. Perfect match!
12/03/2022
They work as advertised, reduce glare and improve your shots... but also smudge easily
They work as advertised. The nd filters cut light, the cpl filters do indeed block polarized light and glare from water.

I attach the filter before drone is powered, when i assess which one is needed onsite based on current lighting.
When the drone is powered on right before i am ready to take off i carry the drone towards the water and look through the live feed and rotate the cpl filter to block glare. THIS STEP IS IMPORTANT. If you throw the polarized filters on and don't adjust them correctly before flight they won't properly stop glare.

When used correctly they block glare from rivers and bodies of water and make your shots look even better. You can see rocks and aquatic plants and fish that you can not see without the filter.

Just be sure to have a new quality lens cloth with you, these filters attract finger smudges like nobodies business, so, i bought some K&F concept clean cothe to clean my filters
27/02/2022
There are no faqs for this product.