K&F Concept 10 Pack Microfiber Cleaning Cloths Lens Cleaning Cloth for Cleaning Camera Lenses, Glasses, Screens, Cameras, Cell Phone, Eyeglasses, LCD TV Screens, Tablets
To
Australia
Expedited Free Shipping
3-5
business days
Buy K&F Concept k&f concept 10 pack microfiber cleaning cloths lens cleaning cloth for cleaning camera lenses, glasses, screens, cameras, cell phone, eyeglasses, lcd tv screens, tablets online, A$10.99 free shipping to Australia.

SKU.1597

SKU:

SKU.1597

10.99

https://au.kentfaith.com/SKU.1597_kf-concept-cleaning-cloths-dust-free-cleaning-cloths-14-14cm-10-pack
Features
* 【Premium Microfiber Cloths】Use optical microfiber cleaning cloth to ensure that the lens/filter and other optical instrument coatings are not hurt, do not drop dust, and prevent secondary pollution.
* 【Small vacuum packaging】Each pack of dry cleaning cloth comes in their own vacuum bag, make it portable, clean and sanitary; Laser fuse sealing edge is tight and does not drop dust. Size:15X15 mm.
* 【100% safe and clean delicate surface】 No lint, no streaks and no scratches, jagged and fused edges are specially designed for cleaning, and no loose threads or rough edges will be found.
* 【Safe To Use Anywhere】 Can be used on touch screens, camera lenses and filters and any delicate surface like LCD screens, smart phones, glasses and spectacles, etc. Stores perfectly flat in your tablet case without adding any bulk. Awesome for a camera bag, purse, or eyeglass case.
* 【RE-USABLE and LONG LASTING】 These cloths can be used repeatedly. You'll save money and cut down on household waste.
Shipping
To
Australia
Expedited Free Shipping
3-5
business days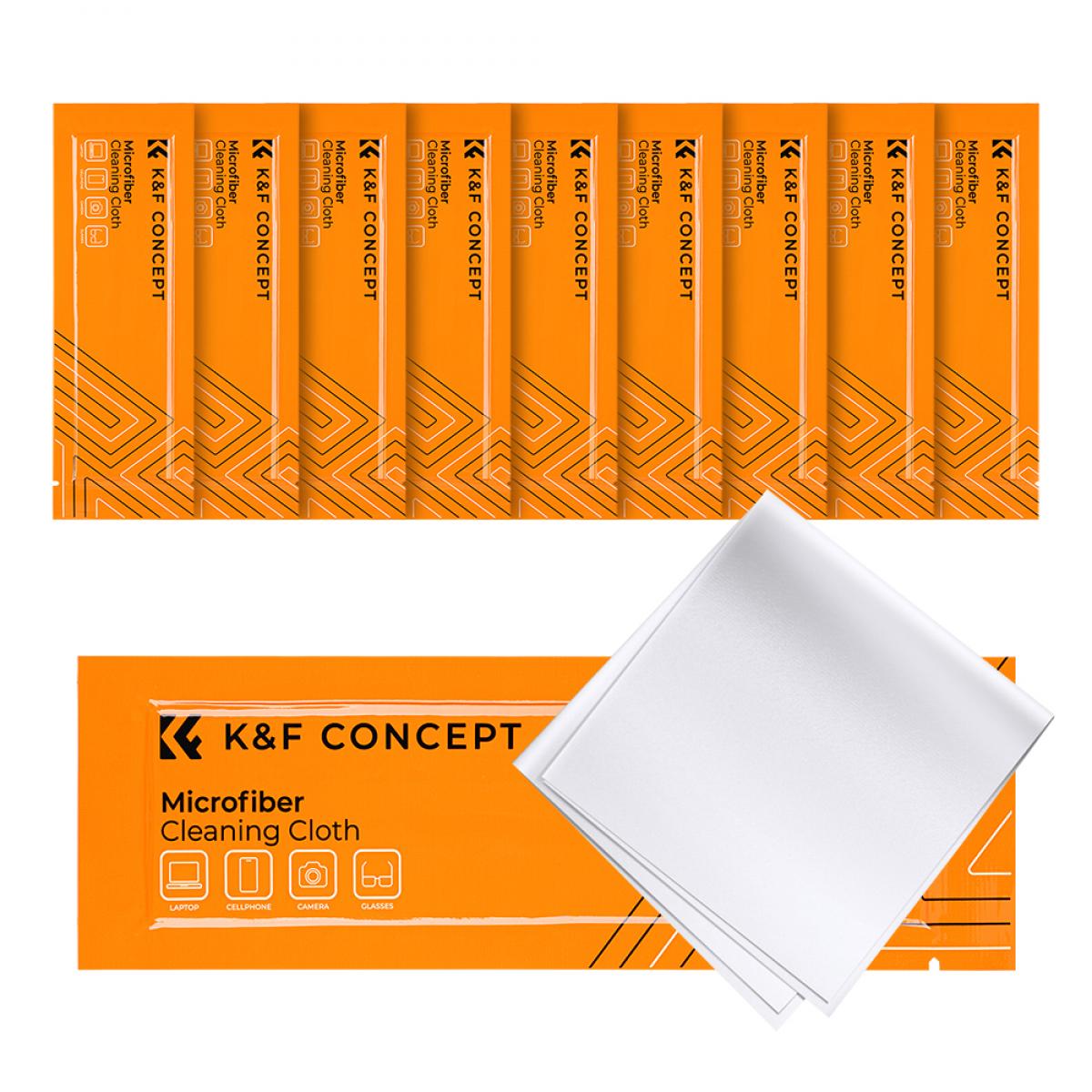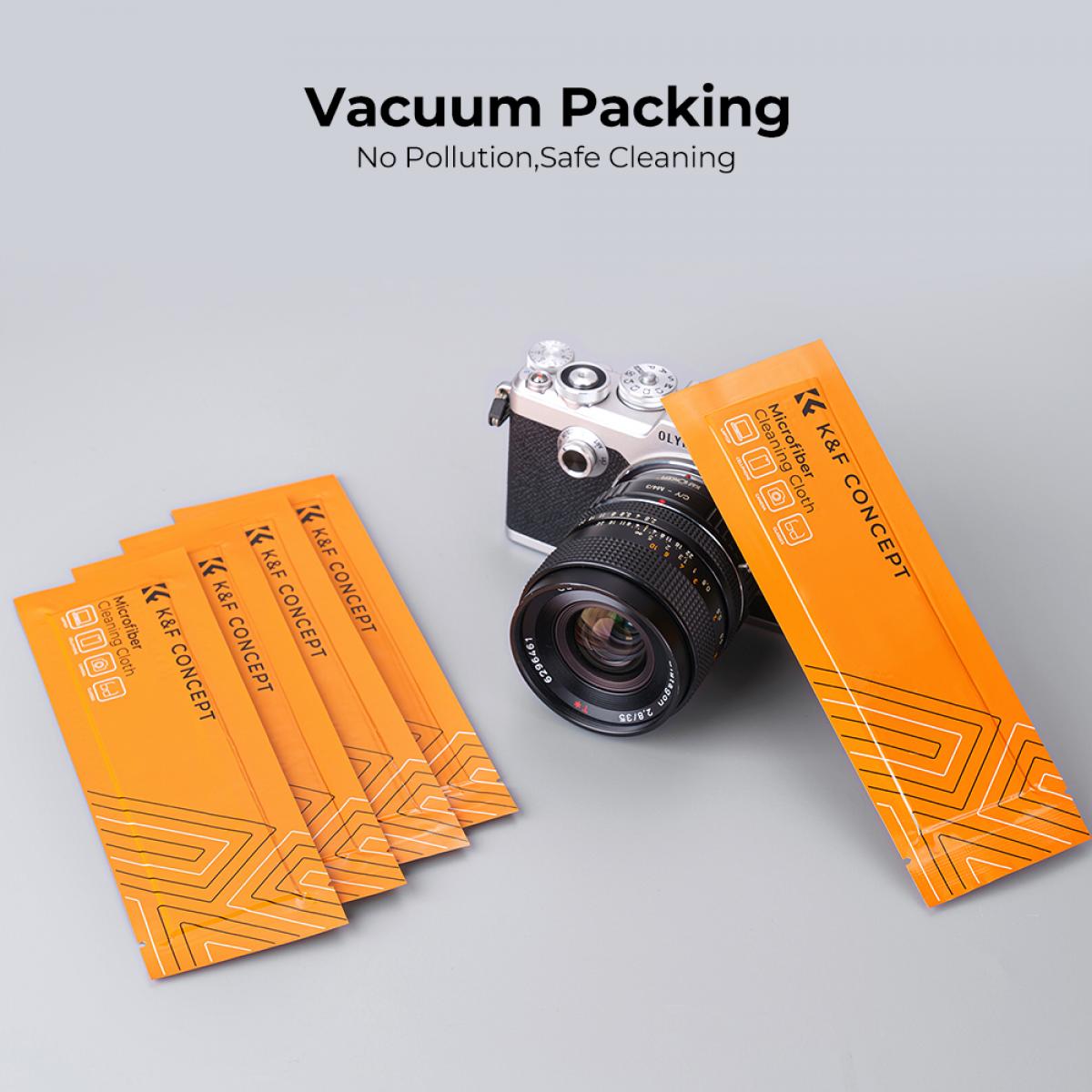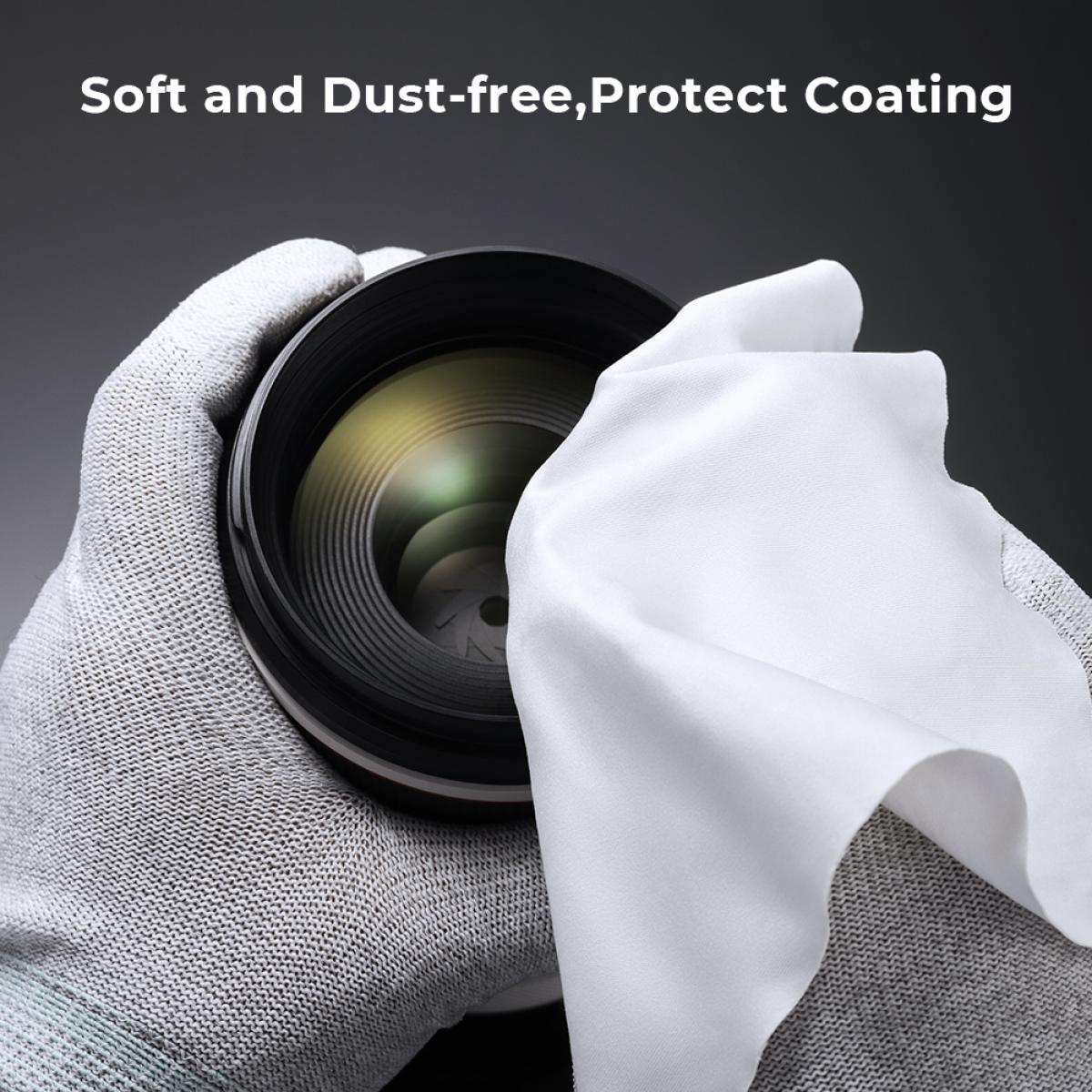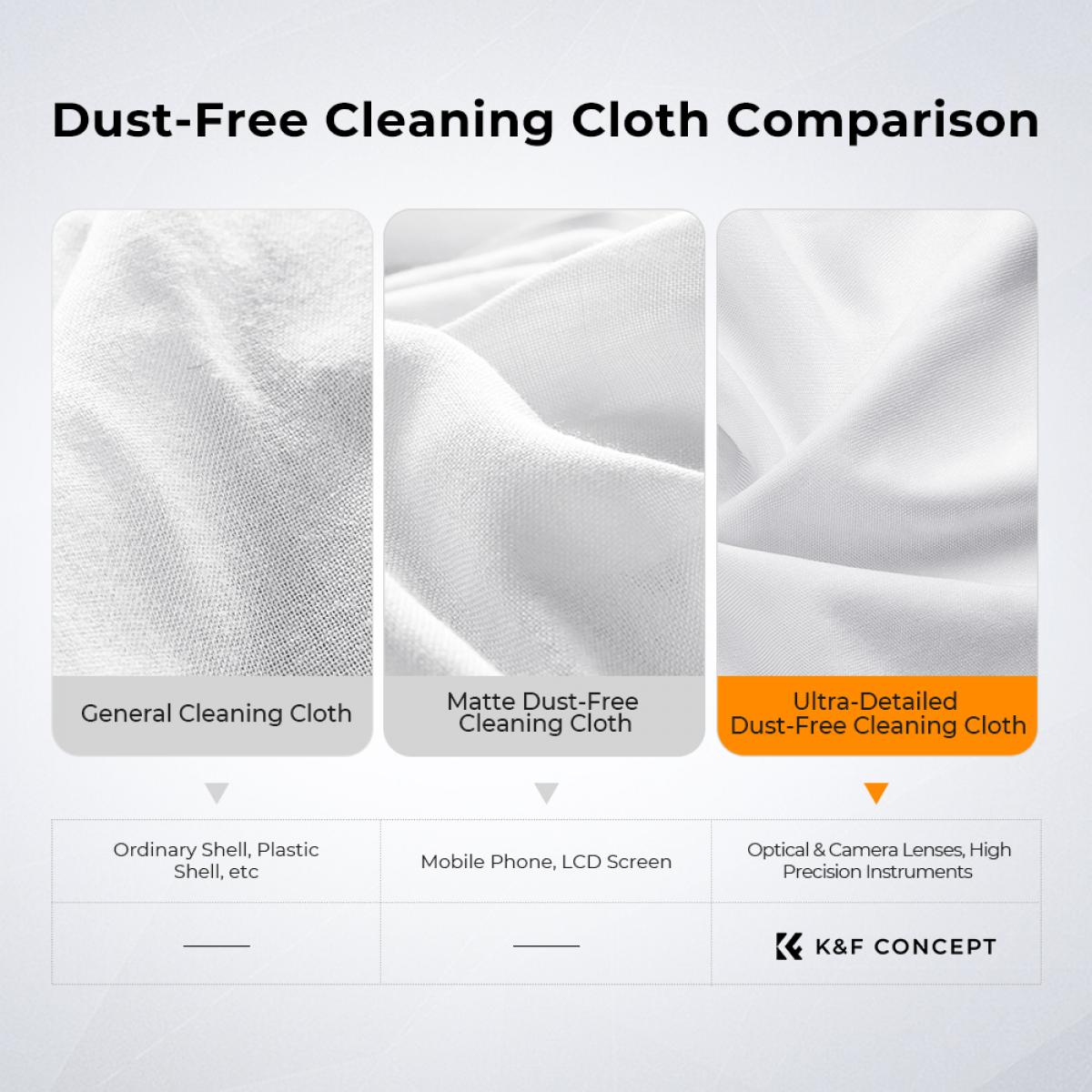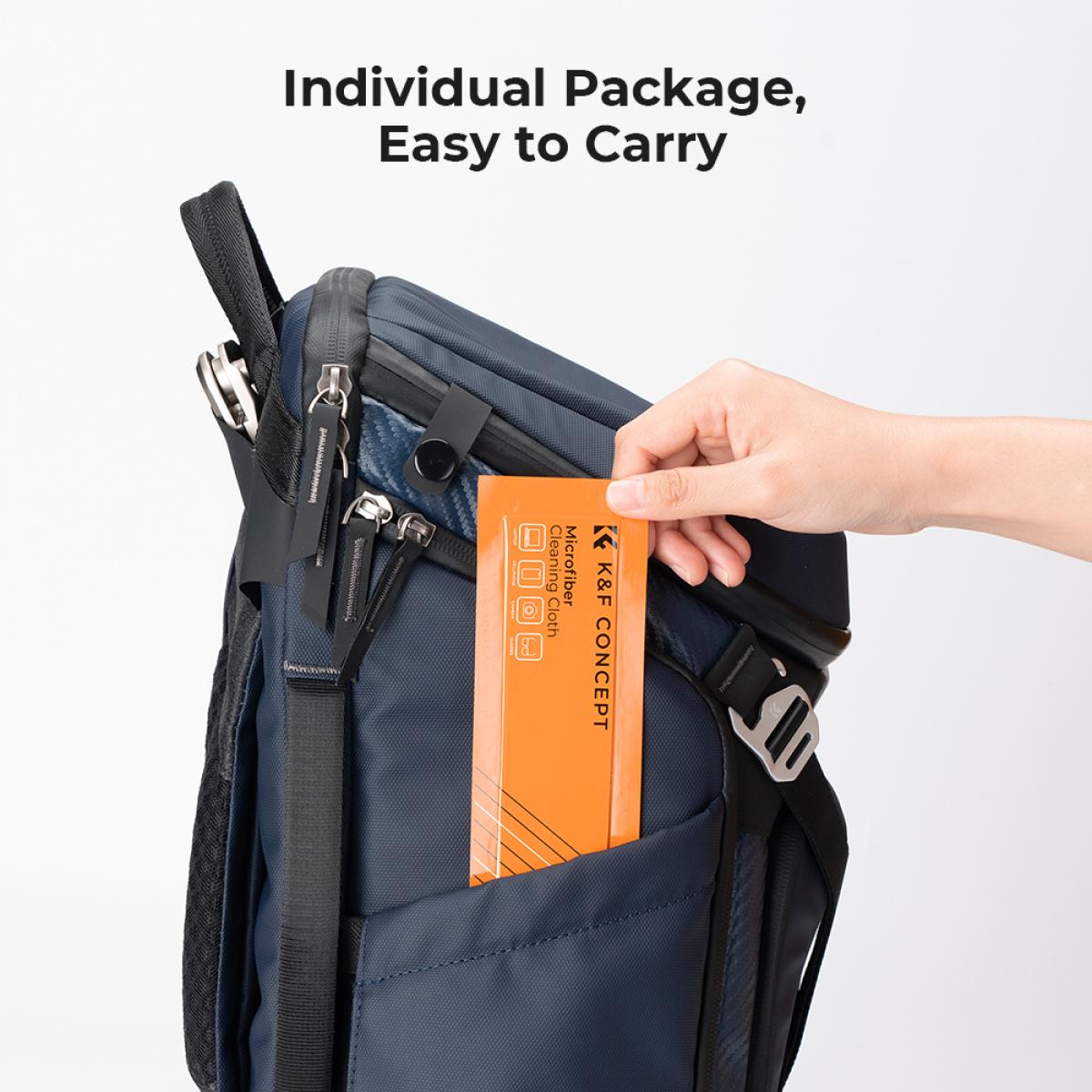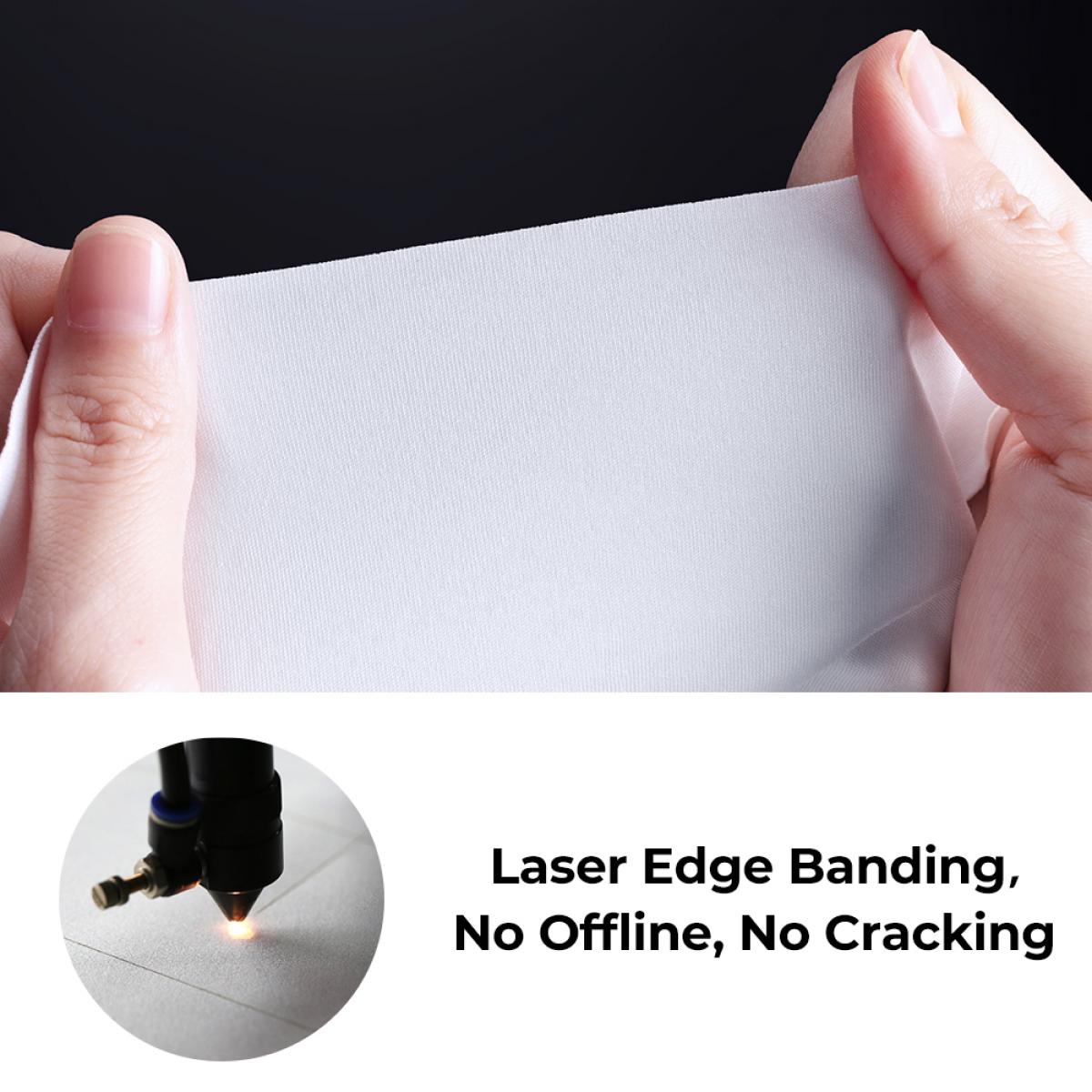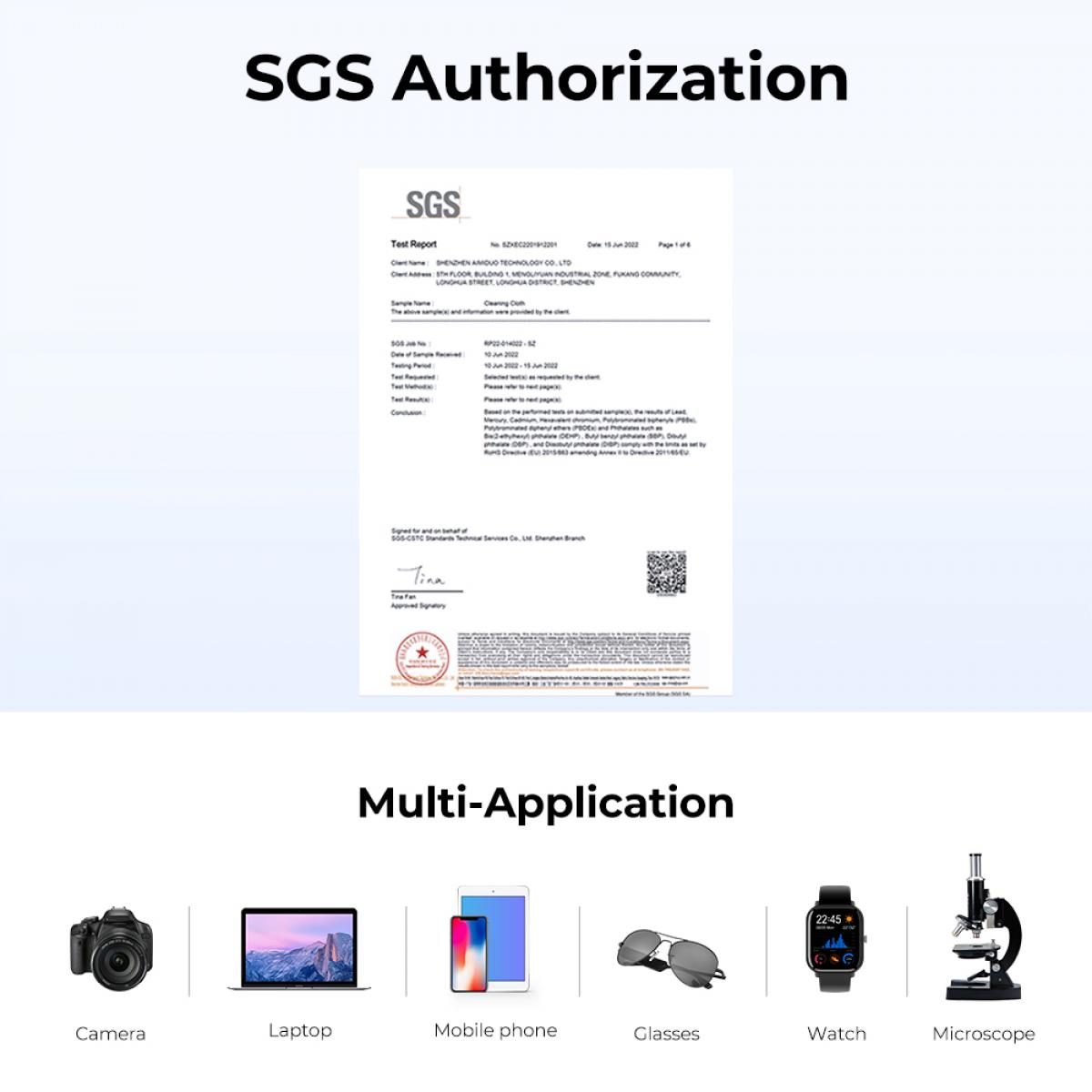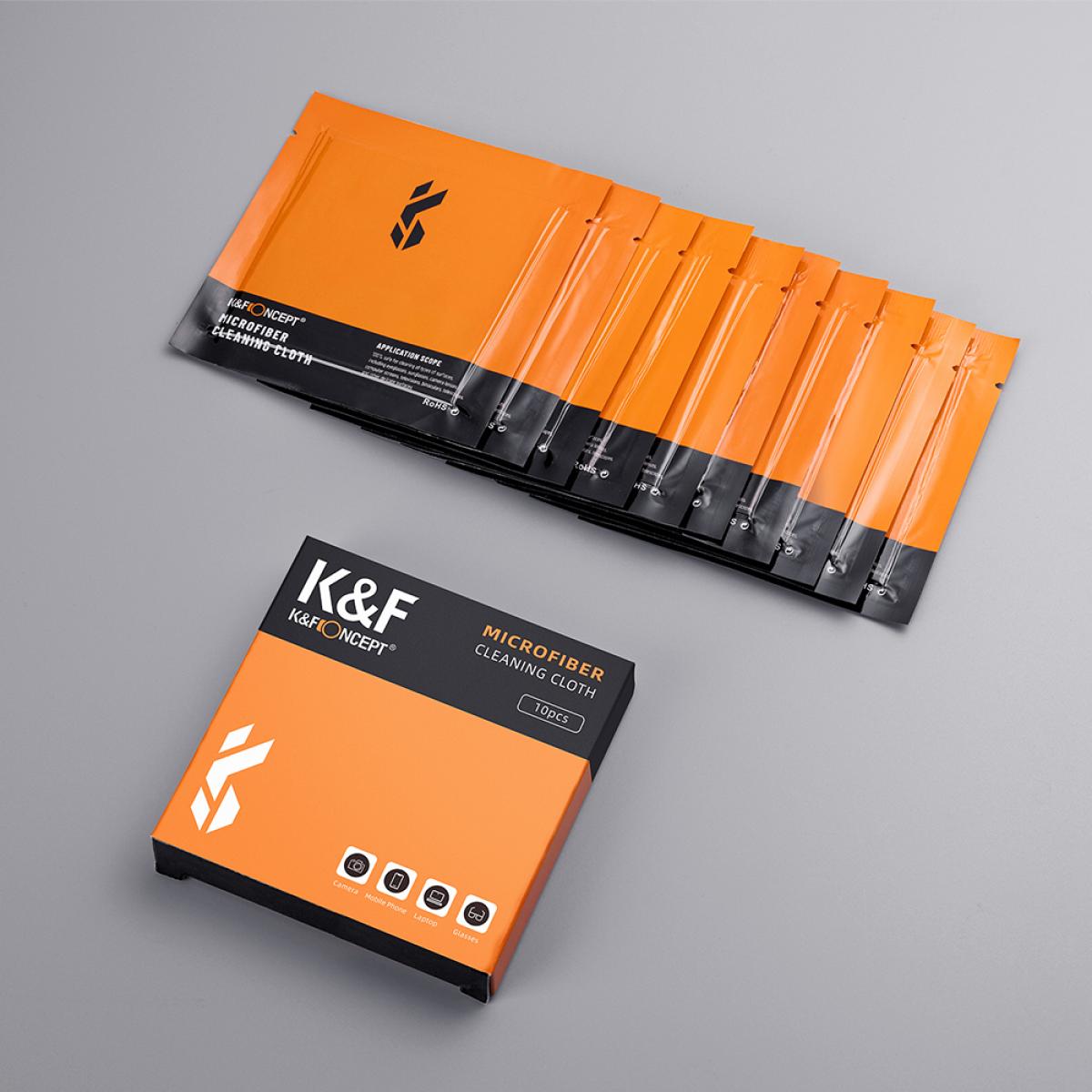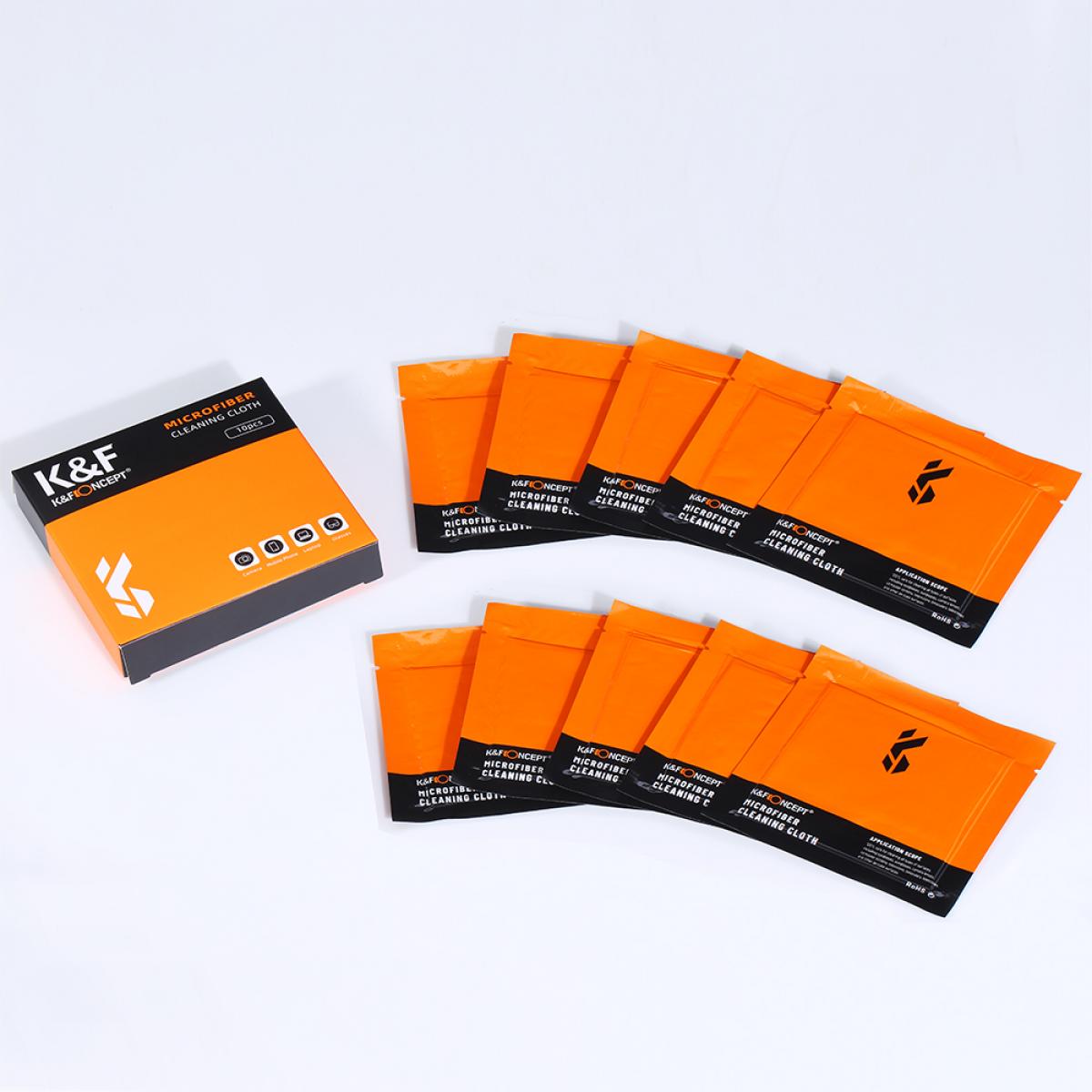 Portable
These microfiber cloths come inside a sealed air tight bag. Its completely flat, which makes them super portable. The cloth themselves were perfect and come in handy for cleaning all the screens i have in my room.
19/09/2020
very pleased
i don't have anything negative to say about this product. i was genuinely surprised by these. the durability of the cloths are great, they are thick however very pliable and soft. they are the perfect size to carry in my camera bag, or even in my wallet. i like the vacuum packed pouches, it makes them more convenient to carry around.i will definitely get more for my family and friends
07/08/2020
They aren't as big as I thought they would be
I liked the fact that I use them for cleaning glasses,
05/04/2021
Damn you get a boatload of wipes for the price
I like the product, it does more than what I had purchased it for and I'm grateful.
23/03/2021
Necessary
I use them everyday for my glasses and it works great. Also, these come in handy when you leave or lose your usual cloth. You can keep an extra in your purse or vehicle.
10/02/2021
These images belong to K&F Concept end users.
There are no faqs for this product.