Touch Lighting Kit for Laptop Video Conference, 6500K Computer LED Video Light with Suction Cup
&FREE Shipping to Australia
Buy K&F Concept touch lighting kit for laptop video conference, 6500k computer led video light with suction cup online, A$58.99 free shipping to Australia.

KF34.028

SKU:

KF34.028

58.99

https://au.kentfaith.com/KF34.028_touch-lighting-kit-for-laptop-video-conference-kf-concept-6500k-computer-led-video-light-with-suction-cup-4-color-filters-for-remote-workingzoom-meeting-self-broadcasting-vlogging-and-make-up
Features
* 【Touch Conference Lighting Kit】: Touch the switch button for 3 seconds to turn on/off the light. Touch the brightness adjustment strip to adjust the brightness from 10% - 100%. 2500K-6500K color temperature adjustable, to get the perfect lighting in different conditions.
* 【4 Color Filters】: The video conference lighting is supplied with 4 Color filters in 4 colors (Red, Green, Yellow, Blue), which makes the light more softer, more even and with more realistic colors. Also can used as a RGB video light.
* 【Strong Suction Cup】: The upgraded suction cup provides better stickiness, allows the light to be installed on any smooth surface like laptop, cell phone, Mac book, iPad, desktop PC, tablet, desk,etc.
* 【 Excellent Battery Life 】:LED Video light Built-in a rechargable battery, one charge lasts for 1 hour. For extended broadcasting, you can plug the light in to your computers USB port and run indefinitely off of external power.
* 【Universal Compatibility】: The camera light is suitable for zoom call meeting, remote working, video conference, photography, makeup vlog making,self broadcasting, youtube live streaming, etc. It is really useful and versatile and can do in many situations. Suitable for digital SLR cameras, ring lights, GoPro ect.
Shipping
&FREE Shipping to Australia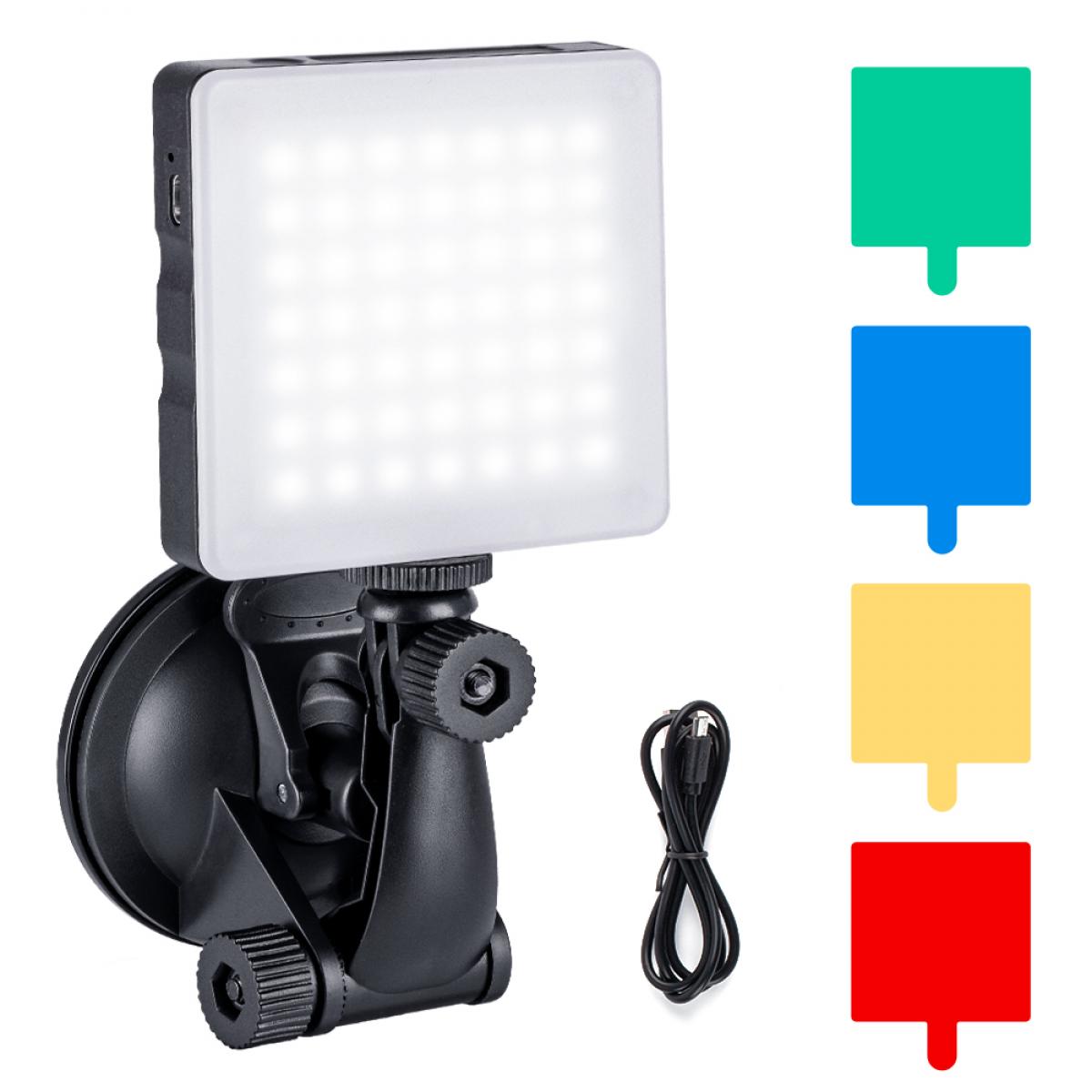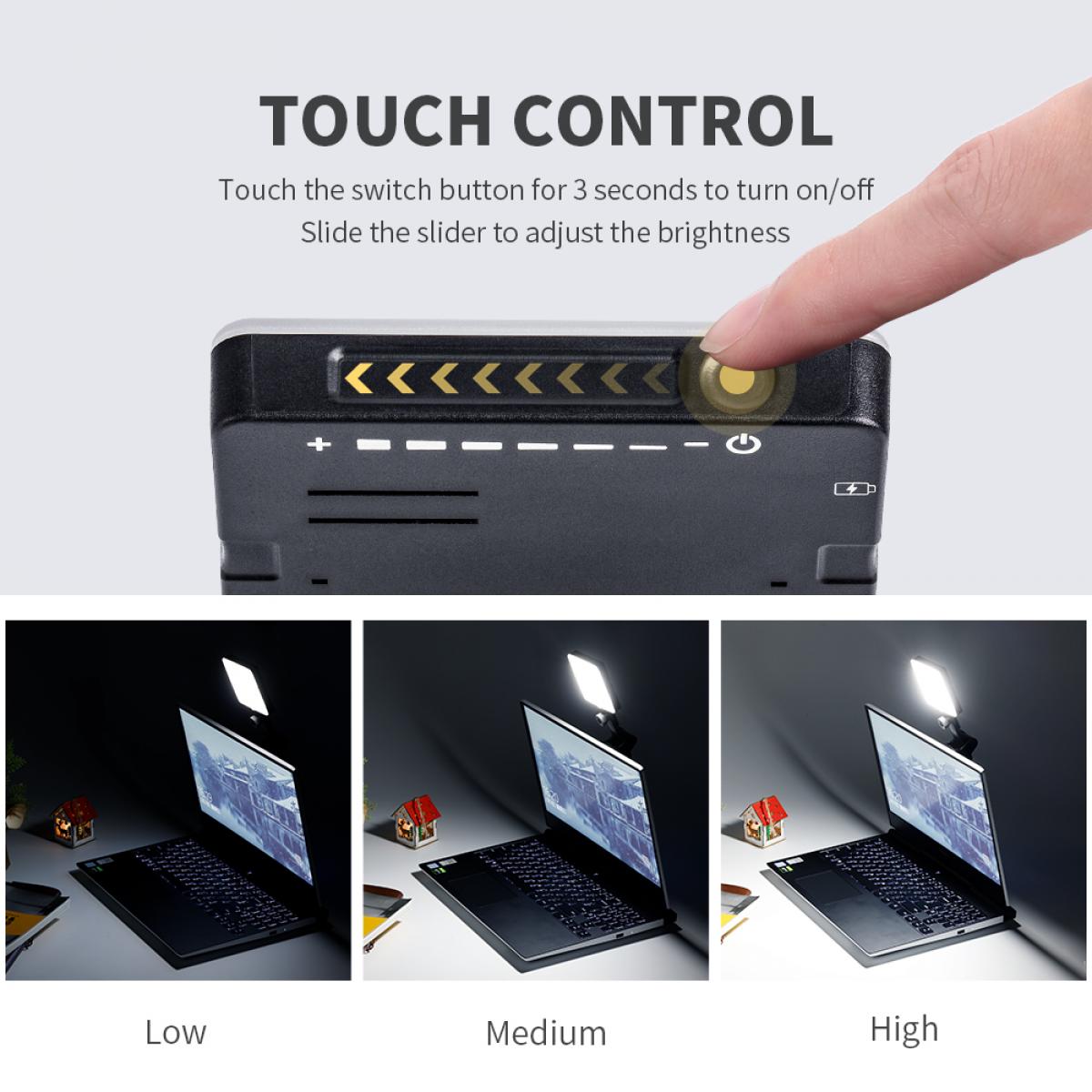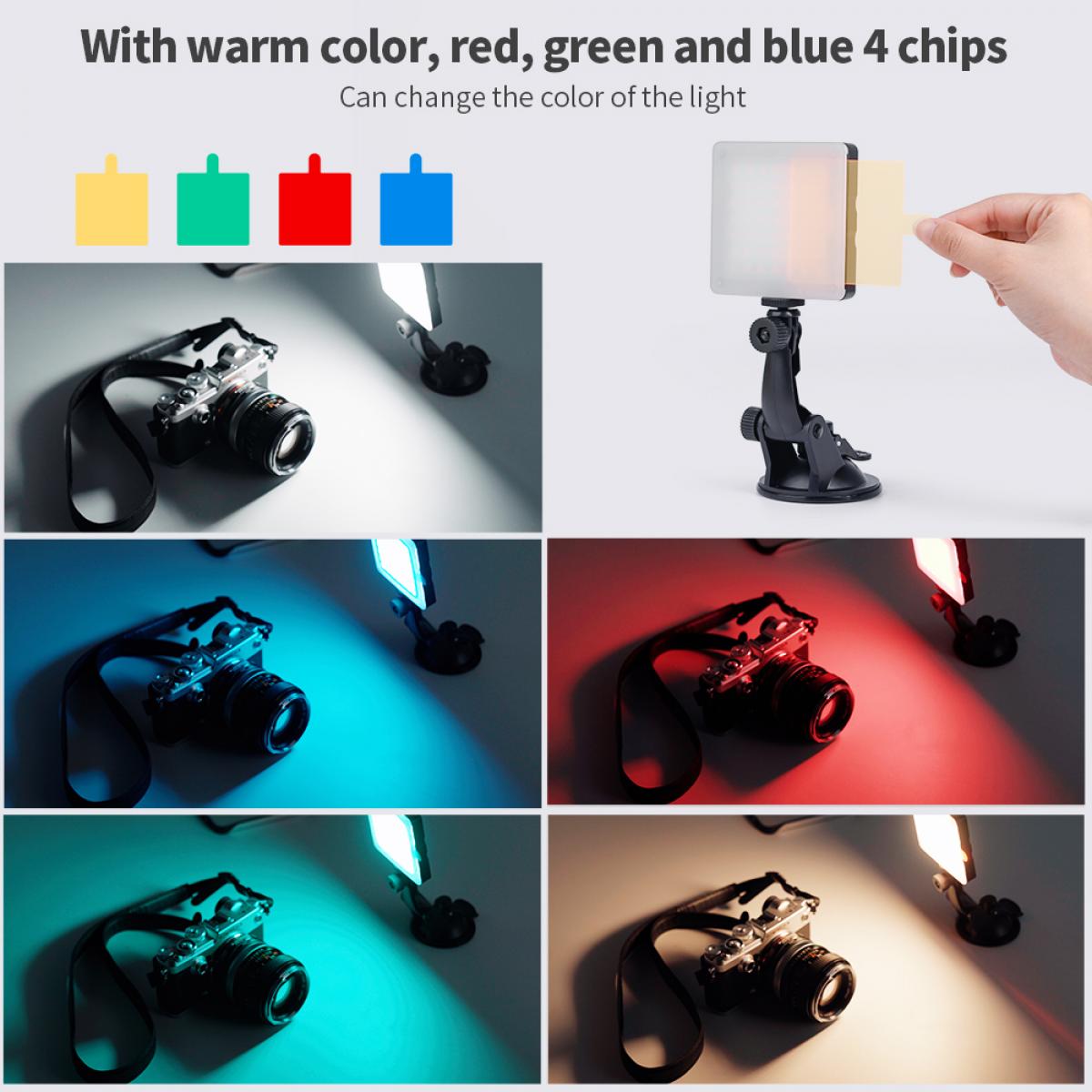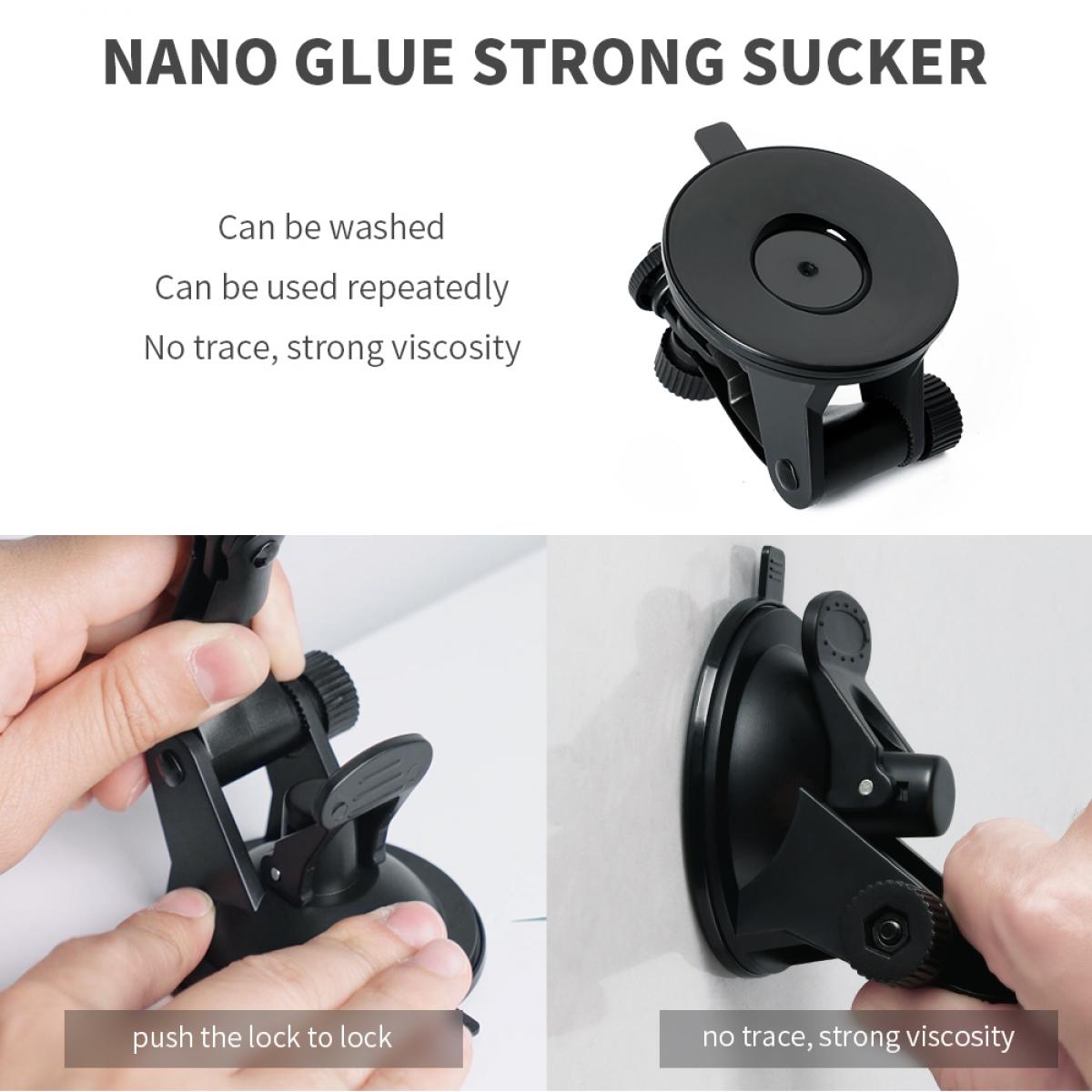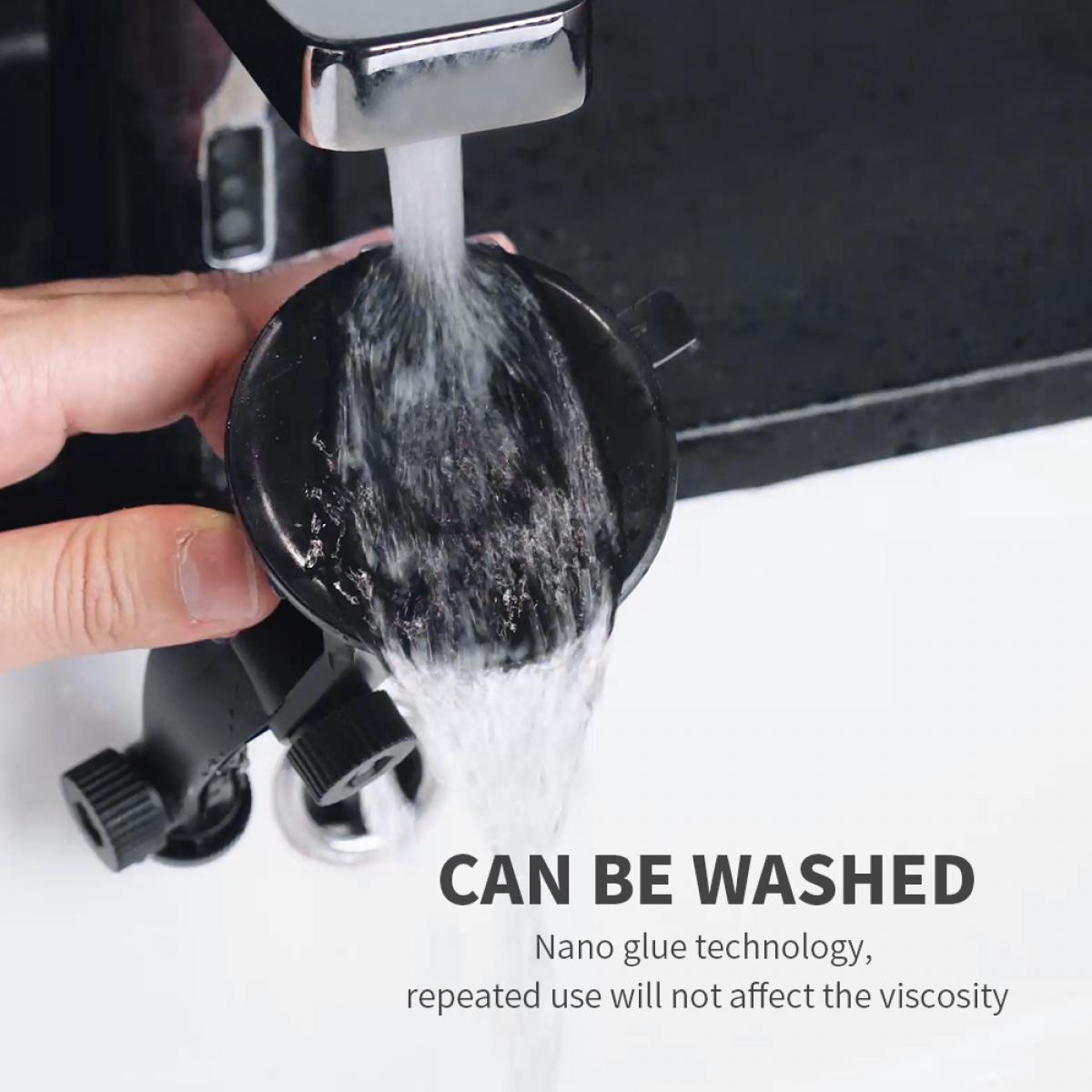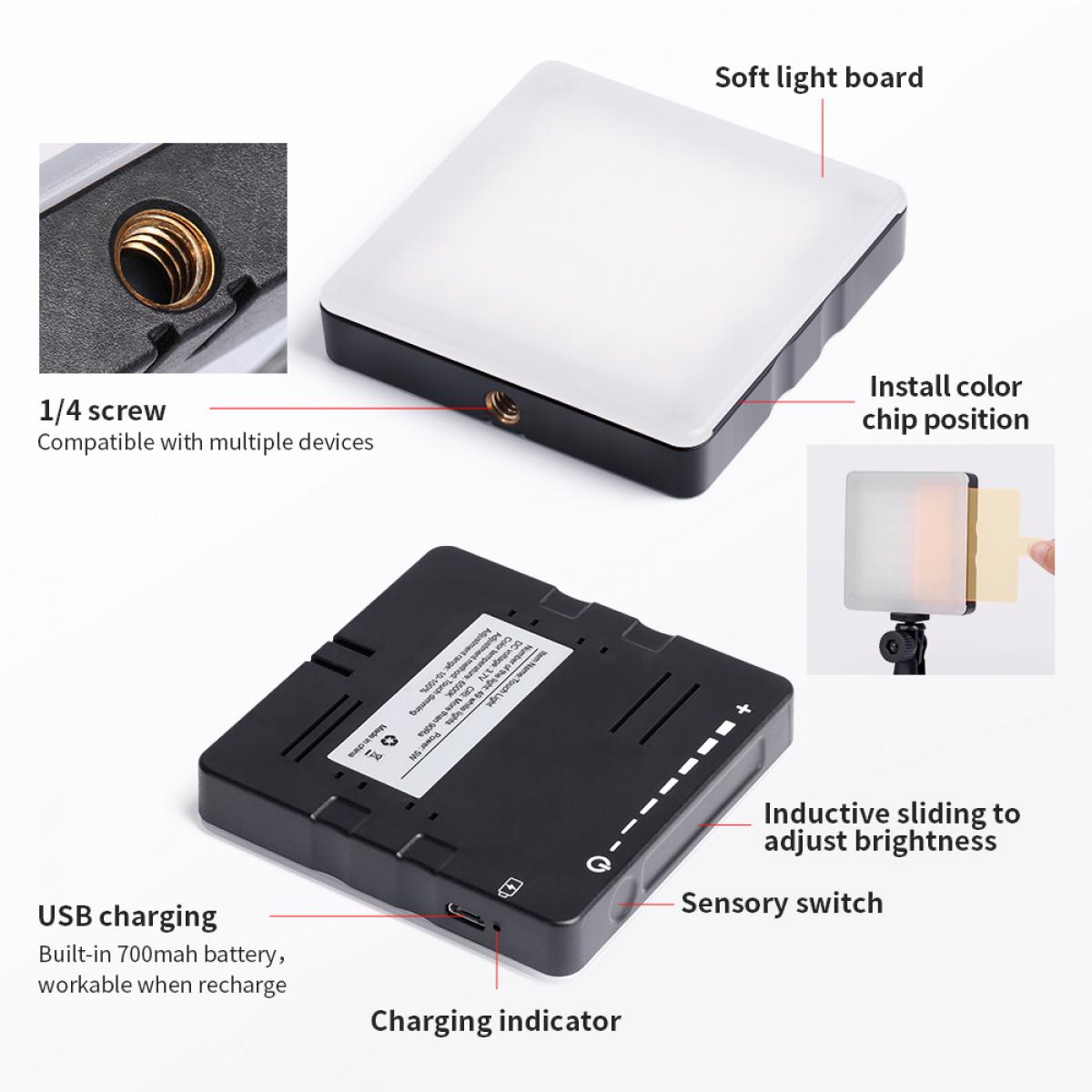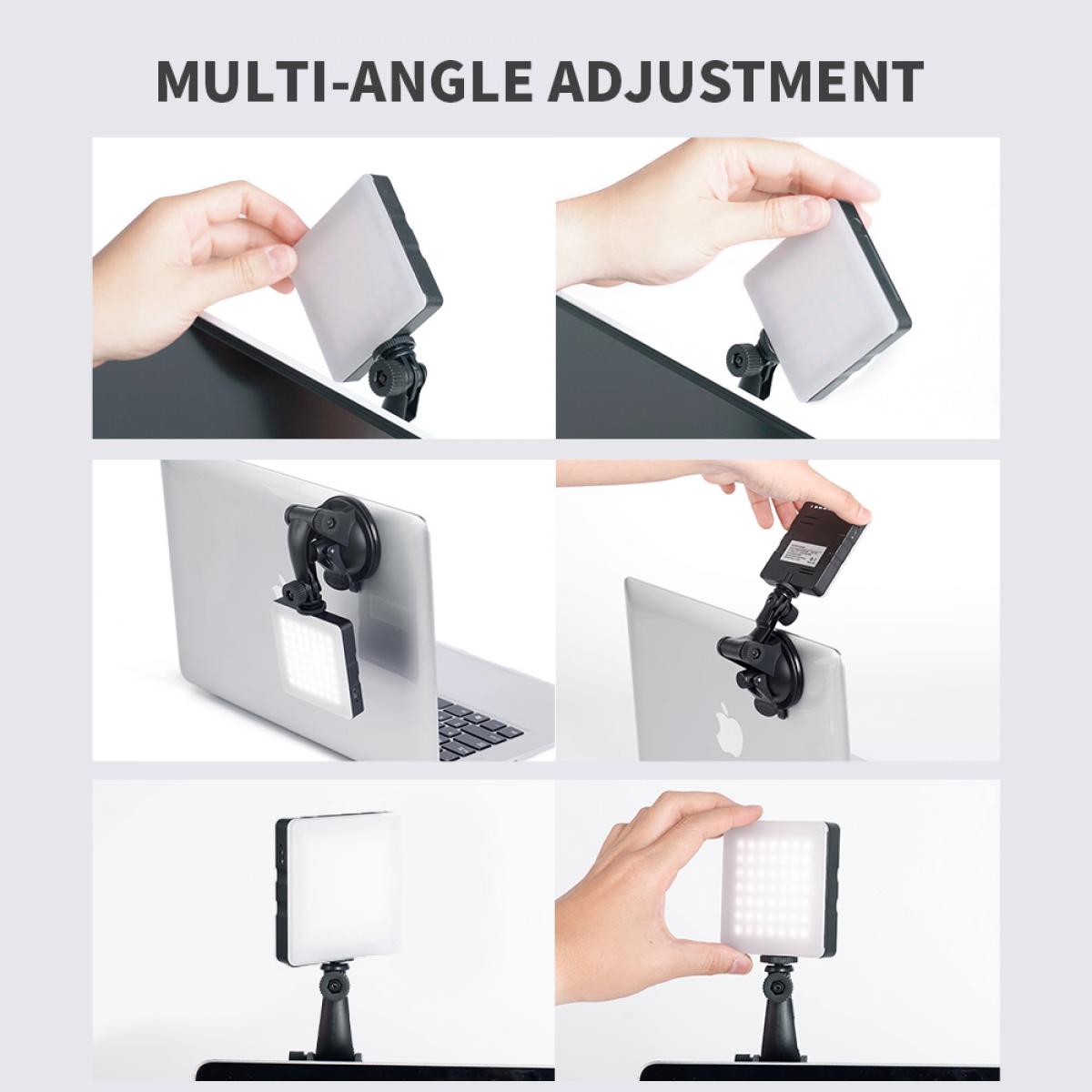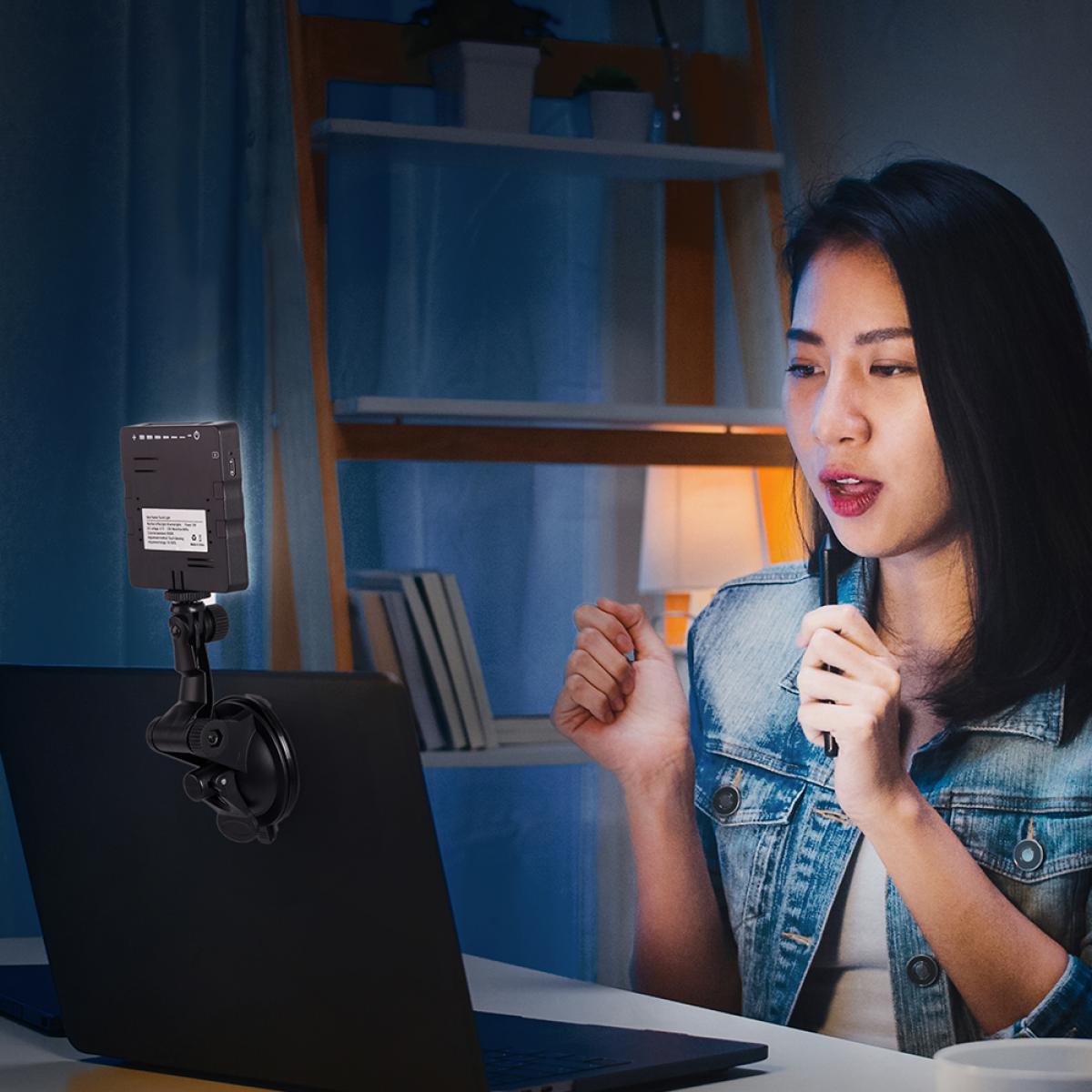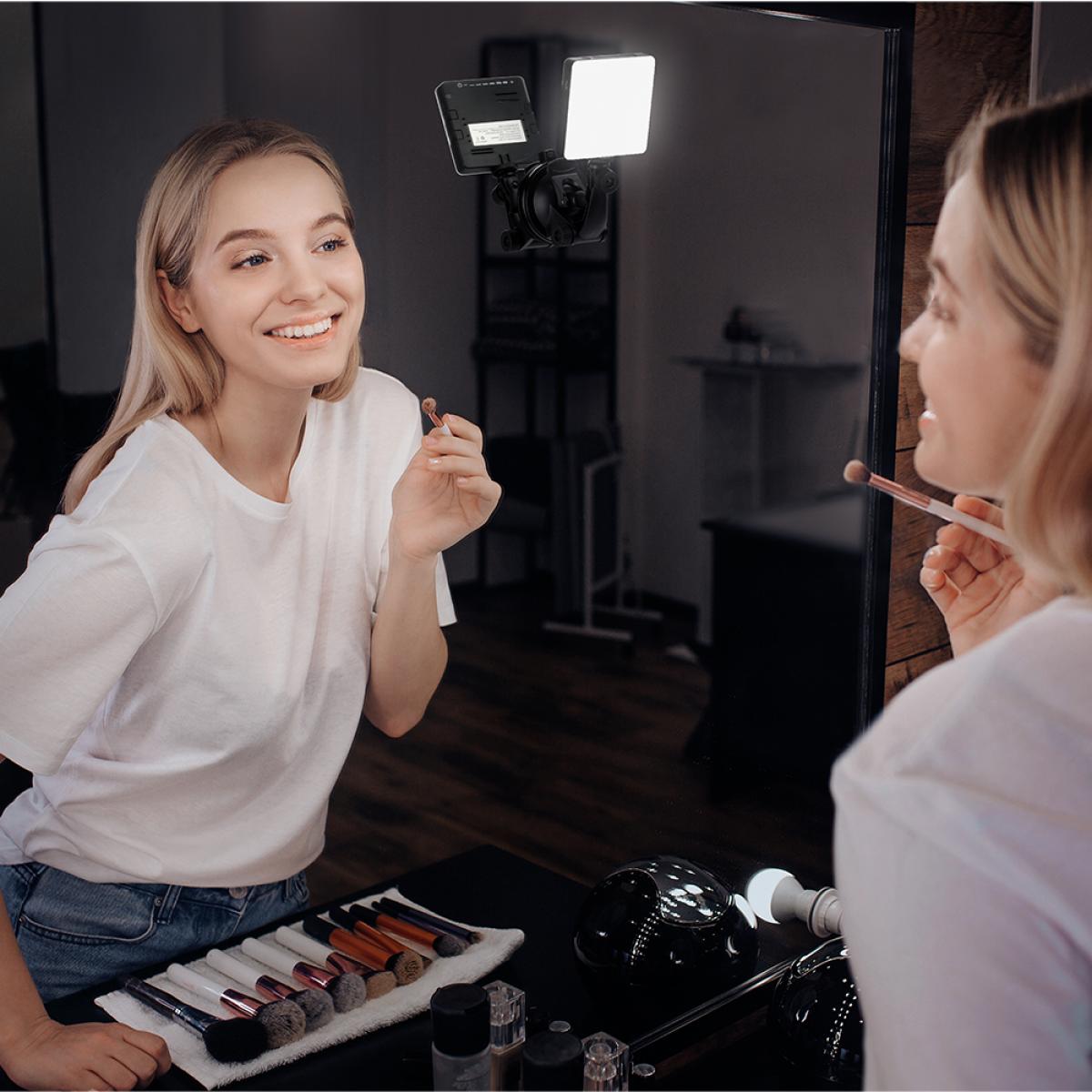 | | |
| --- | --- |
| | |
| | |
| | |
| Rating | 5 reviews. |
| Price | A$58.99 |
| Model | KF34.028 |
Features: In terms of brightness, colour temp (up to 6K) and the LED display it's excellent. The diffuser is also something you don't often see for this price.
10/06/2021
Campark Trail Game Camera 14MP 1080P Waterproof Hunting Scouting Cam for Wildlife Monitoring with 120°Detecting Range Night Vision 2.4" LCD IR LEDs
I have been using trail/game cameras for over six years and this one has excellent features and performance for the price as of this writing 62$ . Most important to me is sensitivity and high quality imagery and video and the quality of 14MP imagery and 1080 and 720 video is impressive. The most important workload feature to me is the live image preview and media review - this used to be unheard of at this price point. I have paid 150 and 180 for cameras that didn't have this feature. It is so much better to see exactly what area you are going to capture and what you have captured so far without removing the camera or the disk to check the media in the computer. I have taken hundreds of images and several hundred 1 minute videos while testing this on a single set of batteries so am impressed with battery life. Trigger sensitivity has been quite good with the side sensors and the highest setting you can catch the animal in action just as they enter the frame - see the picture attached of just the nose of an elk triggering and the head of a squirrel then they jump into action. I use these cameras to get close ups of birds and small mammals as well as large game and can get clear video and triggers on birds as small as chickadees. Minimum focus distance is about 24 inches so if you put the subject closer than that it will naturally be a little out of focus so account for that in your shoot layout all cameras have that issue you can't get too close and be in focus. Another nice feature is a mounting bracket for a permanent installation which would be useful for home security monitoring applications. I triggered on myself many times walking around so I'm sure it would be good for monitoring trespassing and suspicious activity at least 50 to 75 feet away. The IR night lights are very bright. I made a comprehensive video review on YouTube if you want to see that just search CamPark 14MP Trail Camera Test and look for the one with a big elk on the thumbnail.
08/06/2021
I use this light for video production, portraits, and products photography. Also, I use it sometimes to light my background for a little more cinematic feel.
I even use it at night to see my surroundings when I am in a dark area.
04/06/2021
It is small, but super bright. I rarely have it at 99%
· There is Warm and Cold temperature modes that can be adjusted, which is really cool.
· The battery life is good based on my initial tests.
· It is lightweight, well built, and long-lasting battery can be charged anywhere.
· It comes with handle which is a very useful addition.
31/05/2021
Great little light!
I'm slowly working on creating craft videos and was advised by a friend to get a light to improve my videos. I looked for reviews on online and the K&F Concept LED Light seemed like a decent option, so I decided to give it a try. The lamp and its accessories (phone mount and tripod mount) are amazingly well made out of metal which was surprising for the price. The light has two tripod mount holes so you can mount it vertically and horizontally. It's really easy to use, one button to switch it on or off and a clickable rocker "wheel" to control the brightness of the light and the colour temperature. The LED screen is fantastic, it tells you how long the battery will last and I particularly love the fact that it adapts as you change the brightness so you always know how long you can record for.
When it comes to brightness, I personally think it's quite good for my needs and I'm sure it will get a lot of use. After a few experiments, I feel it improves my videos massively and with more use, I should be able to learn how to use the light to my advantage. My only tiny little gripe is the packaging as I feel is a let down to what seems to be a really good product.
2 people found this helpful
30/05/2021
There are no faqs for this product.