YH1250 12*50 Compact Monocular IP65 Waterproof High Power Easy Focus Monocular for Bird Watching Outdoor Hunting Travel Sightseeing
&FREE Shipping to Australia
Buy K&F Concept yh1250 12*50 compact monocular ip65 waterproof high power easy focus monocular for bird watching outdoor hunting travel sightseeing online, A$54.98 free shipping to Australia.

KF33.013

SKU:

KF33.013

54.98

https://au.kentfaith.com/KF33.013_kf-yh1250-12-50-compact-binoculars-ip65-waterproof-high-power-easy-focus-binoculars-for-bird-watchingoutdoor-huntingtravelsightseeing
Features
* [High Power Binocular] This binoculars has 10x magnification, 50mm objective lens and wide field of view, 90/1000m, makes you look farther and wider. Ideal for bird watching, safari sightseeing, travel, concerts, wildlife watching, outdoor sport activities, etc.
* [High Quality FMC Optics] FMC coating and premium BAK4 prism, it ensurethe image you view bright and sharp. All design can mostly reflect the light to keep a good image and make you have a amazing experience. Professional binoculars for all outdoor sports activities.
* [Durable and Comfort Material] Non-slip framework and rubber armor provides shock-absorbing protection, good resistance for terrible weather conditions. High quality material making, binoculars offers comfortable touching while using it.
* [Twist-up Eyepiece] Eyepieces on binoculars could be twisted up to get a suitable eye distance, getting close to lens and see easily and more confortably.
* WIth tripod interface
Shipping
&FREE Shipping to Australia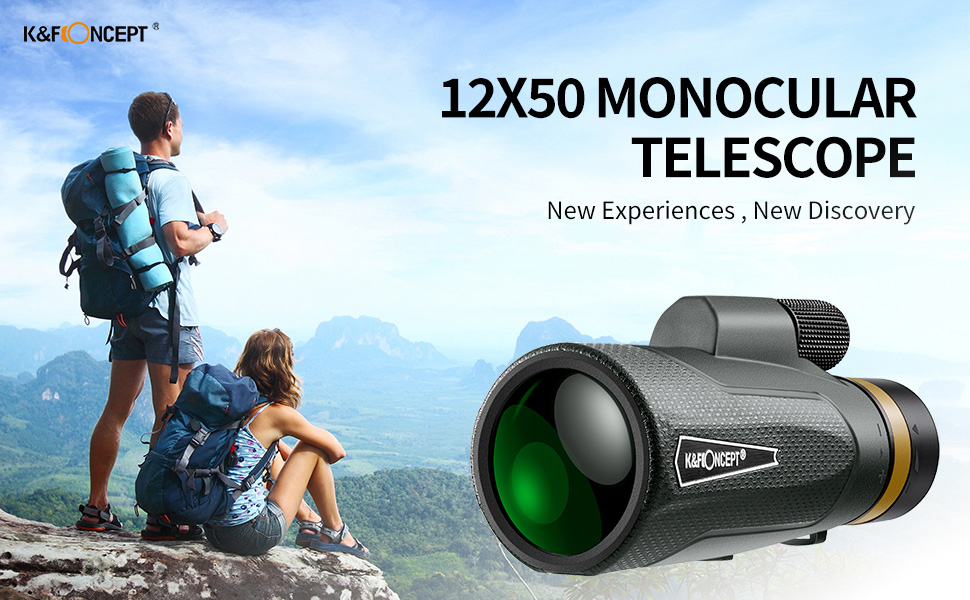 12X50 high power magnification
The night vision monocular telescope is perfect for Hiking, Hunting, Climbing, Bird watching, Ball games, Concerts, travelling, wildlife, Watching Scenery.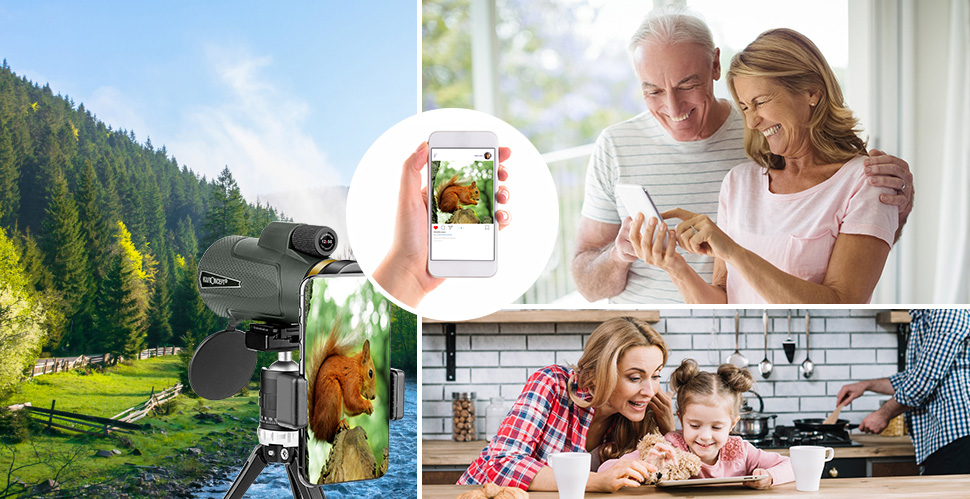 Capure and share images
Record every moment and share every beauty and happiness with your family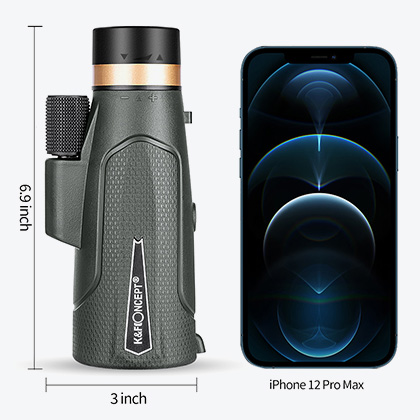 Phone size only
It weighs only 1 pound and can be carried anytime, anywhere. Very suitable for outdoor exploration.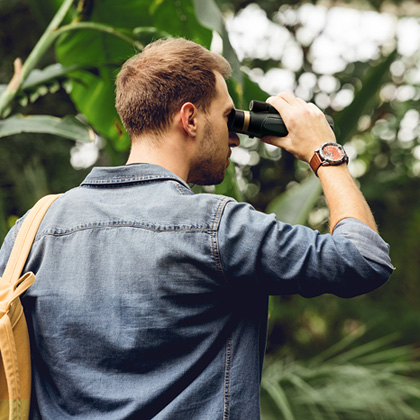 Lightweight binoculars
The non-slip rubber armor ensures the grip, even if you use your arm for a long time, you will not feel tired. It is also shockproof and waterproof.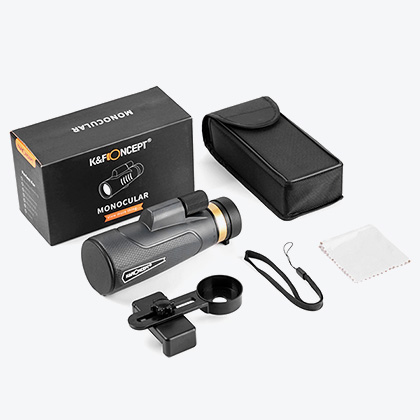 Package Included
1x Monocular / 1x Mobile Phone Adapter / 1x Hand Strap / 1x Carry Bag / 1x Eyepiece and Lens Protective Cover / 1x Cleaning Cloth / 1x Instrument Manual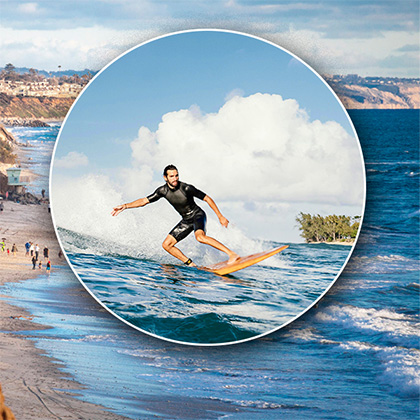 Outdoor sports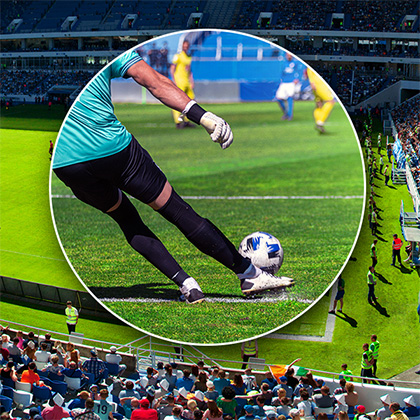 Watch sports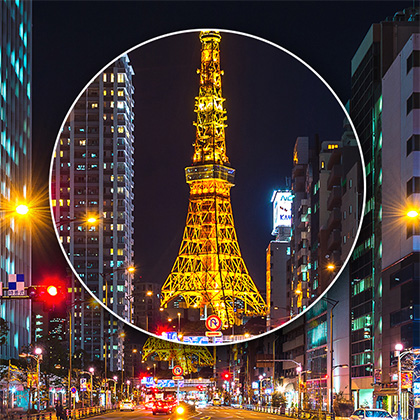 City night view
| | |
| --- | --- |
| | |
| | |
| | |
| Rating | 255 reviews. |
| Price | A$54.98 |
| Model | KF33.013 |
Clear view
Great Monocular clear depth perception, great quality and performance really bring objects in closeI believe this was a great buy
09/04/2021
Good product.
Returned..decided on binoculars instead
09/04/2021
GREAT FRO ADVENTURES!!
Amazing high quality product!!!
08/04/2021
Light weight compact monocular.
We love the lightweight and compactness of the monocular. It fits so easy in the hand.I would have liked a hand strap though. The focus is beyond what we expected and lives up to their advertisement. We take it out in the field during target practice and love the convenience of not having to walk out to the target after each arrow...! I will happily recommend this Pankoo 40x60 Monocular to family and friends.
07/04/2021
Pankoo 40x60 Monocular
I purchased this as a gift for my husband and he ABSOLUTELY LOVES IT! Now we are planning to buy 2 more as gifts for others. Great, purchase decision!
07/04/2021
Happy overall for the price.
Great item with a clear range of about a 1/4 mile. Lens covers are a bit cheap and not sure what one of the dial does.
06/04/2021
Very well made
As advertised. Clear view and great distance coverage. The product is very well made and came with all pieced as shown.
05/04/2021
Exactly what I was looking for! To "spy" on my bees and take photos
I have bee hives and I was looking for something to watch them up close as they fly in and out (without having to walk right up to them), see that everything is OK, no robbers or fighting - and I thought of this Monocular because it is waterproof and fogproof, and here in Florida it gets so hot that my camera steams up as soon as I go outside some mornings.The fact that they send you an attachment so you can take photos through your phone is a huge bonus - I did a trial. The two photos that have the round frame - those are from the monocular. The one that doesn't have the rounded frame - that was my phone on zoom - so you can see how dull it is, not very bright and not sharp - I mean, if I'm desperate it would work - but it's not ideal. The other two pics are through the Pankoo - you can see the difference right away. It was very windy so the tree was a bit blurred (I probably should have waited for a still day), but we had wind gusts up to 40 miles an hour today - but the color is great, it's bright and in my opinion, a much better picture than the one without the Pankoo. I found it a little difficult to put my phone in the attachment because I have quite a big phone case - but that was the only thing I struggled with. It did take me a few times to line up the viewer with the hole - but then I realized I should do it before I actually put the cap on the Pankoo. After that it was easy.Forgetting about taking photos through my phone, let's address the actual monocular. It's lightweight, got a great grip on it so it won't slip out of my hands if they're wet, the dial is easy to turn to focus, and it is going to be a great addition to my Bee Bucket (with all my tools). The fact that it is waterproof is great - so if it's drizzling or anything, it should be fine. I'm delighted wtih it. The fact that it is very light means I can easily travel with it, if and when traveling is an option!
05/04/2021
Happy Birthday to me!
So far, so good. Received as a birthday gift which I plan on taking on our many camping trips this summer. I'm really excited about attaching my phone to the scope for taking pictures of the wildlife we encounter.
31/03/2021
Great for the homestead!
I have a 30acre hobby farm and was looking for a pair of binoculars or a monocular that I could keep with me on my tractor so that when I saw animals I could get a closer look. Well, I saw this and figured I would try it. I am beyond impressed with this. The build quality is solid, It doesn't feel cheap or plastic. Very rugged feeling and a decent weight for the monocular. The tripod is pretty lightweight, but that was an added bonus, I don't plan on using that. The monocular has a built in front cover and a removable back to keep the lenses clean. This fits perfectly behind my seat of my tractor for a quick grab when needed. Crisp, clear picture, good "zoom", overall exactly what I was looking for.
31/03/2021
There are no faqs for this product.