K&F Concept HY1242 12x42 Binoculars with 20mm Large View Eyepiece & BAK4 Clear Light Vision for Bird Watching, Hunting, Sports
&FREE Shipping to Australia

Brand:

K&F Concept

Buy K&F Concept k&f concept hy1242 12x42 binoculars with 20mm large view eyepiece & bak4 clear light vision for bird watching, hunting, sports online, A$78.99 free shipping to Australia.

KF33.011

SKU:

KF33.011

78.99

https://au.kentfaith.com/KF33.011_kf-concept-hy1242-12x42-binoculars-with-20mm-large-view-eyepiece-bak4-clear-light-vision-for-bird-watching-hunting-sports
Features
* 【10X42 high magnification focus】: 10X42 times high-definition magnification, a good combination of optical system and basic performance, bright images, clear vision. The 20mm enlarged eyepiece provides a wide-angle and large field of view with sufficient light input. The lens adopts multi-layer coating to avoid dizziness, ensure clear and bright imaging, and improve observation comfort. 42mm large-aperture object diameter, wider field of view, allowing you to see the distant scenery and animals more clearly and brightly, capturing the clearest, bright and stable bird-watching image ideal magnification, the field of view range of 101/1000m.
* 【BAK4 prism and multi-layer coating】: Both the eyepiece and objective lens adopt high-quality BAK4 prism + FMC all-optical broadband green film, which is transparent and bright, effectively eliminating internal light loss and avoiding dark edges on the screen. The light transmittance is as high as 97%. The optical system reflects light, whether you are looking for birds or trying to better watch the stage, it can help you observe the target in high definition, provide you with the best brightness and true color, and improve the picture reproduction.
* 【Two-way focusing wheel + lifting eyepiece design】: Two-way focusing wheel, can quickly adjust the center and surrounding parts of the picture to the overall high-definition state, avoiding partial blurring of the picture. The right eyeglasses have a diopter adjustment ring. When there is a difference in vision between the left and right eyes, you can rotate the right eyepiece adjustment ring left and right to let both eyes see the same scenery. The eyepiece can be raised and lowered, which is suitable for people with normal vision and nearsightedness.
* 【High-quality structural parts】: High-quality environmentally friendly rubber lens barrel, eliminates odors, and the surface is designed with a fine frosted texture, which is effective in slipping and sweating. The side of the mirror body has a strong strap hole, which can be worn on the chest and carried on the chest, making it easier to carry on long distances.
* 【Professional outdoor design】: Excellent high definition and reliable outdoor durability, specially designed for outdoor activities. Whether you are hunting, camping, shooting, bird watching, hiking, or attending sports events or concerts, you will never miss important moments.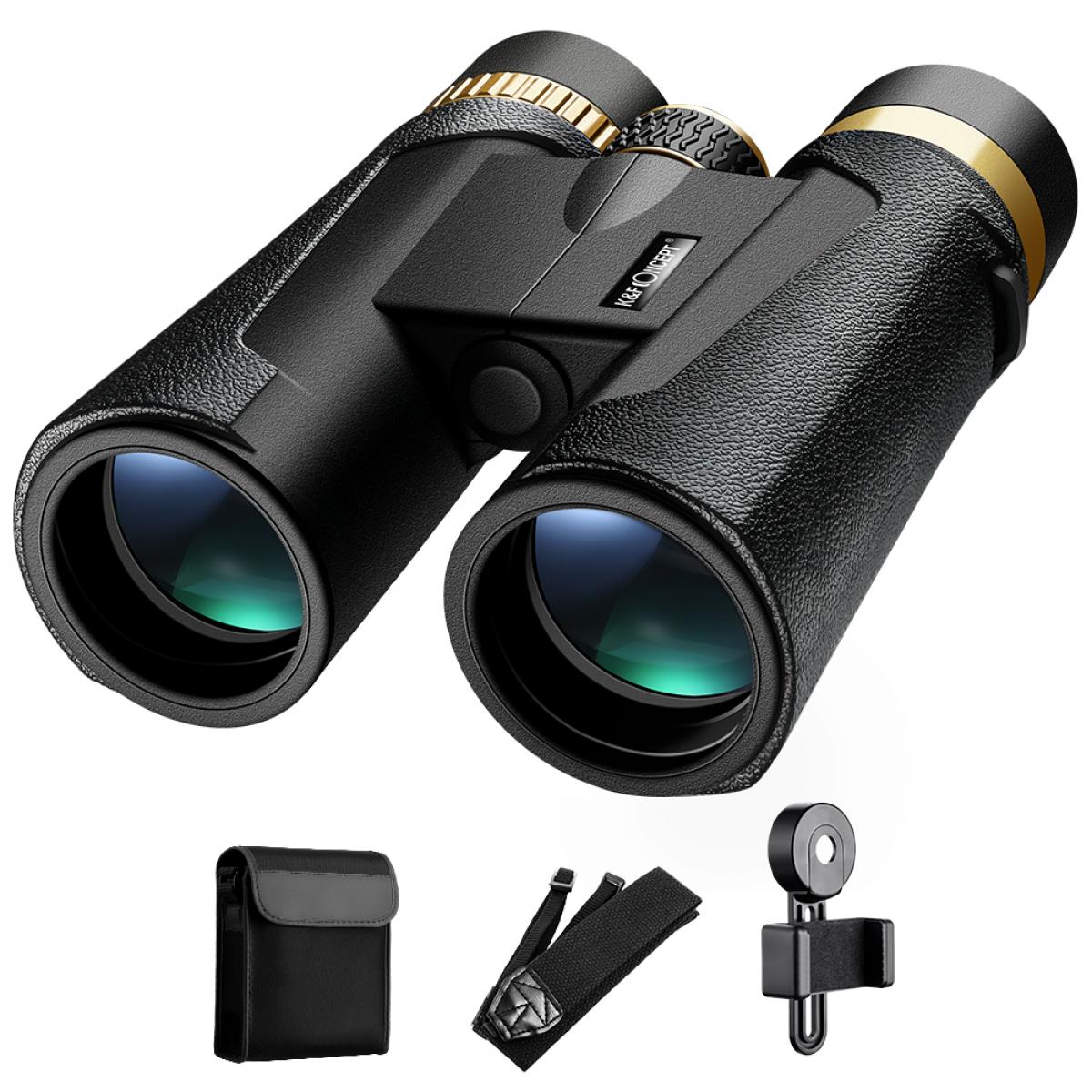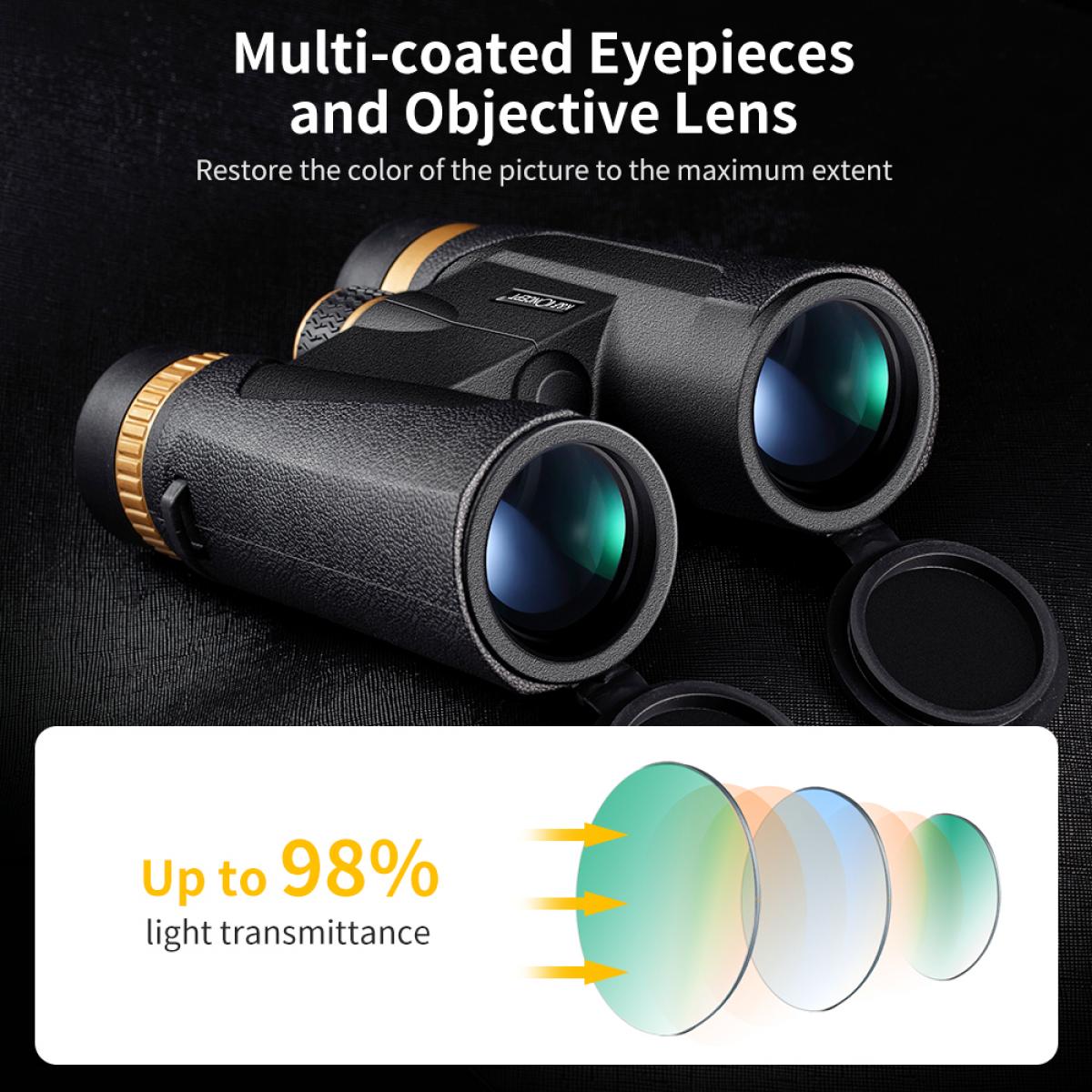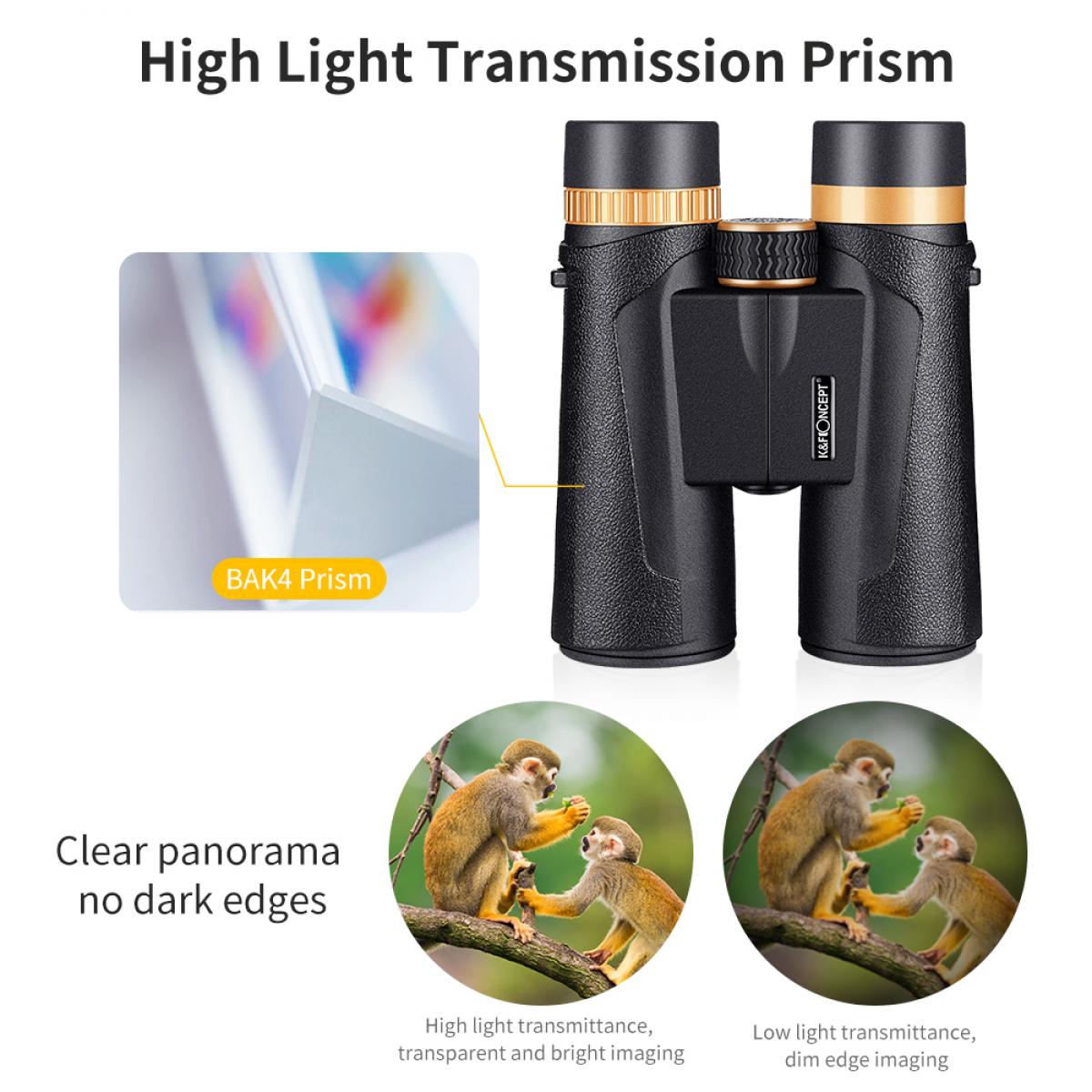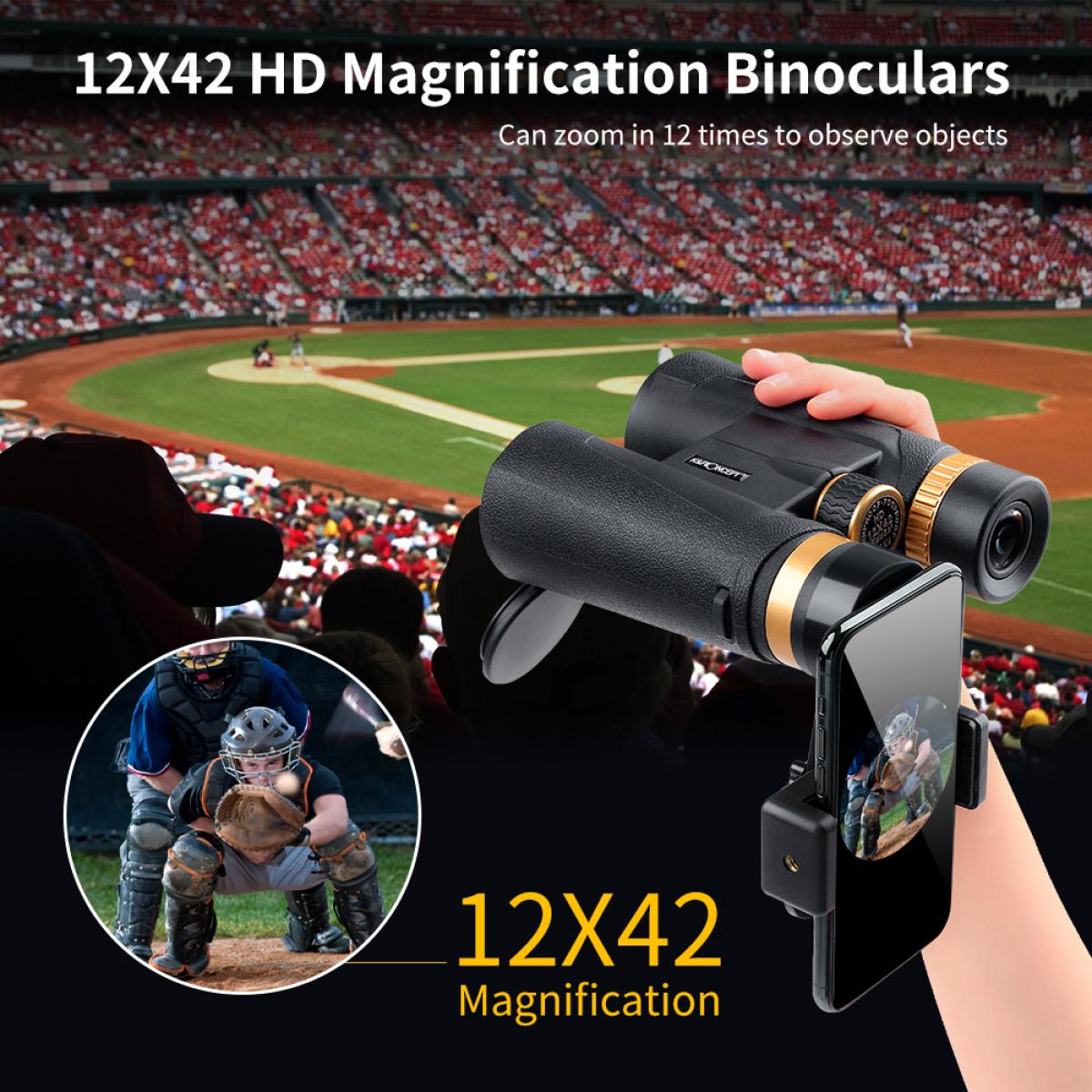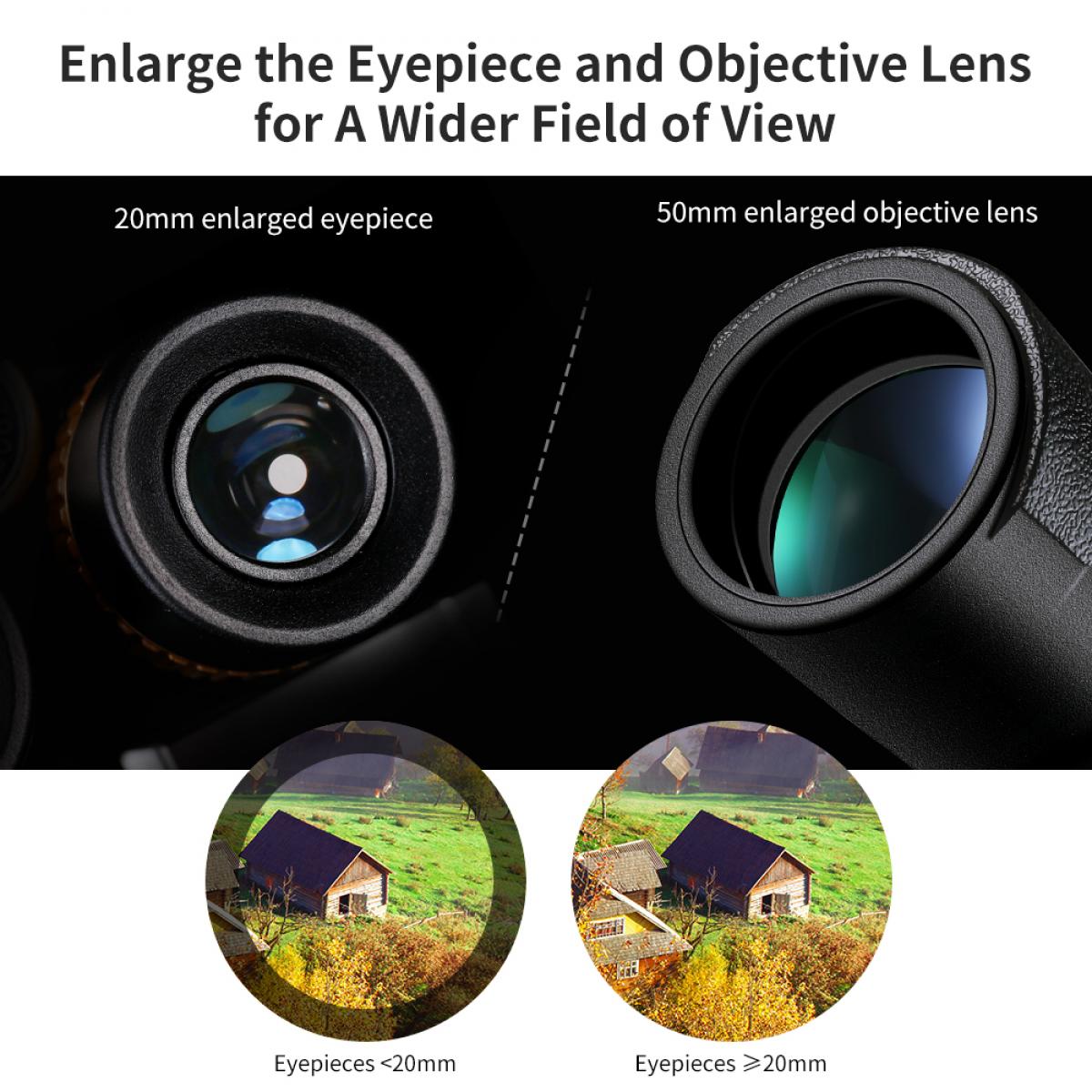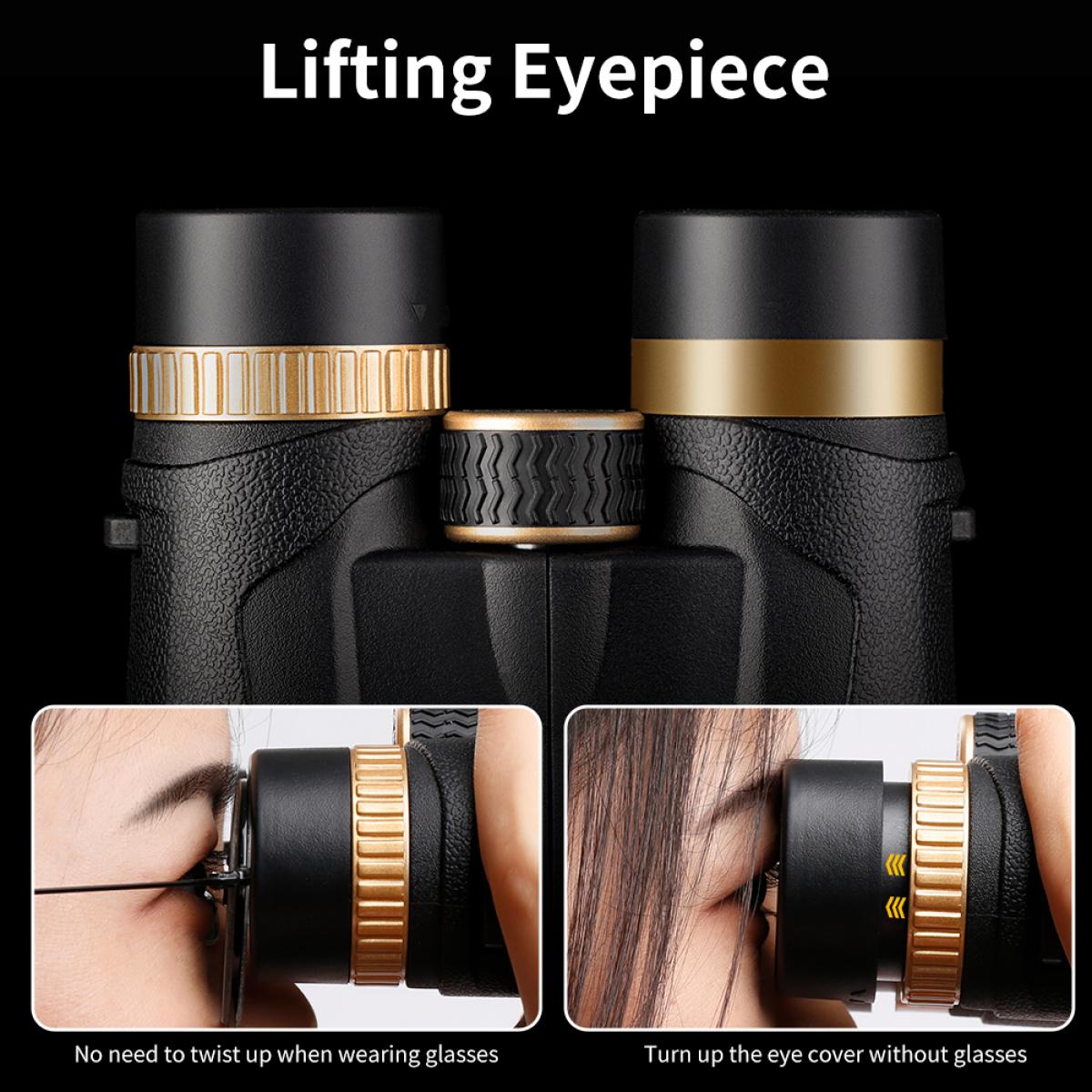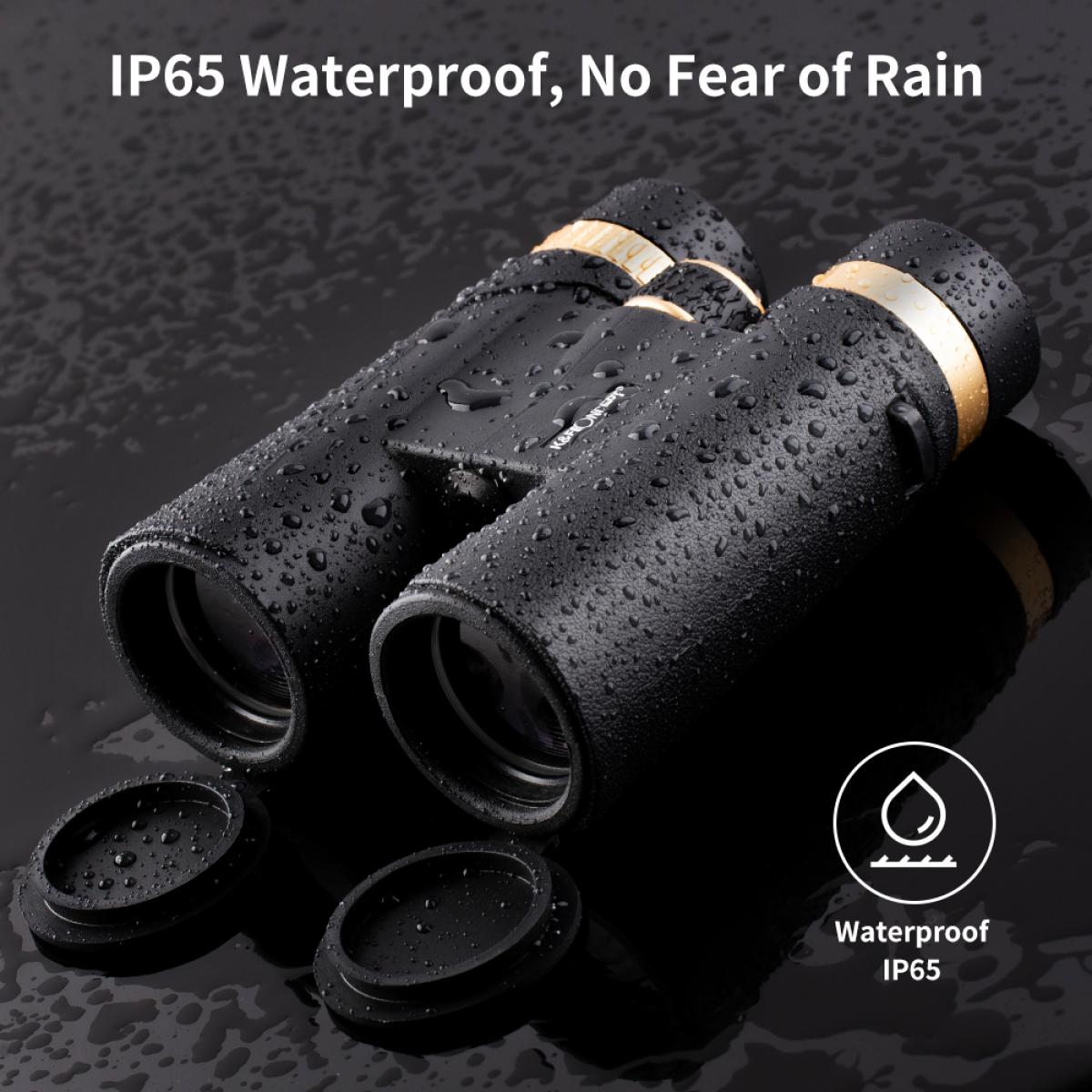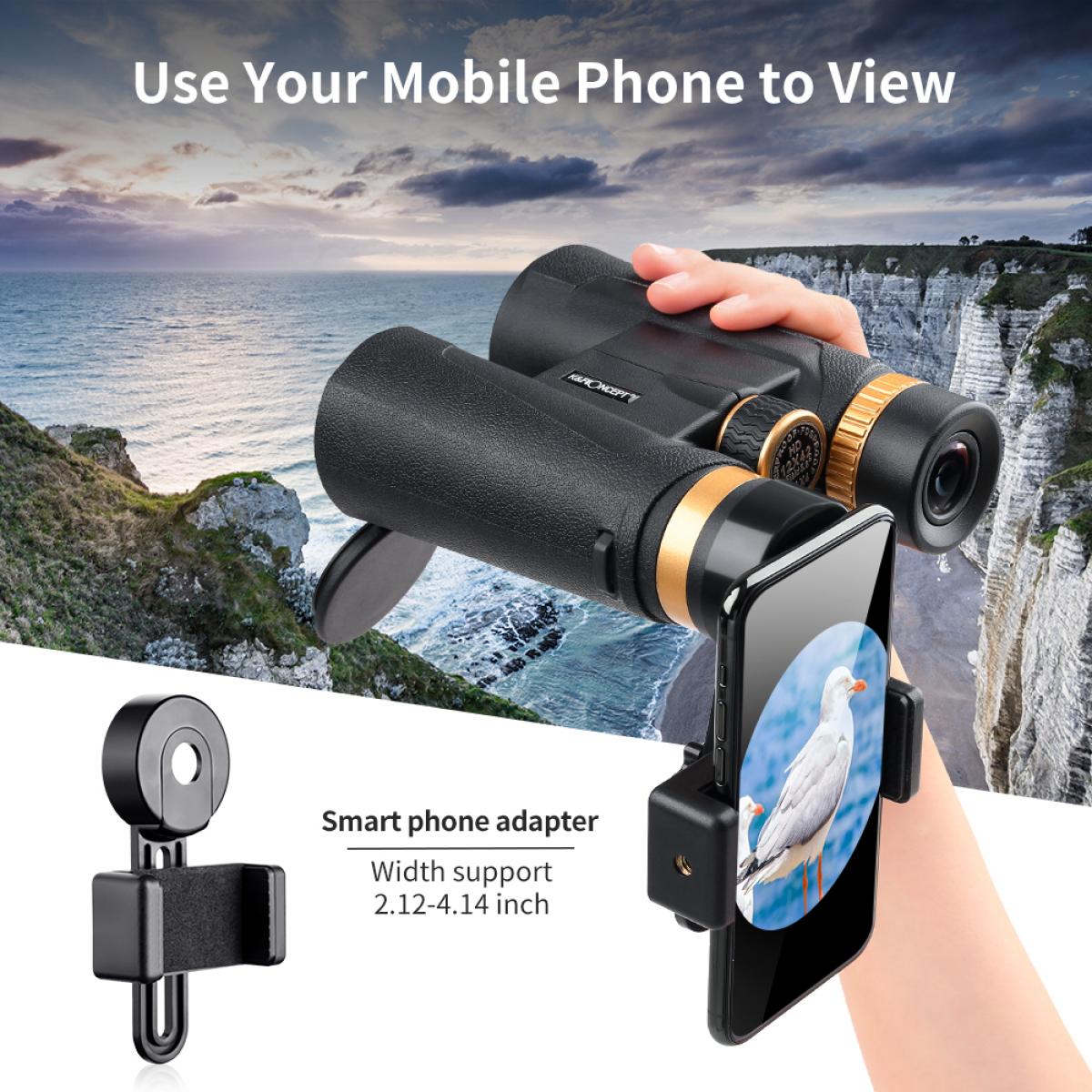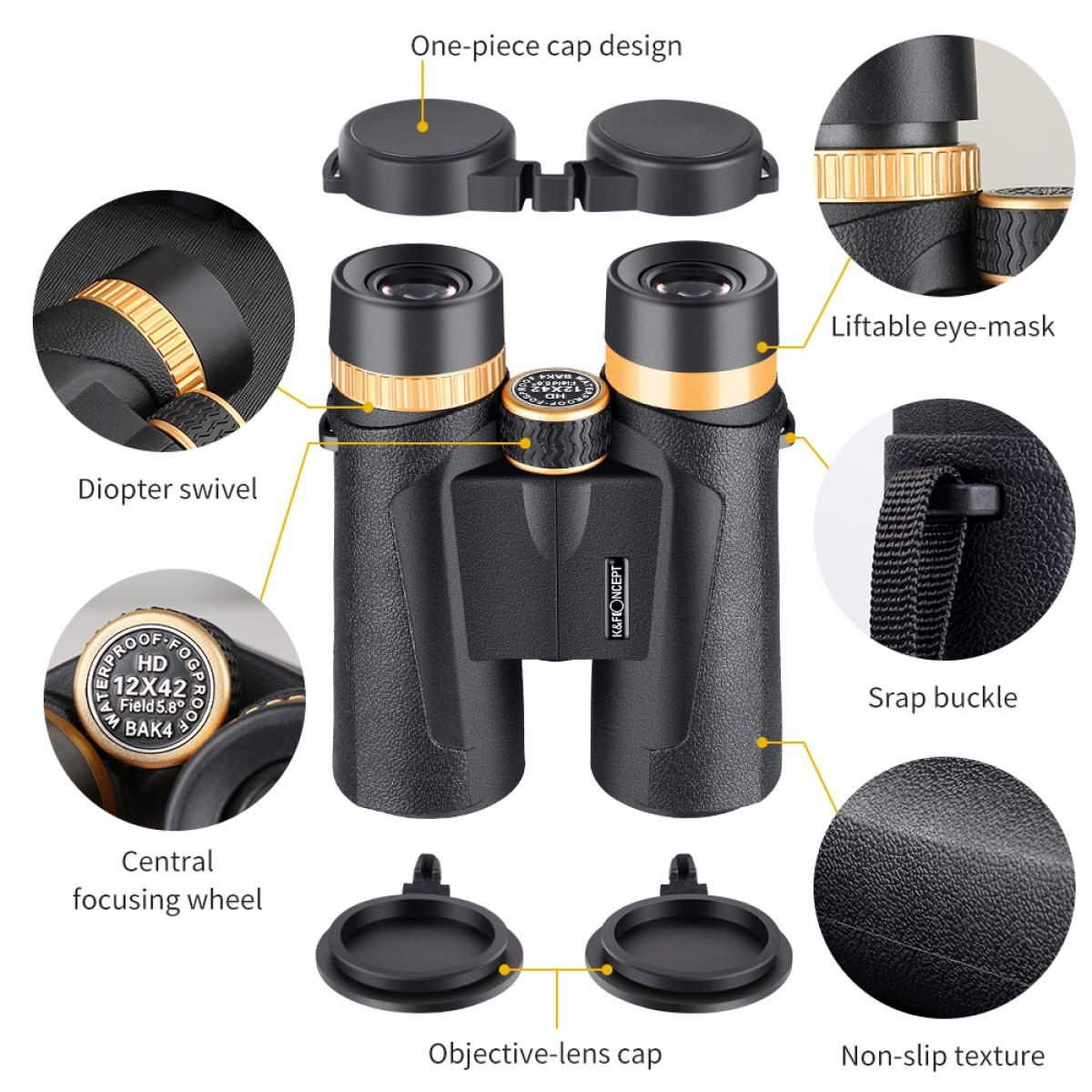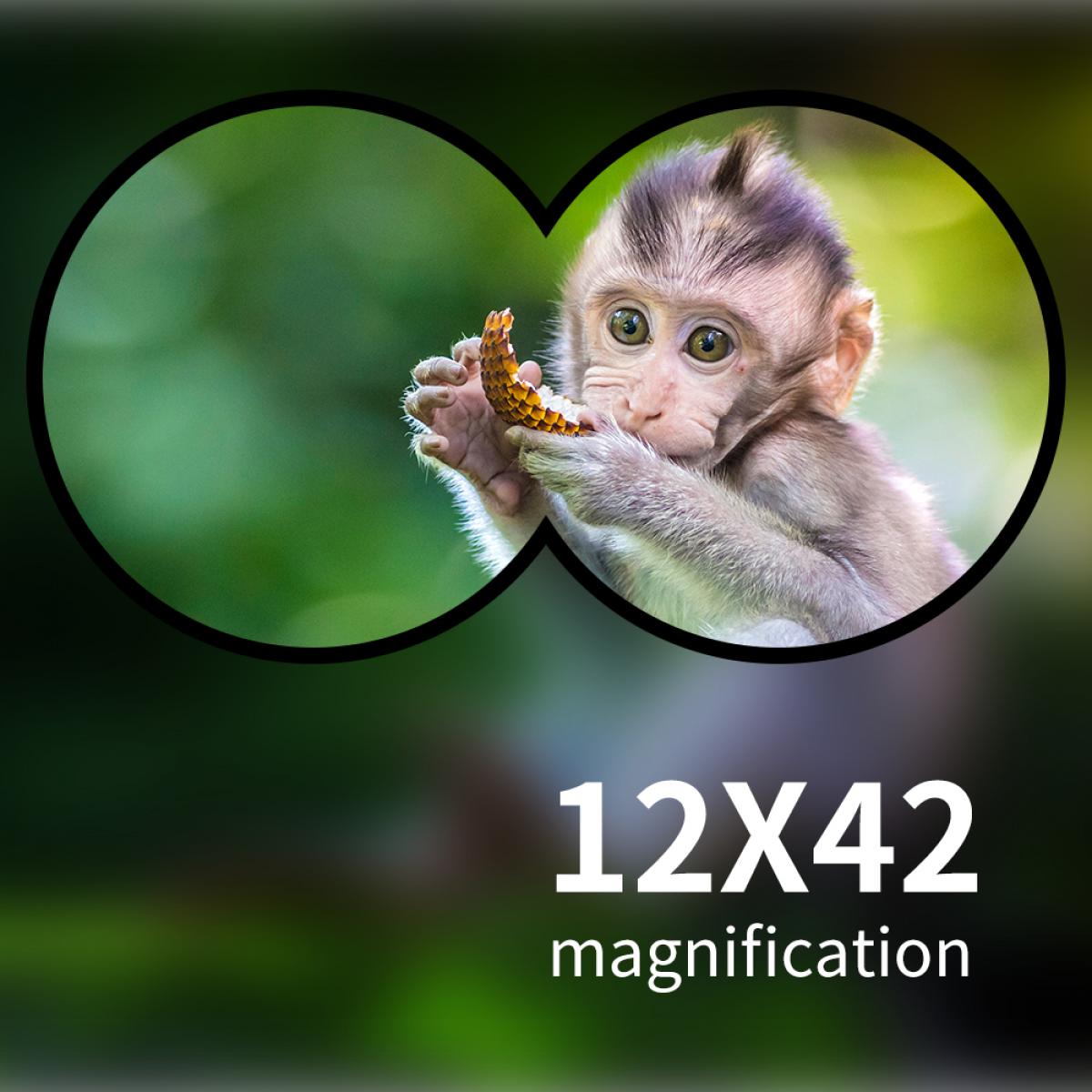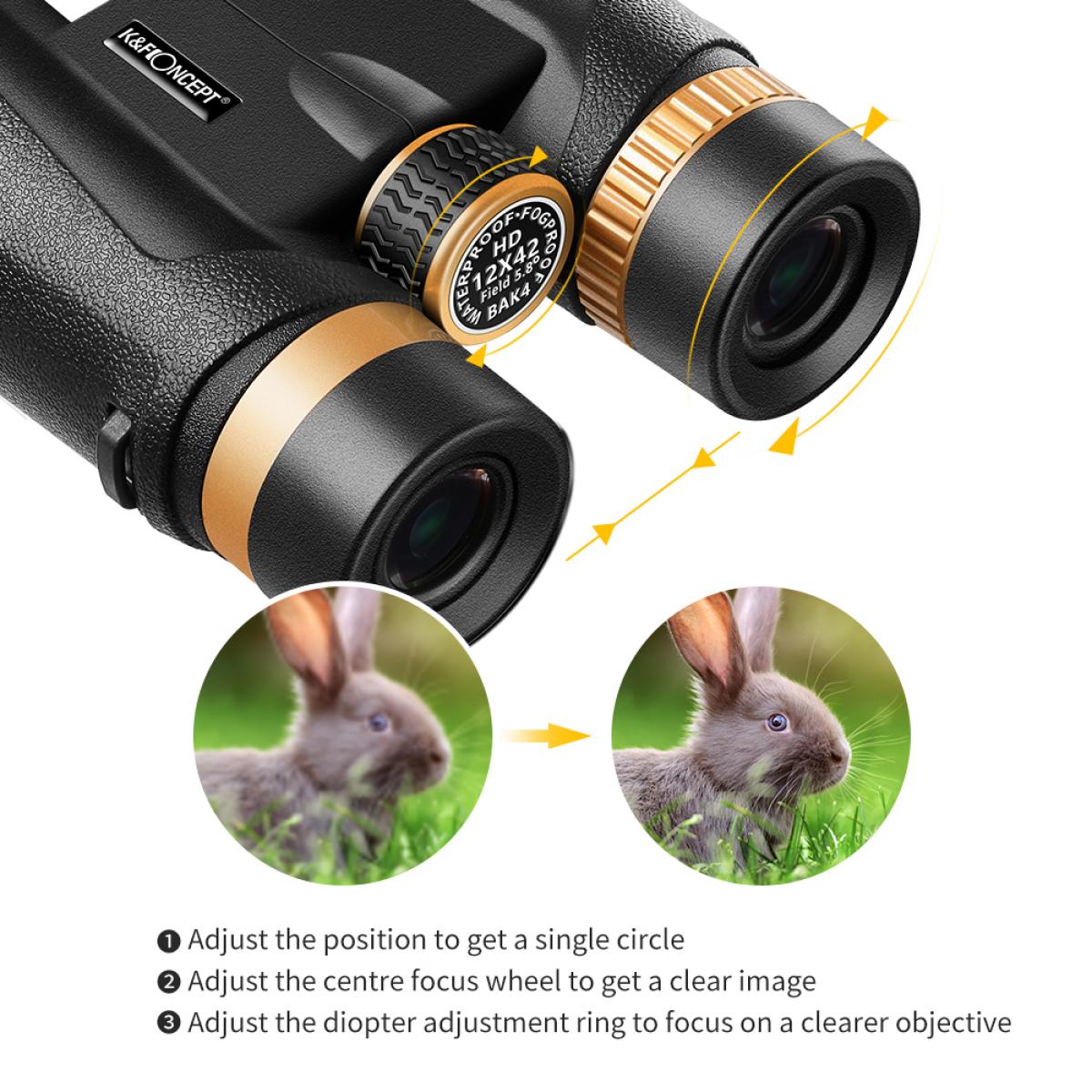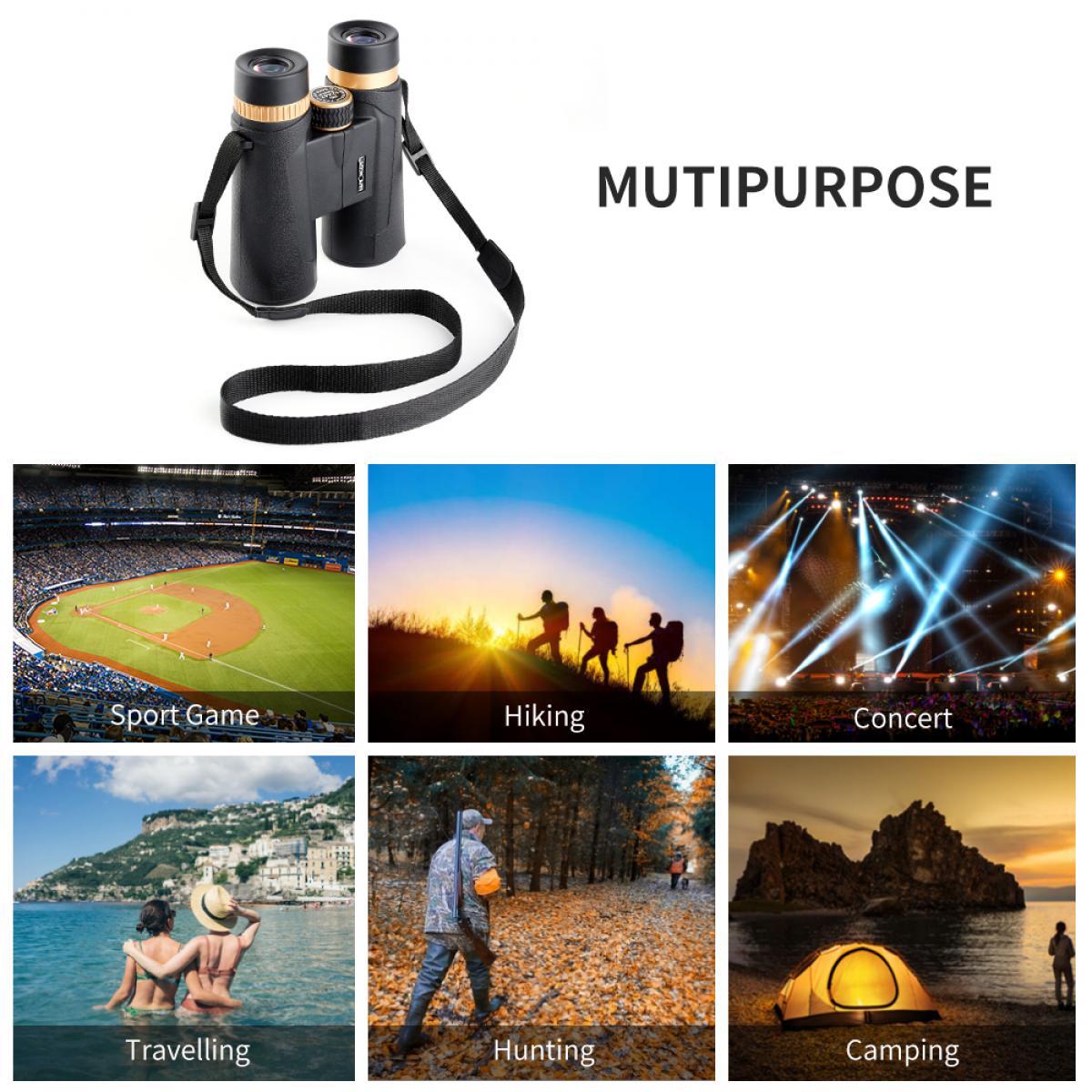 Very nice, quite pleased. Where are the deer now.
I bought these binoculars to check the birds and teals in the park near my house. they've exceeded my expectations for the price. Colors look good through them and they focus nicely. My son likes it very much, They also come with a good storage box. Very good!
21/01/2021
Money well spent!!
I was after a simple to use pair of telescopetelescope to use while hiking and for occasional bird watching. These hit the mark; their optics seem really clear to me and they are easy to adjust and focus. I really like that all of the lens caps are retained so they will not get lost. Reasonable size, reasonable weight and great viewing without spending a ton of money.
17/01/2021
Good quality
My wife loves them
11/01/2021
Basic one
Appearance good and different settingsComes with bag. Not worth for 20 feet
05/01/2021
Good price.
Just get ready to use it for hiking and birdwatching in spring. Good price and the bag is easy to carry the binocular. It works well when I use it to see outside the window.
02/01/2021
There are no faqs for this product.