M42-M4/3 PRO high precision lens adapter (orange) K&F Concept M10125 Lens Adapter
&FREE Shipping to Australia
Buy K&F Concept m42-m4/3 pro high precision lens adapter (orange) k&f concept m10125 lens adapter online, A$36.99 free shipping to Australia.

KF06.441

SKU:

KF06.441

36.99

https://au.kentfaith.com/KF06.441_new-product-kf-m10125-m42-m4-3-pro,-new-in-2020-high-precision-lens-adapter-orange
Features
* M42 screw series lens is transferred to M4 / 3 Panasonic Olympus micro single bayonet body for use.
* High-precision perfect transfer, aluminum-magnesium alloy ring body, fine copper bayonet will not wear the lens, the workmanship is very exquisite, tightly and smoothly combined with the bayonet, receive focus, play the lens macro function, and can be infinitely closed focal.
* The lens can be matched with this adapter ring, the camera must be adjusted to manual mode to use with this adapter ring.
* Support all focus ranges to infinity.
* [Precautions] When using the adapter ring for the first time, please say that the "No lens release shutter" option in the body menu is turned on, otherwise the lens will not be recognized and the shutter will not be used to take pictures
Shipping
&FREE Shipping to Australia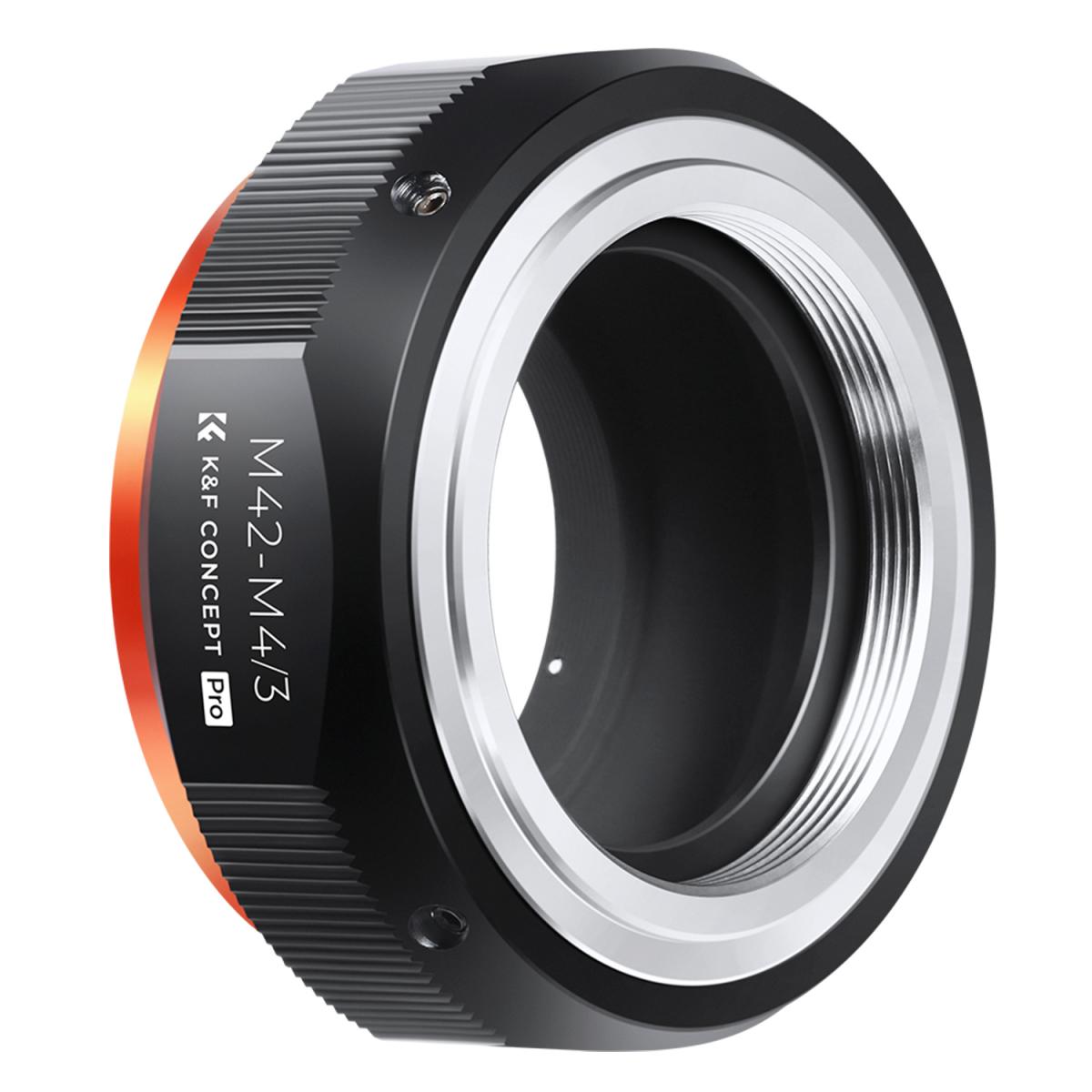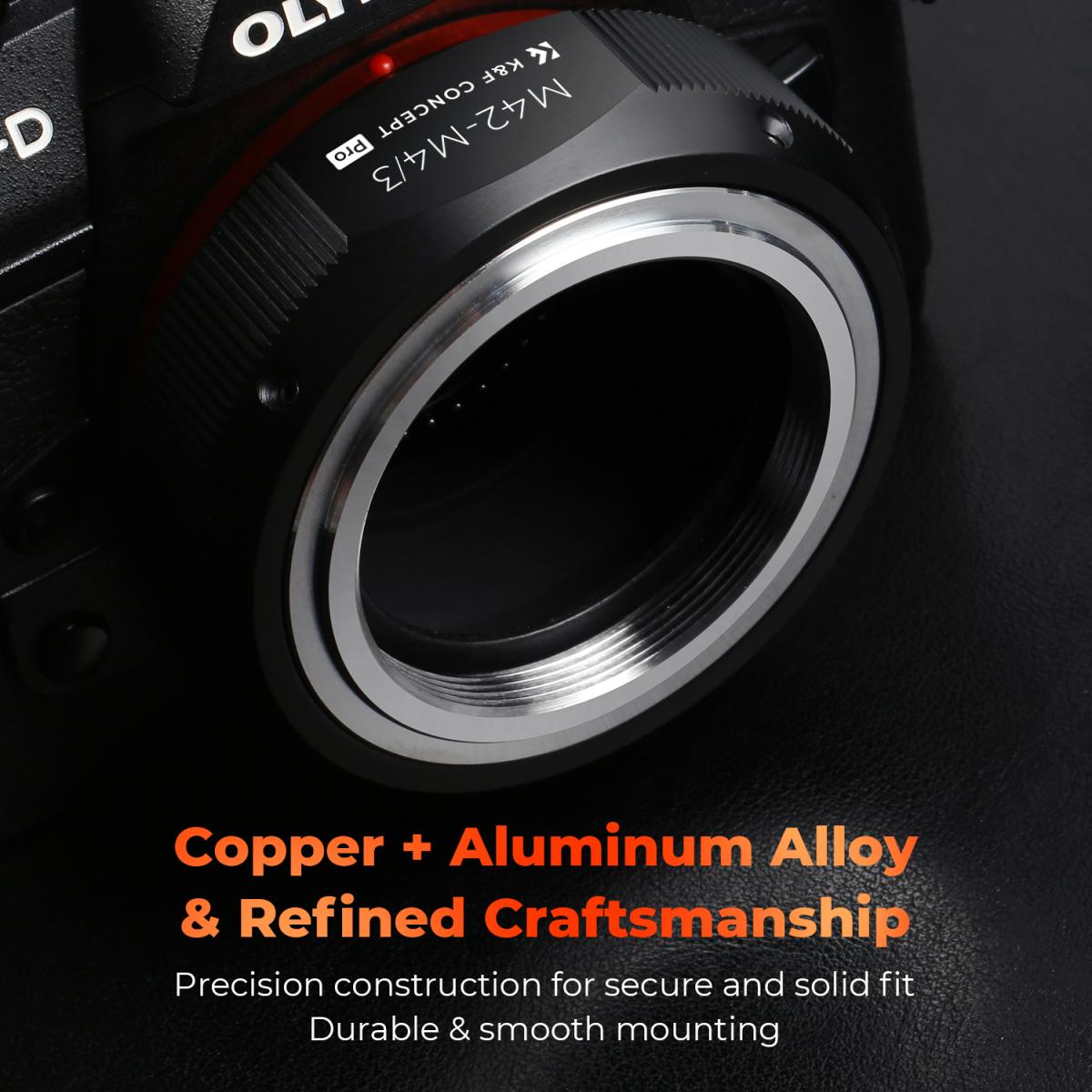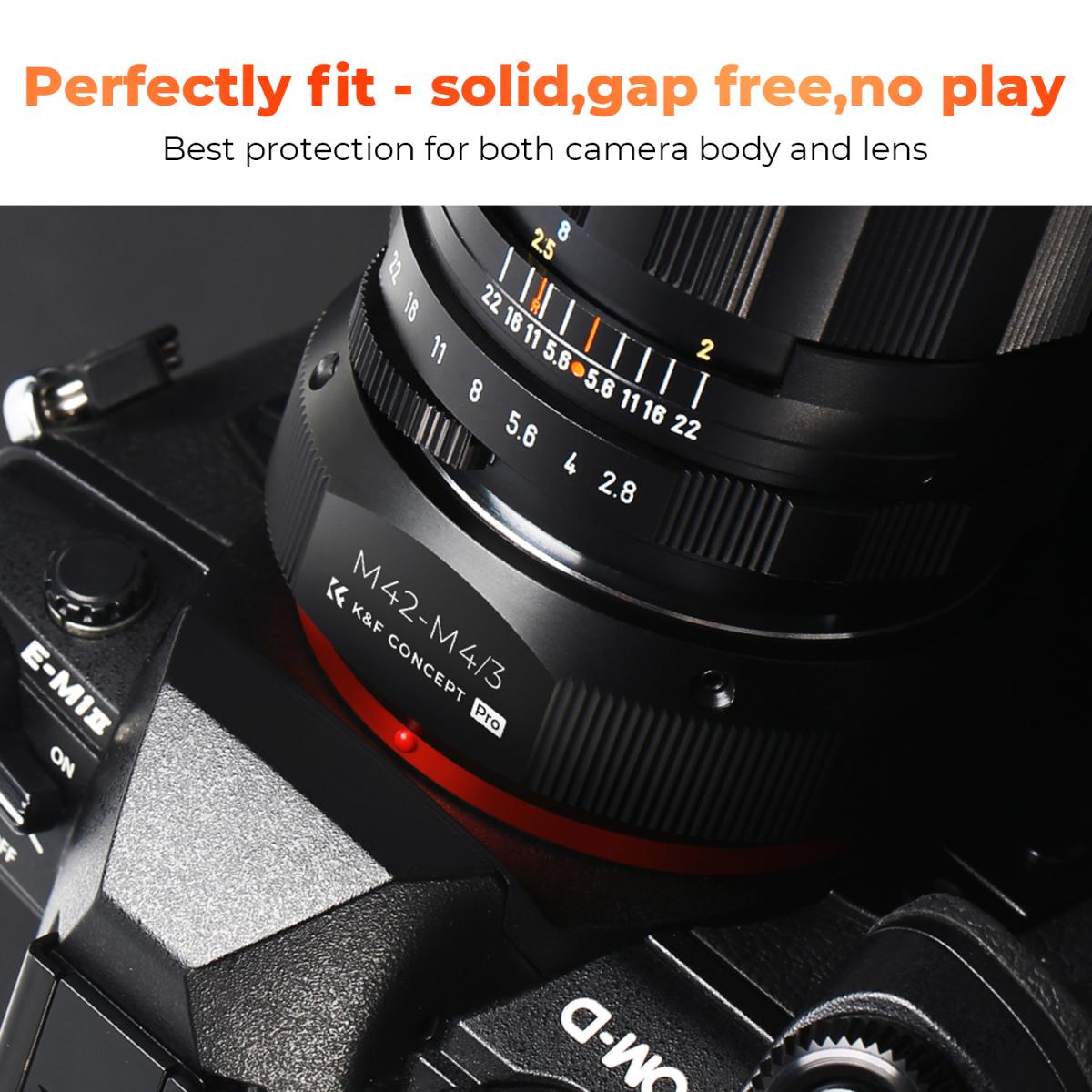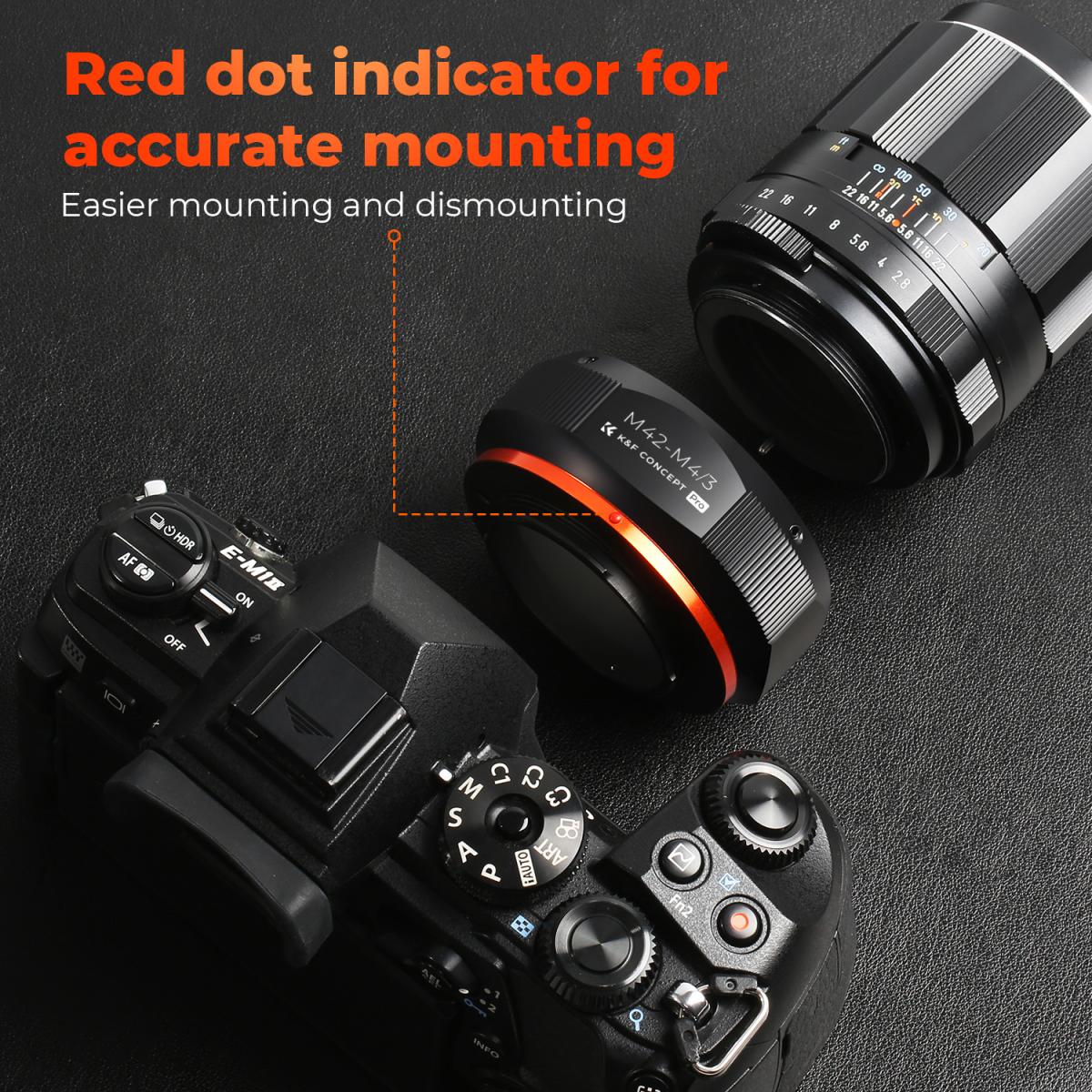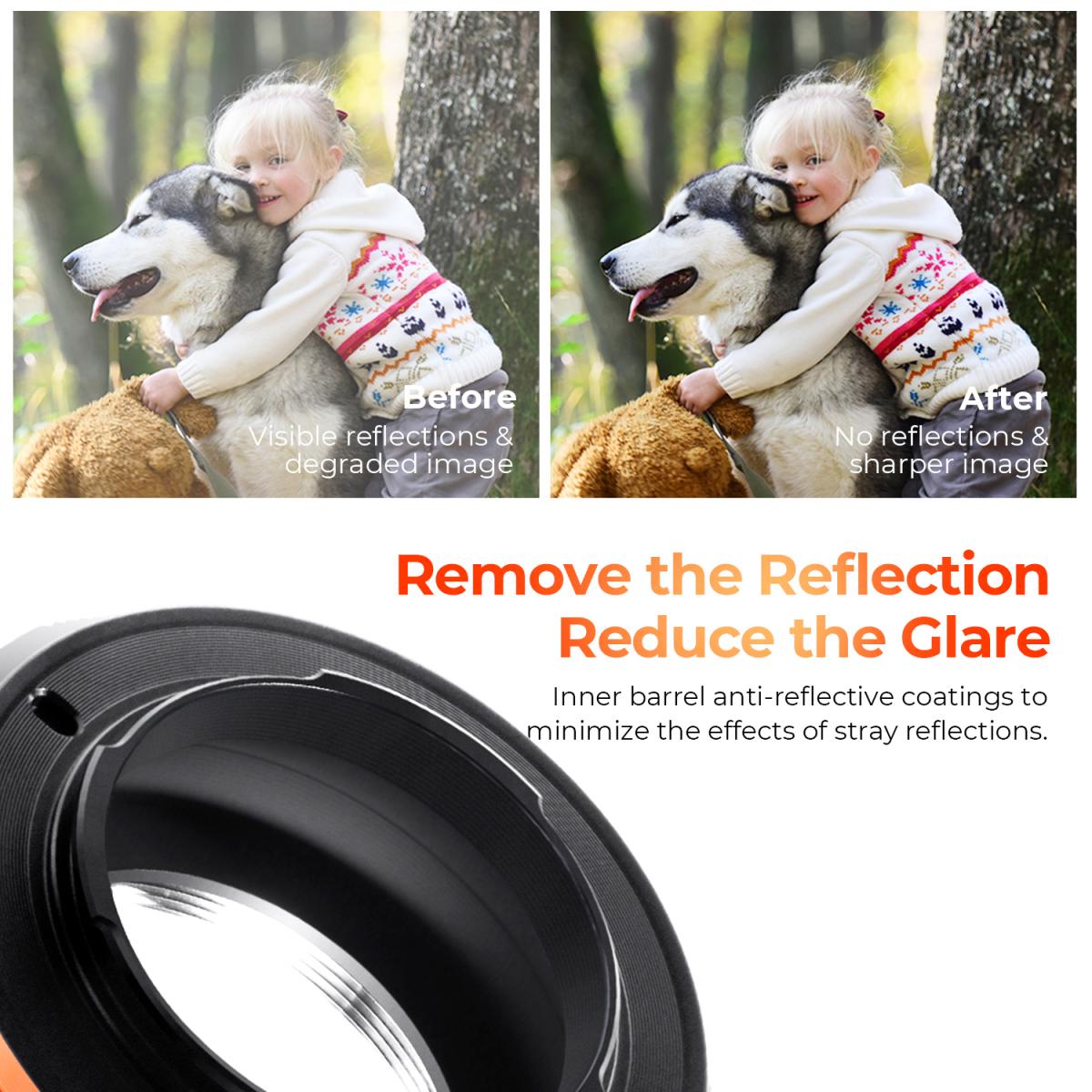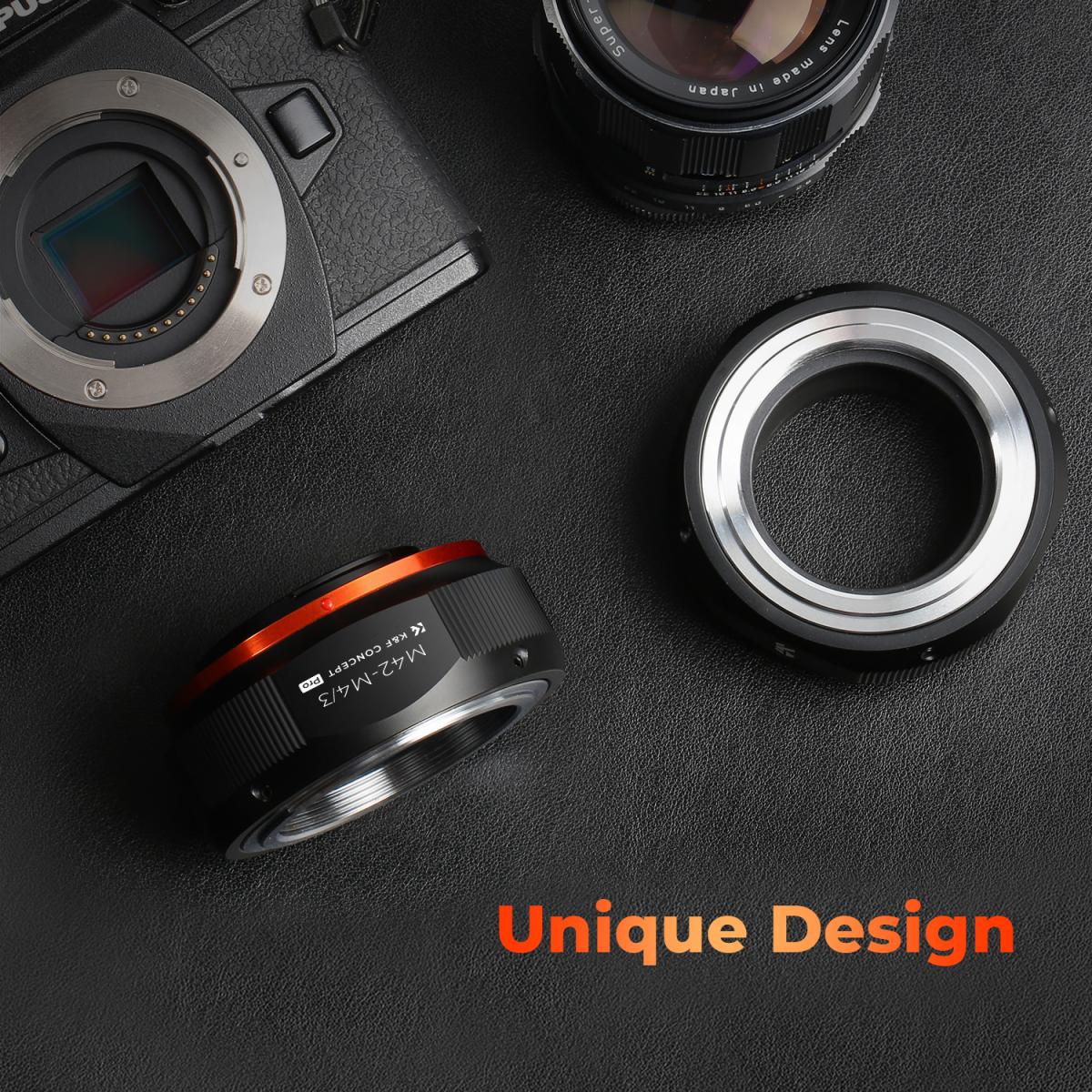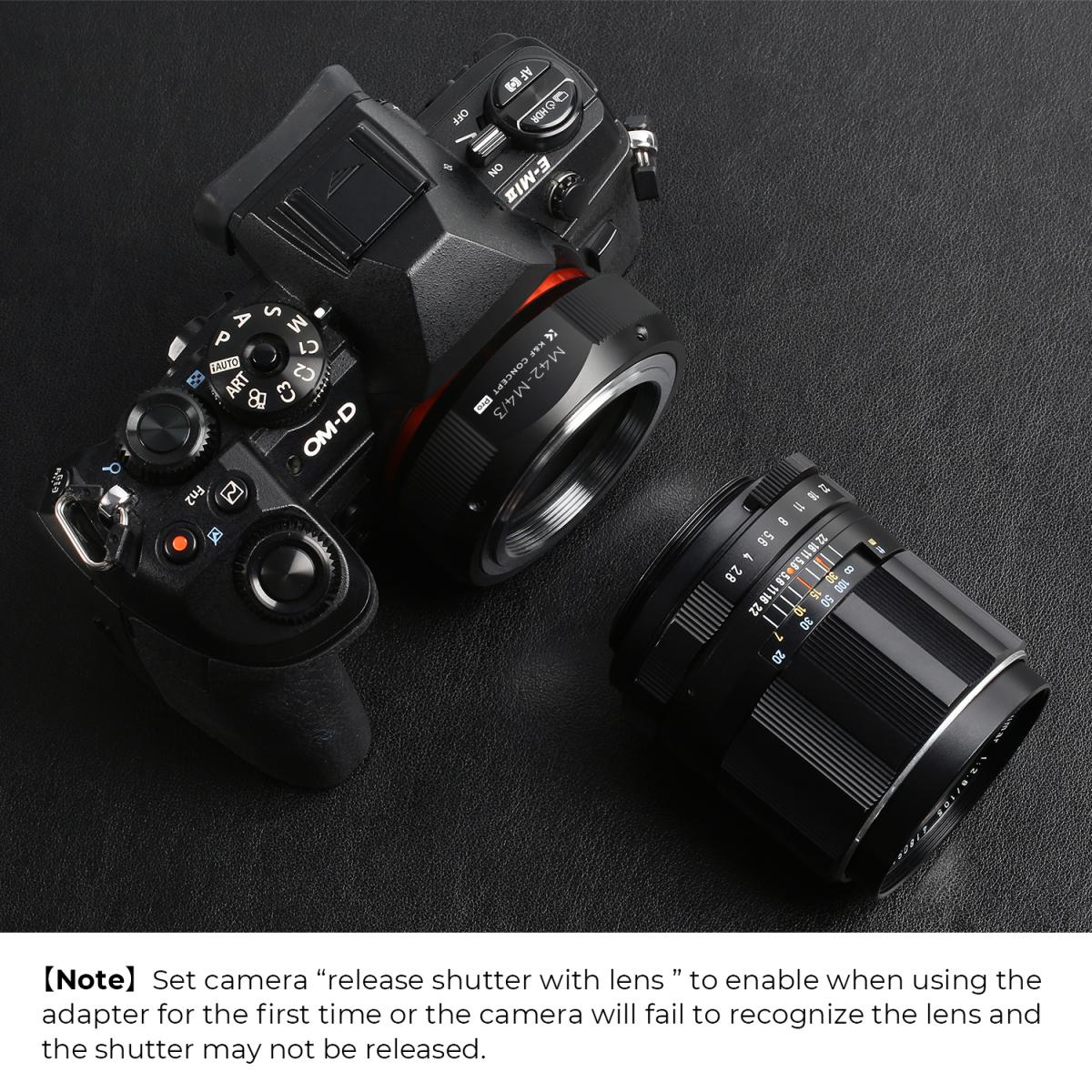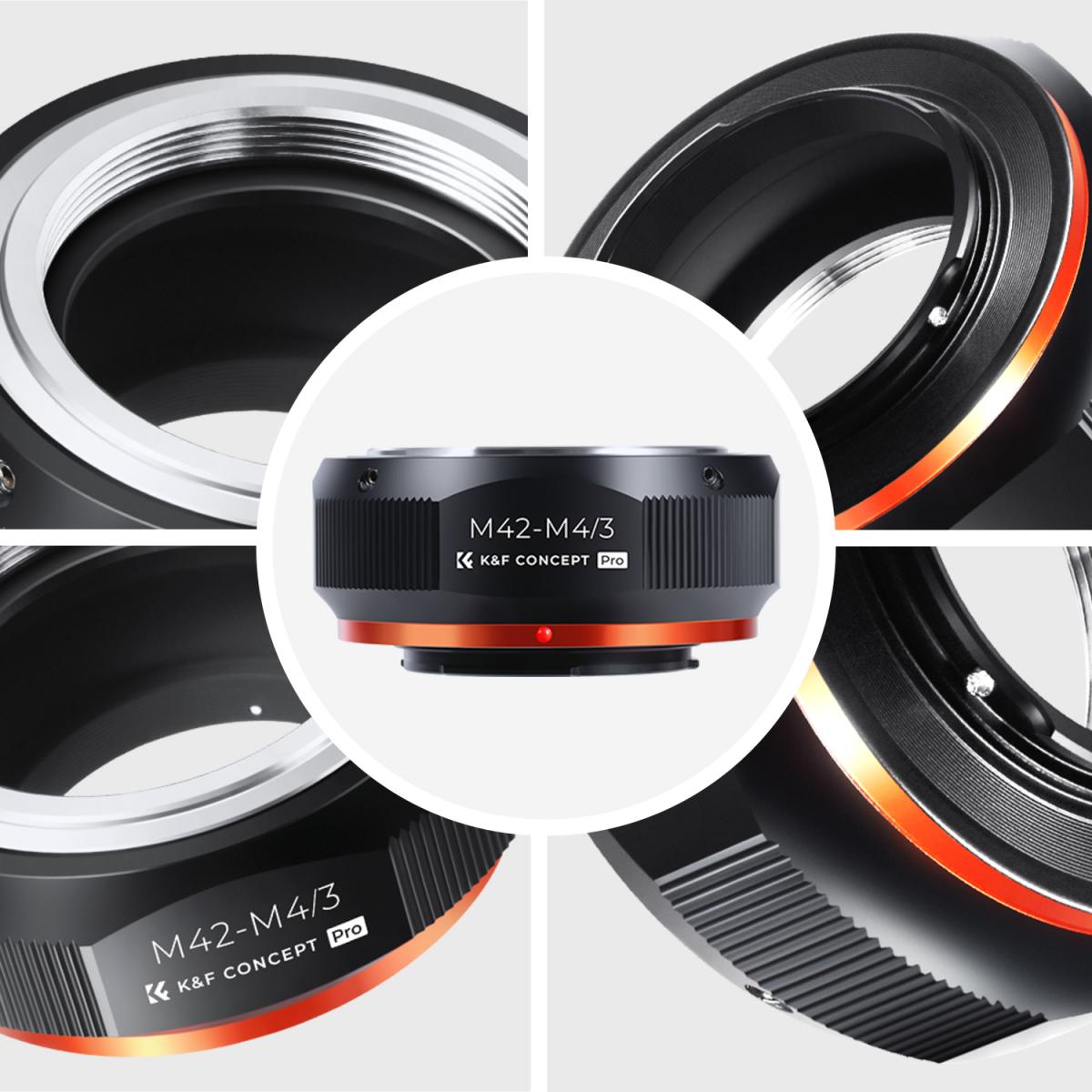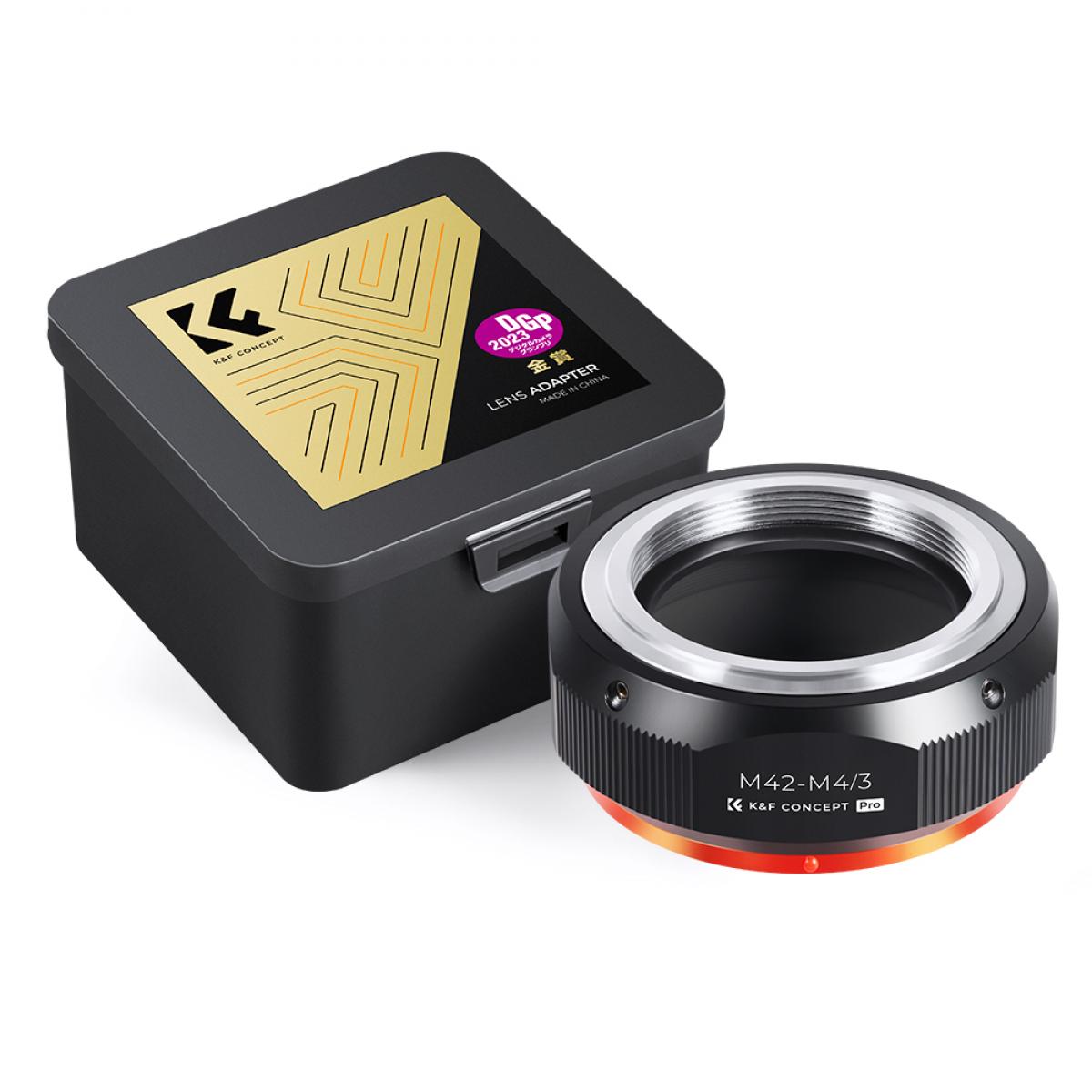 Simple, beautifully designed, and effective,
This adapter enables you to use classic M42 manual lenses on modern Micro Four Thirds (M43) cameras. No autofocus or image stabilization in these classic lenses, just beautiful rendition. The K&F Concept adapter is well made and very attractive on my Lumix GX85, enabling me to use my classic Pentax Super Takumar prime lenses. Excellent build quality and performance.
26/12/2020
Free money
I liked this... it was good...
25/11/2020
Great build no complaints
Works great, using with a smc takumar 50mm 1.4 lens. No issues and built super solid. Would buy again if needed
12/11/2020
Best quality
This is amazing Adapter work out of the box. and quality is great.
23/08/2020
There are no faqs for this product.
K&F M10125 M42-M4/3 PRO, New in 2020 high precision lens adapter (orange)
How do you find the right size of lens adapter?