K&F M13105 Canon FD- NEX PRO,New in 2020 high precision lens adapter (orange)
&FREE Shipping to Australia
Brand:

K&F Concept

Buy K&F Concept k&f m13105 canon fd- nex pro,new in 2020 high precision lens adapter (orange) online, A$40.99 free shipping to Australia.

KF06.439

SKU:

KF06.439

40.99

https://au.kentfaith.com/KF06.439_new-product-kf-m12105-canon-fd--nex-pro,new-in-2020-high-precision-lens-adapter-orange
Features
* Canon FD FL SLR lens lens transferred to SONY NEX mount body for use.
* High-precision perfect transfer, aluminum-magnesium alloy ring body, fine copper bayonet will not wear the lens, the workmanship is very exquisite, tight and smooth combination with the bayonet, adjustable and focusable, the lens macro function can be played, and can be infinite Focus.
* The lens can be matched with this adapter ring, the camera must be adjusted to manual mode to use with this adapter ring.
* Support all focus ranges to infinity.
* [Precautions] When using the adapter ring for the first time, please say that the "No lens release shutter" option in the body menu is turned on, otherwise the lens will not be recognized and the shutter will not be used to take pictures
Frequently Bought Together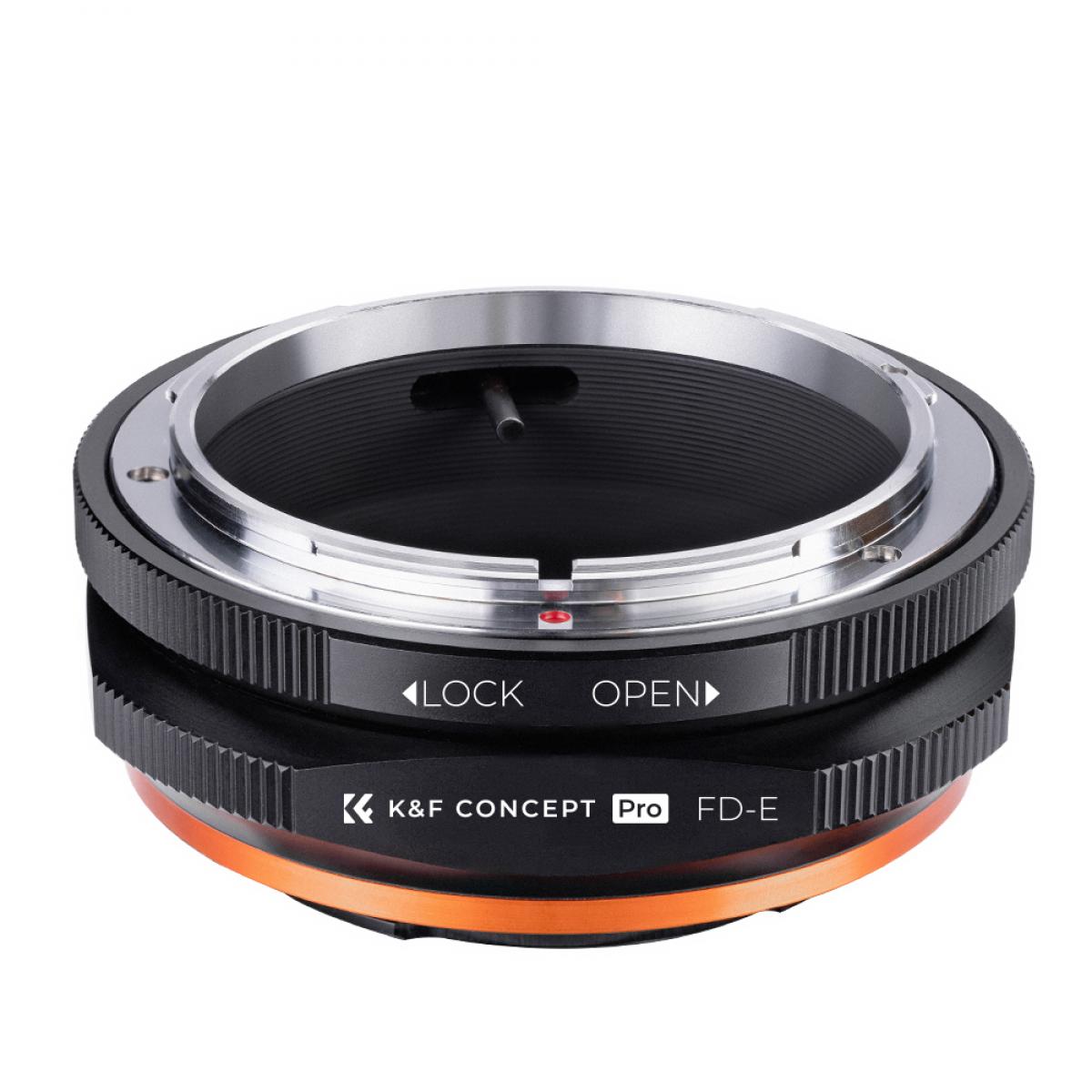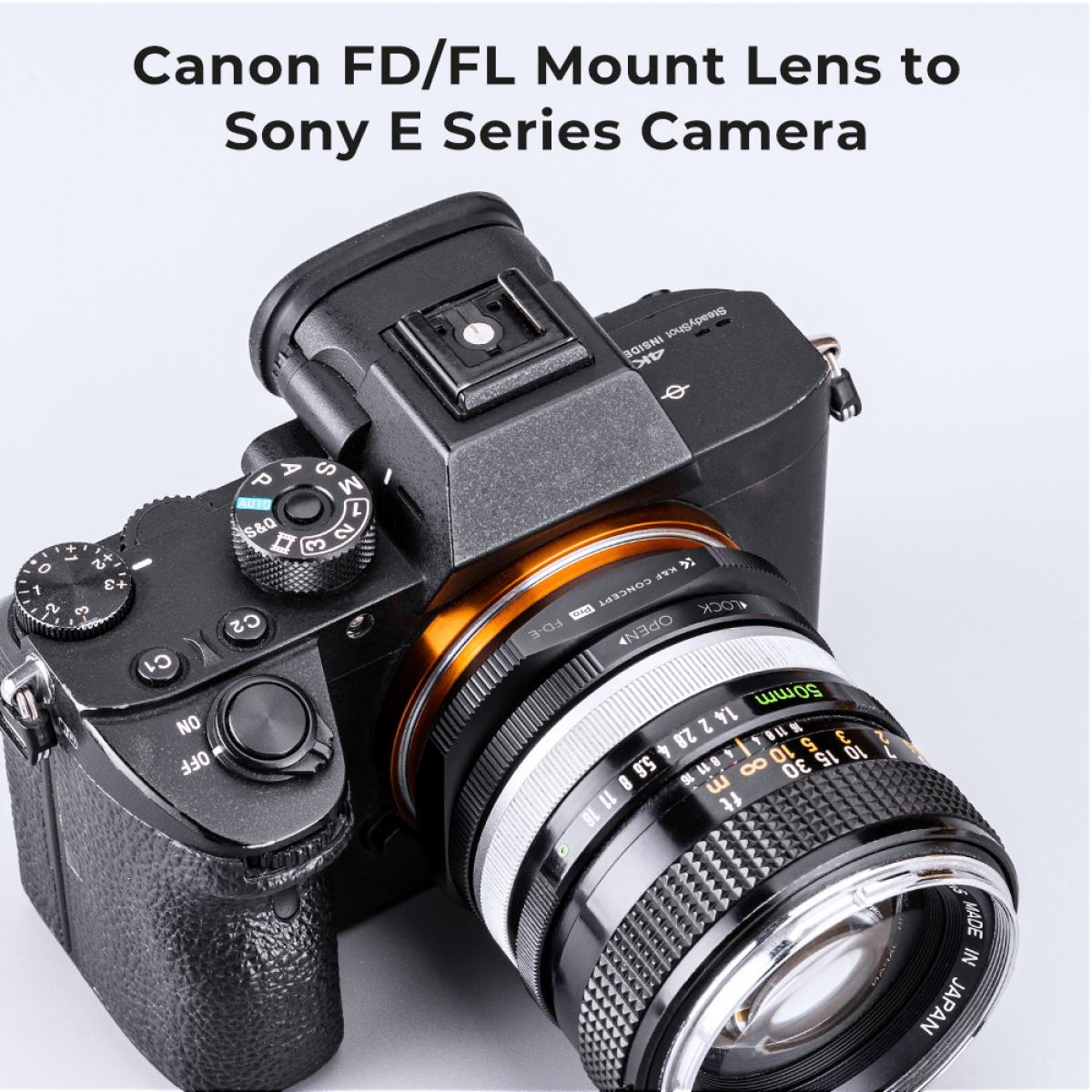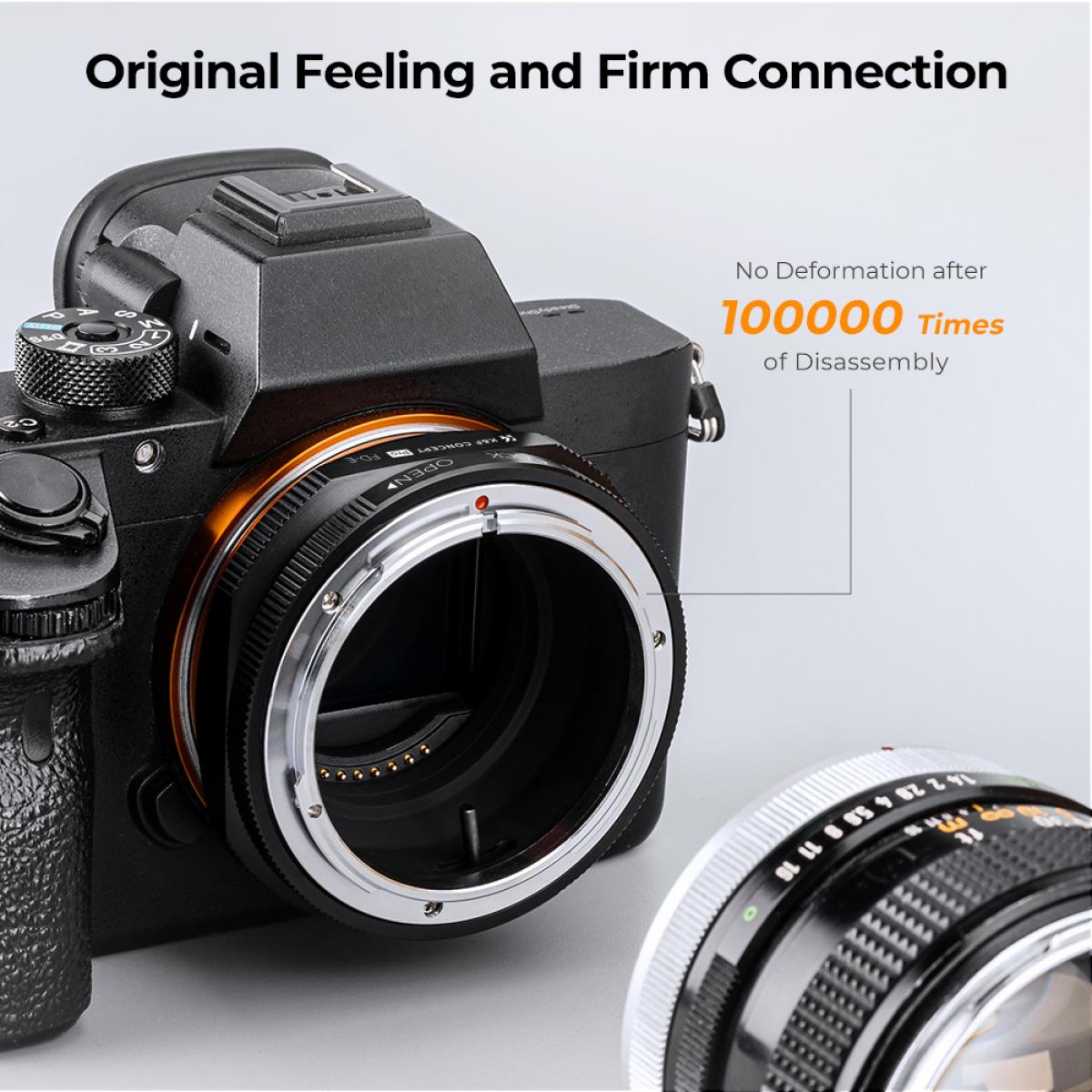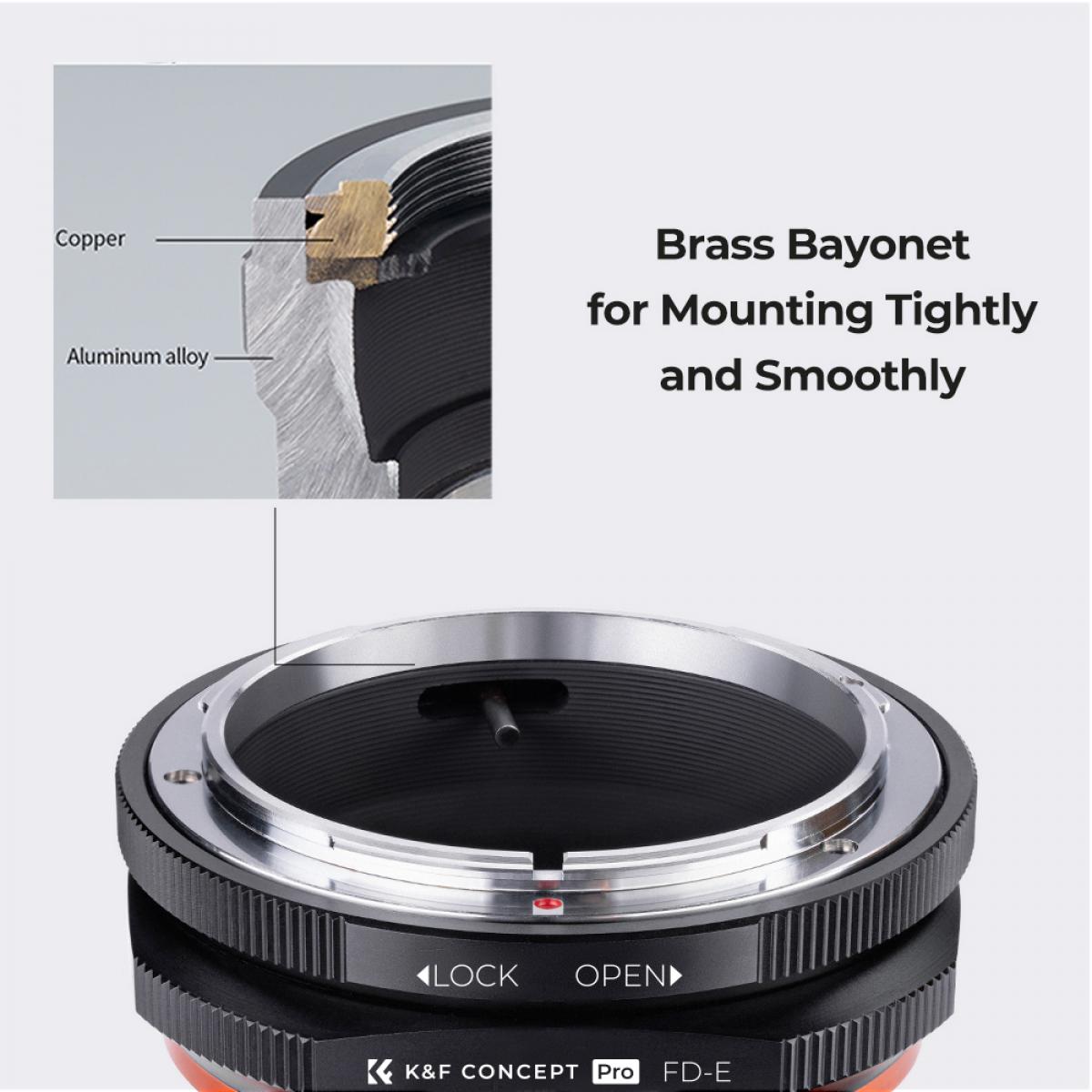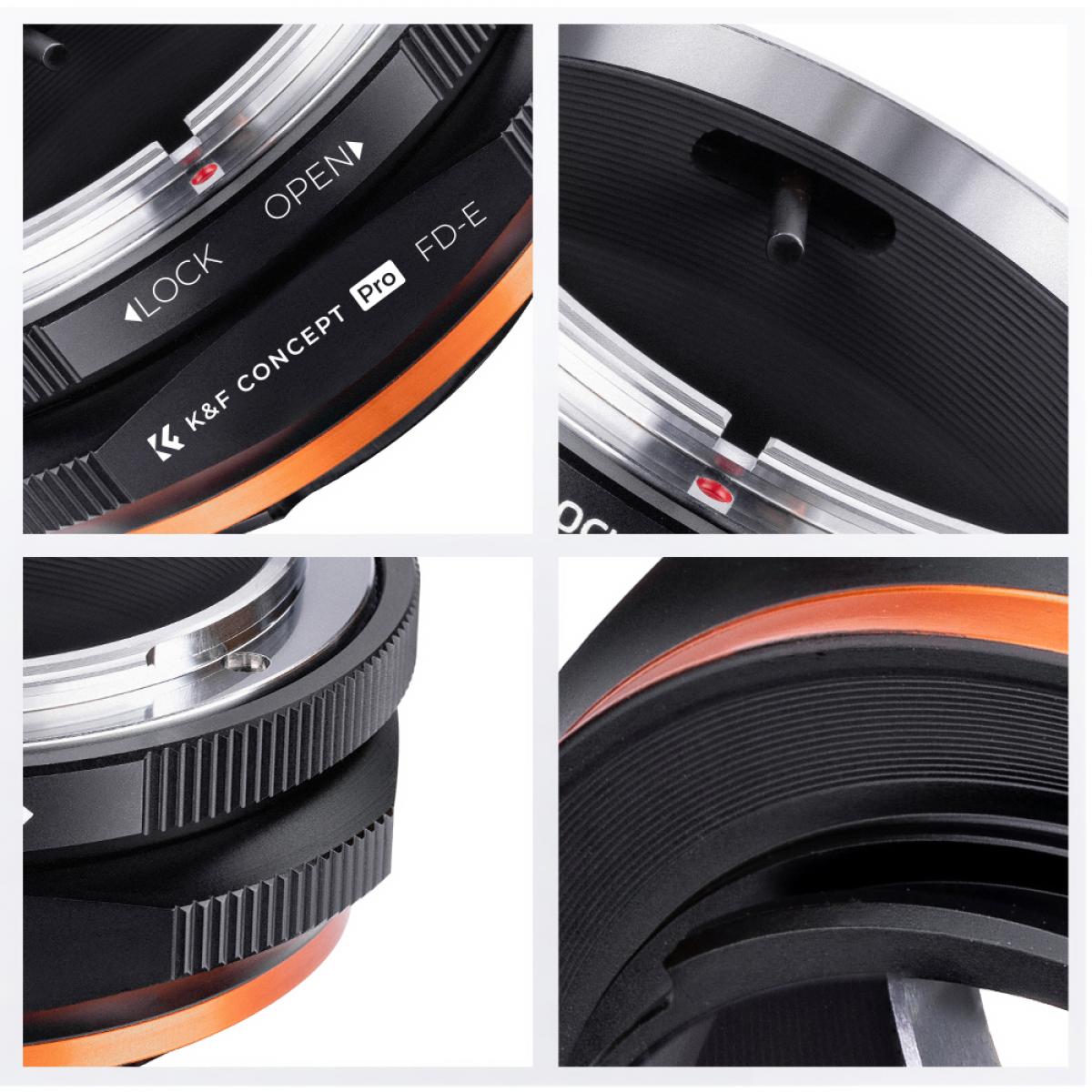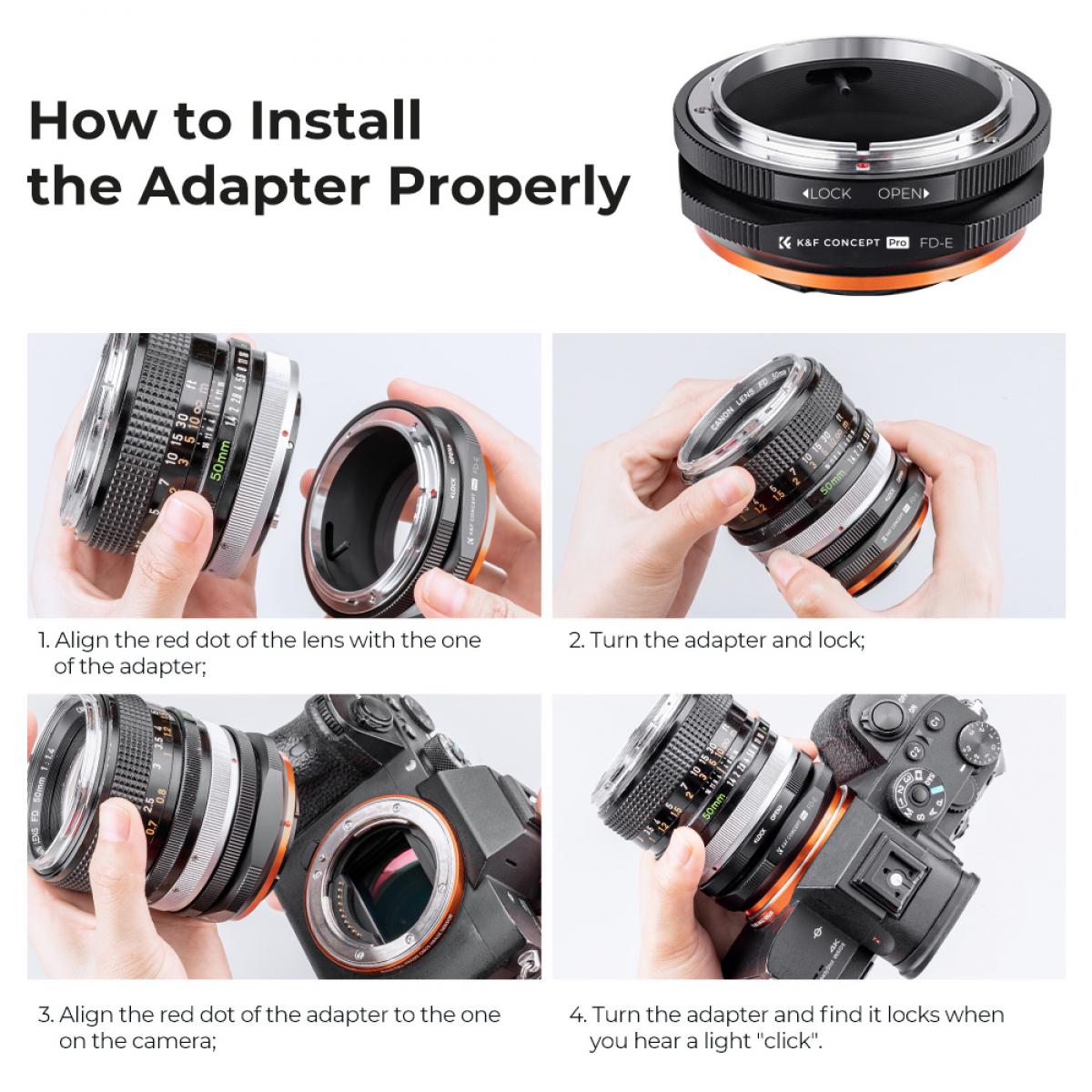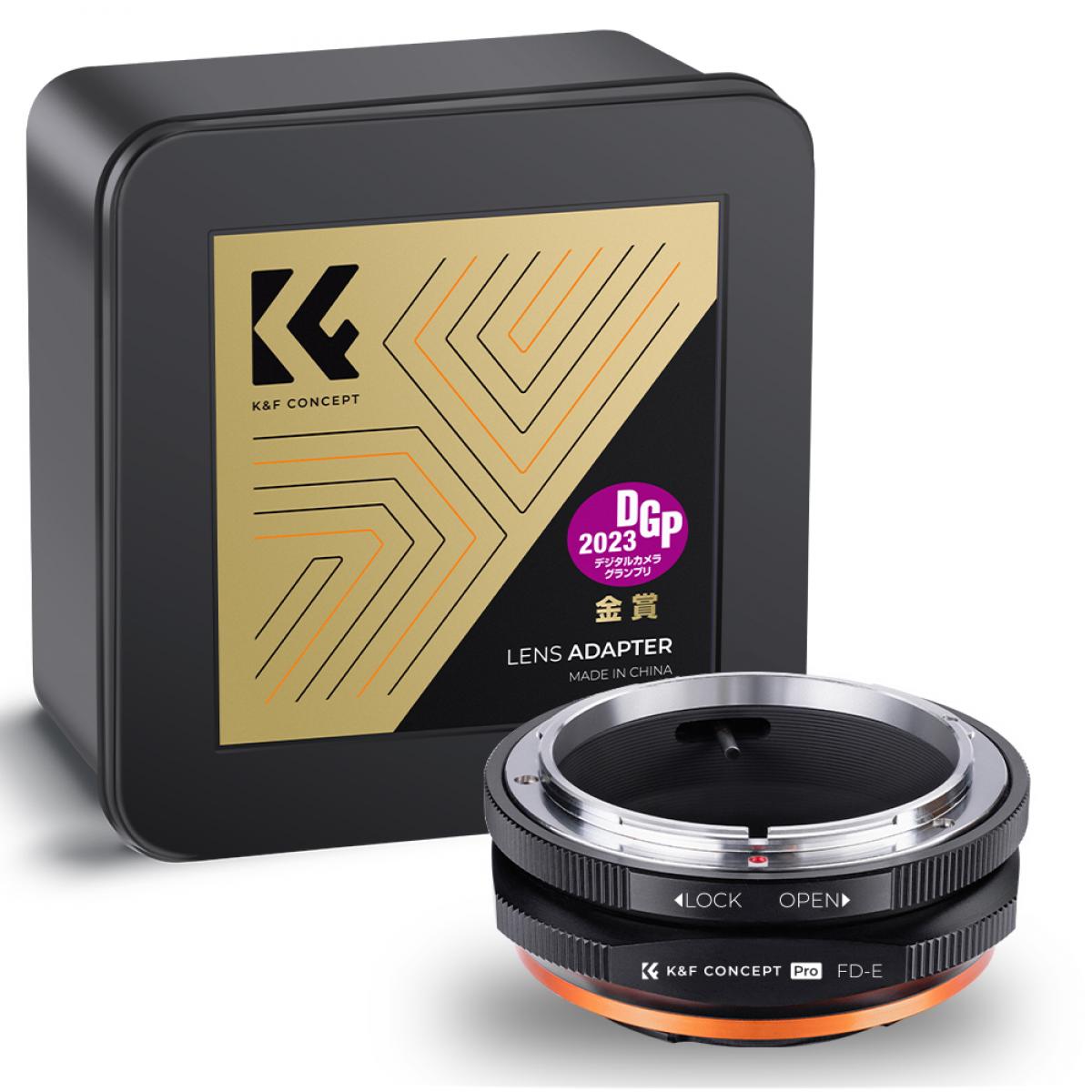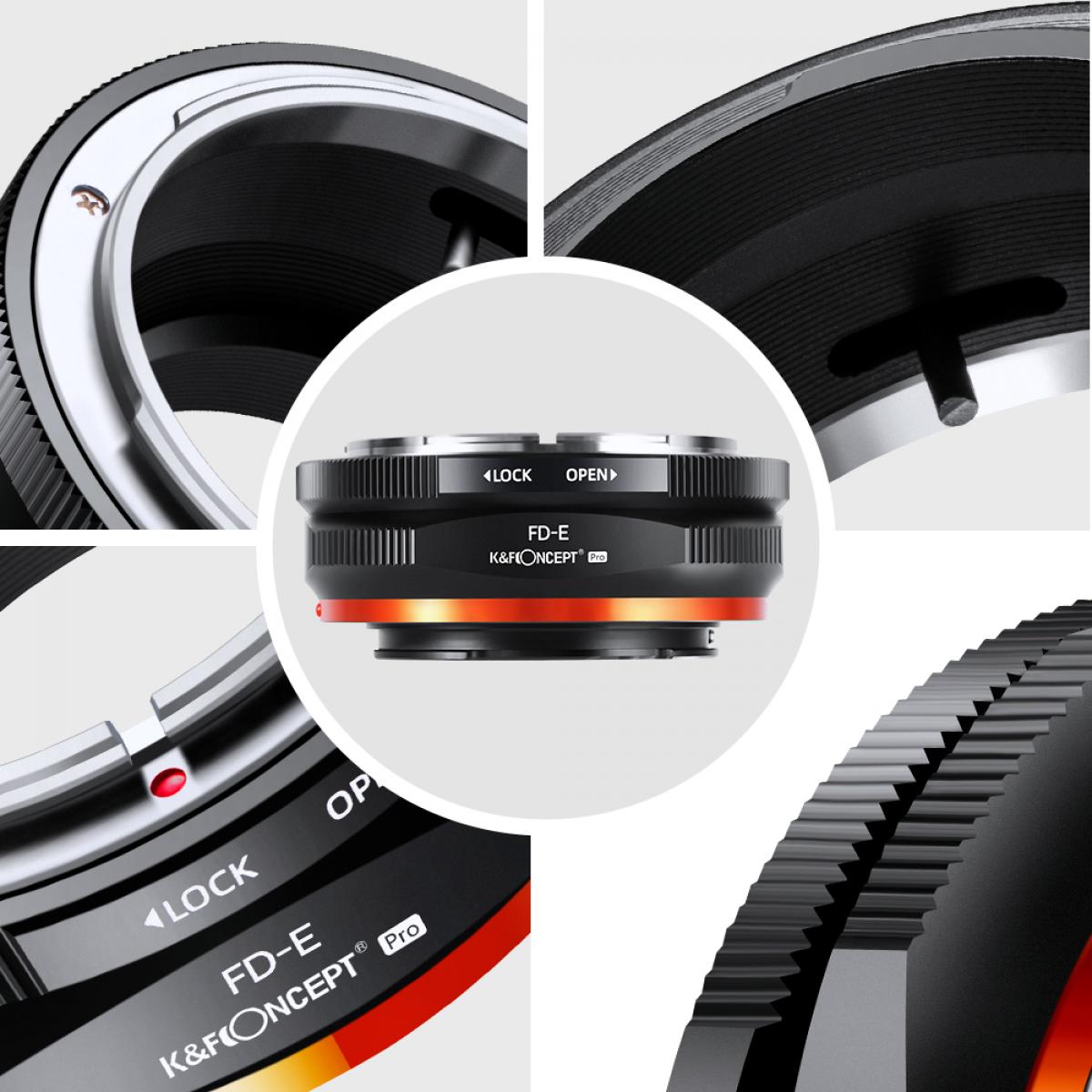 Beautiful product
Using with a vintage manual focus Canon on my A7iii and works perfectly. Also love the "lock and open" ring that is on the adapter which allows you to change the aperture on the adapter when the lens is stopped down. The image quality is unbeatable for the price.
05/01/2021
Solid adapter for FL -> Sony E
I attached this (FD edition) to a Canon FL 55mm f1.2 on a Sony A7iii - works exactly as described, attaches and detaches to the camera body cleanly, feels hefty/solid. I do wish the "lock" functionality would lock a little harder because it sometimes un-twists during use, but nothing that compromises the seal (basically, the adapter's lock functionality comes slightly un-done, but then you would still need to manually detach the lens from the adapter for there to be a problem). Glad I got this one.
31/12/2020
Perfect adapter
The locking mechanism does take a little to get used to, but the product is perfect, love how compact it is compared to other adapters and how well it blends in with the camera.
15/12/2020
Works great on my a6400!
I have a Cannon lens and a Sony a6400. Pairs nicely!
17/11/2020
Best mount
This is the best mount I've used for manual focus lenses.
29/07/2020
There are no faqs for this product.